Homemade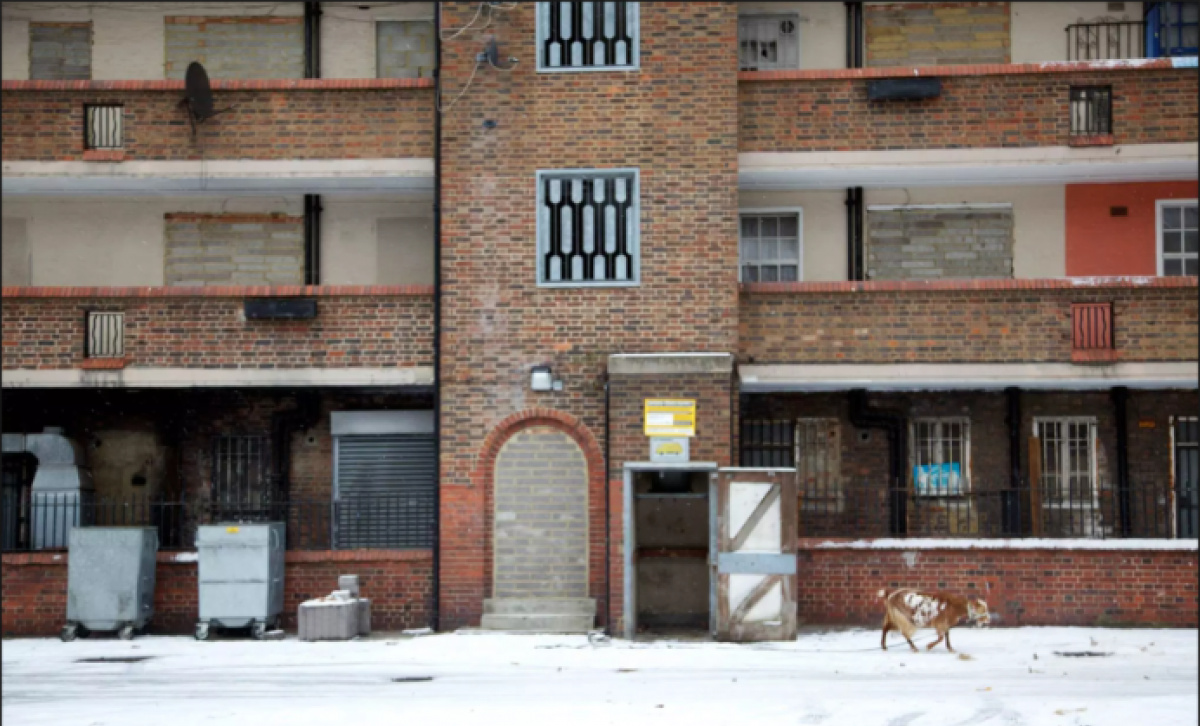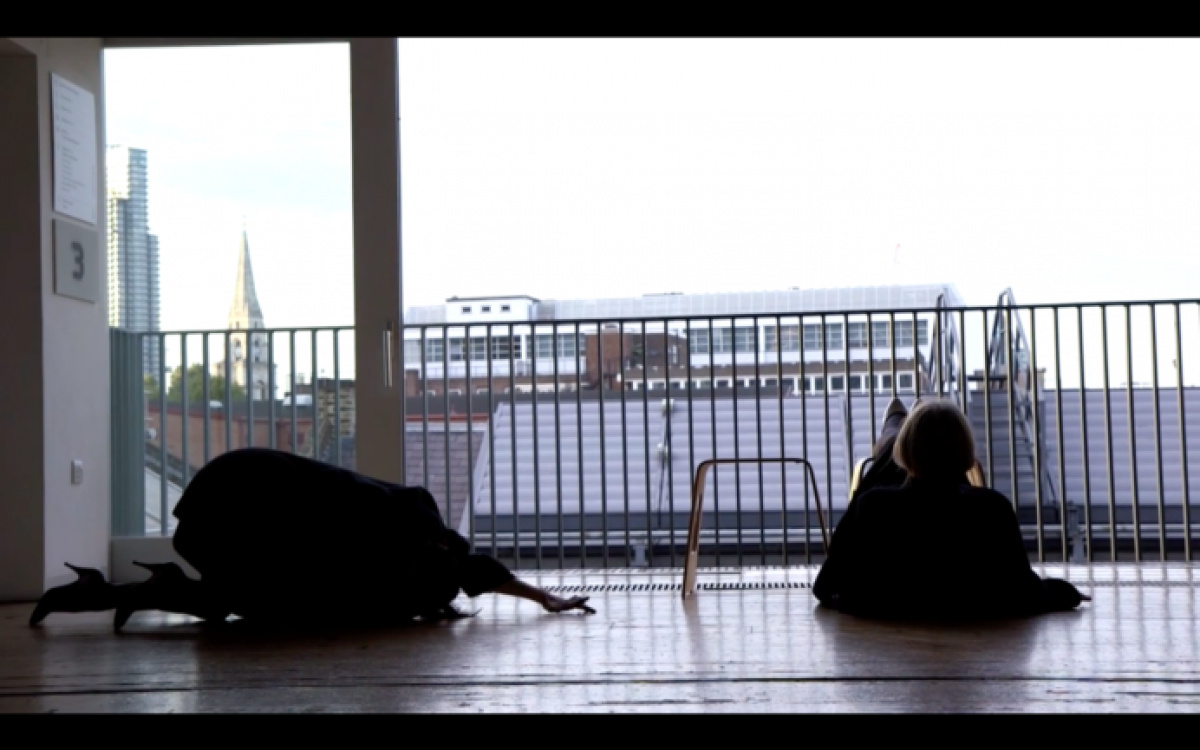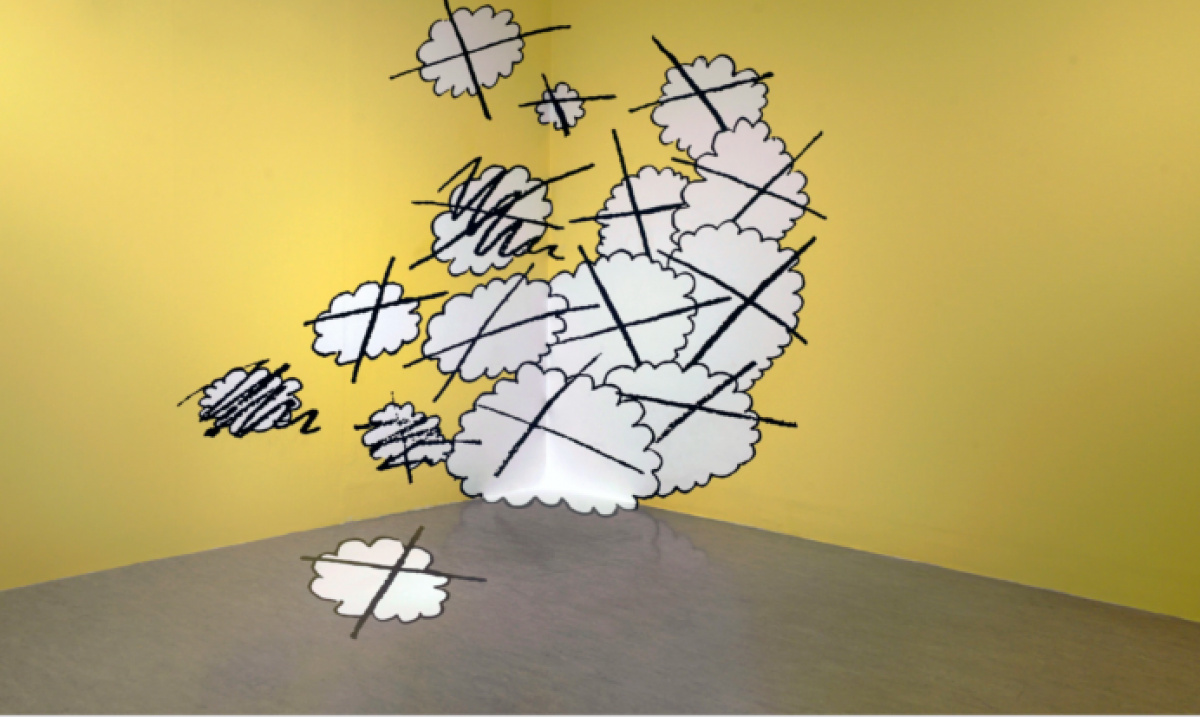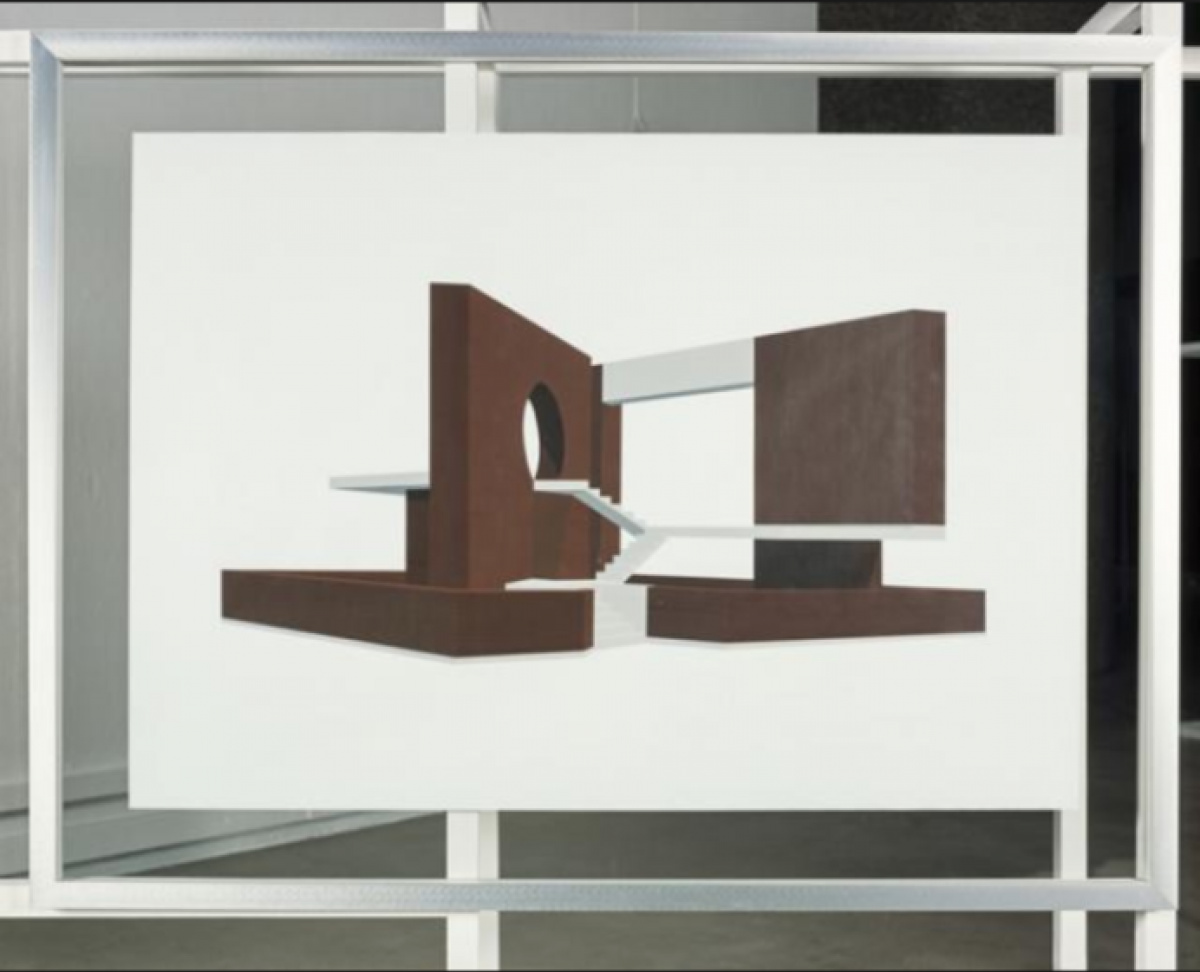 A long weekend of discussions, performances, readings and screenings that will reveal the invisible ways that artists' homes underpin the cultural life of the city.
Theatrum Mundi
Event
FRI - SUN 21 - 23 June 2019
FREE
Civic House
26 Civic Street
Glasgow G4 9RH
Lift access / Accessible WC / Assistance dogs welcome
All the events are free and open to all, with separate registration for each day.
FRI 21 June 2019
18.30: Doors open
19.00: Homemade art: panel discussion with researcher and TM Fellow Susannah Haslam. Further speakers will be announced shortly
20.30: DJ Fergus Clark and drinks
SAT 22 June 2019
A series of Workroom Conversations On Homework will invite practitioners to open up a conversation around the way domestic space shapes their craft. The workroom floor is open for your contributions. Including visual artist Stephen Sutcliffe, musician & performer Flora Pitrolo, TM Young Fellow Michael Gozo – further contributors to be announced shortly. Tea and cake between each conversation.
16.00: Workroom Conversation On Homework: House
17.00: Workroom Conversation On Homework: Street
18.00: Workroom Conversation On Homework: City
19.00: Cucina Povera: acoustic performance
20.00: DJ Yves, DJ Flora Pitrolo (ACC) and drinks
SAT 23 June
15.00: Walk and readings: led by artist Toby Paterson and poet Niall Campbell
17.00: Out of Office: What TM's team does when they are not making a living Round table with presentations and readings over afternoon tea
19.00: Screening: Estate: A Reverie by Andrea Luka Zimmerman
To conclude our month-long exhibition and open studio Backstage Production, Theatrum Mundi is hosting a long weekend of discussions, performances, readings and screenings that will reveal the invisible ways that artists' homes underpin the cultural life of the city.
Alongside our research into different approaches to the provision of infrastructures for culture, we are bringing together artists, musicians, performers, writers, curators and researchers to discuss home as a cultural infrastructure. We will be talking about kitchen tables, spare bedrooms, home offices, home studios, garages, sheds, bedrooms, bathrooms and gardens, as well as the social, political, historical, geographical and urban conditions around them and how work is made or influenced by them. We aim to share some homemade work and consider what happens when a place of dwelling becomes a workplace or home becomes the work itself.
We aim to invite practitioners from across different creative fields to discuss their relationship with the domestic in their practice. Through the screenings and discussions, we would also like to look at historical examples from Virginia Woolf's room of her own, through Margaret Tait's films set around her home in the Orkney's, to Derek Jarman's cottage and garden in Dungeness. We are likely to also do some future gazing and consider whether home as a cultural infrastructure is going to become more prominent in the future. Should growing cities such as Glasgow pay more attention to these spaces?
Theatrum Mundi is an independent research centre, operating on a charitable basis. Our aim is to help expand the crafts of city-making - from architecture and urban design to engineering, planning, and grassroots activism. We do this by leading research and creative projects that stimulate collaboration between urbanists and a broad range of other practitioners including artists, writers, filmmakers, choreographers, and musicians. Based in London, our programme extends to Edinburgh, Paris, Buenos Aires, Marseille, Beirut, Venice, and now Glasgow.