Memories on Paper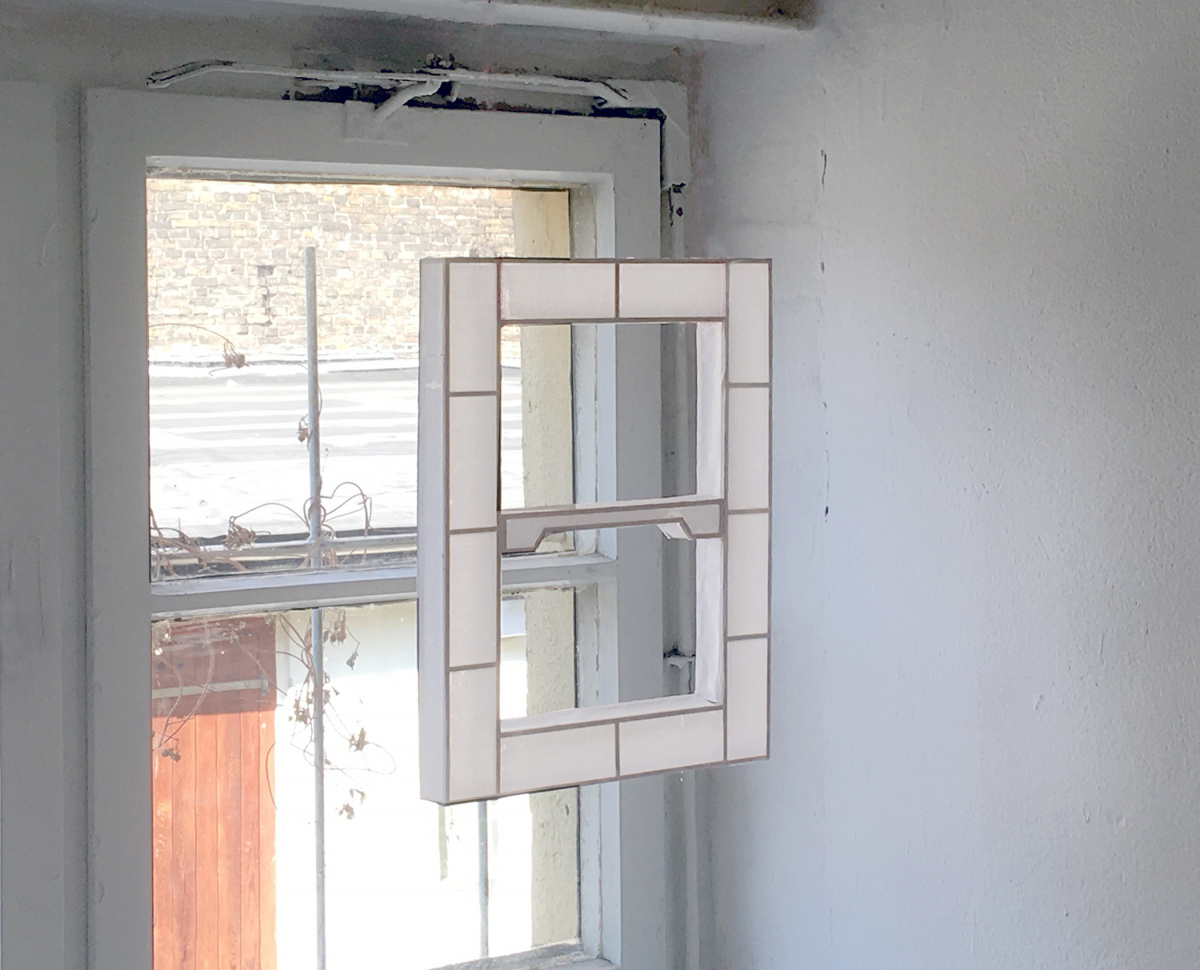 Memories on Paper is an exhibition exploring how we retrieve collective memories which we used to share in the neighbourhood.
Chisato Yasuzawa
Exhibition
WED 12 June 2019 / 12pm-5pm
THUR - FRI 13 - 14 June 2019 / 9am-5pm
FREE
South Block Studios, Meeting room, 60-64 Osborne Street
Glasgow G1 5QH
Level access / Accessible WC / Assistance dogs welcome
We live in a city, which you can walk around. However, in the age of globalisation and the internet, we are losing connection in the neighbourhood and our connection relies on networks. Memories and history of individuals are detached from a land. As a result, we are losing familiar landscapes around us which affect the quality of our living environment. The academic study creates archives of buildings but they never tell why neighbours need the buildings. Stories and narratives are the keys to fill the gap between archives and collective memories. Working with a writer, the project tries to bring back those memories, which belong to a land. Paper is our material which can produce books, archives and architecture.