Pecha Kucha Edinburgh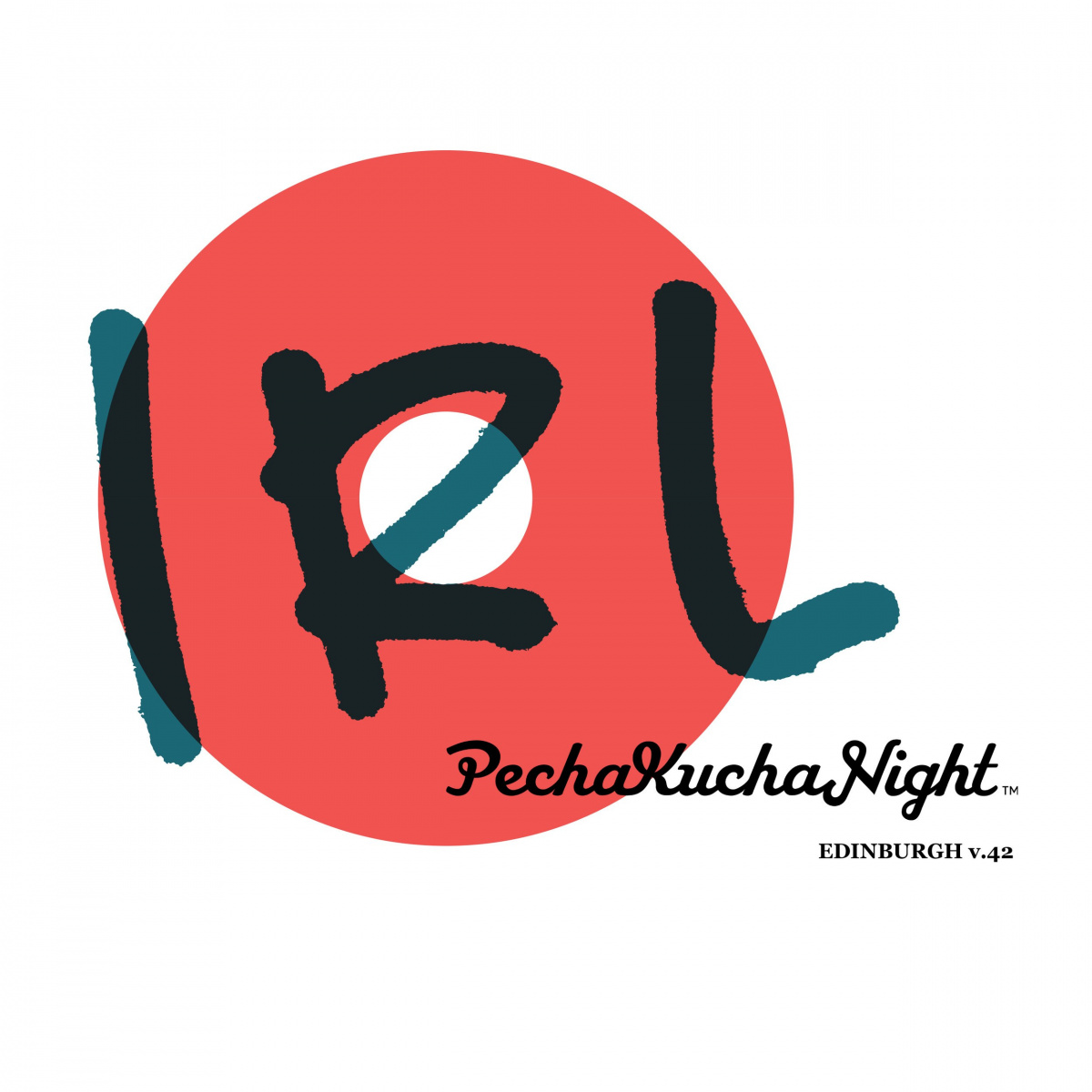 A very special edition of Pecha Kucha Edinburgh showcasing selected highlights of the Architecture Fringe 2019
Gordon Duffy & the Architecture Fringe
Pecha Kucha Edinburgh v.42 'In Real Life'
THU 13 June 2018 / 8pm - 10.30pm
£4-£6
Inspace
1 Crichton Street
Edinburgh EH8 9AB
A special edition of PechaKucha Edinburgh showcasing selected highlights of the Architecture Fringe 2019 provocation: In Real life.
v.42 Confirmed so far...
John Ennis: ARCADIA: THE CIRCULAR ECONOMY OF CONSTRUCTION;
Dinda Fass: SITES / SIGHTS;
Ally Wallace: FAIRYDEAN;
Sam Comrie: HOUSE RULES;
Liam Ross: GRENFELL;
Matthew Hawkins: INCLUSIVE CONTEMPORARY;
Simon Montgomery: LIVI MODERN;
Clare O'Connell: IMAGINE IF
Pecha Kucha (Japanese for chit-chat) is a great fun idea started in Tokyo in 2003 by architects – Mark Dytham and Astrid Klein of Klein Dytham architecture. It has gone viral and is now happening in over 1000 cities around the globe and has been running in EDI since 2007.
Each presenter is allowed 20 images shown for 20 seconds each - 6 minutes 40 seconds run time- before the next presenter is up. This keeps presentations concise, the interest level up, and gives more people the chance to show. Chill during the interval and afterwards, enjoy the buzz of creativity.
www.pechakucha.org/cities/edinburgh