Public Practice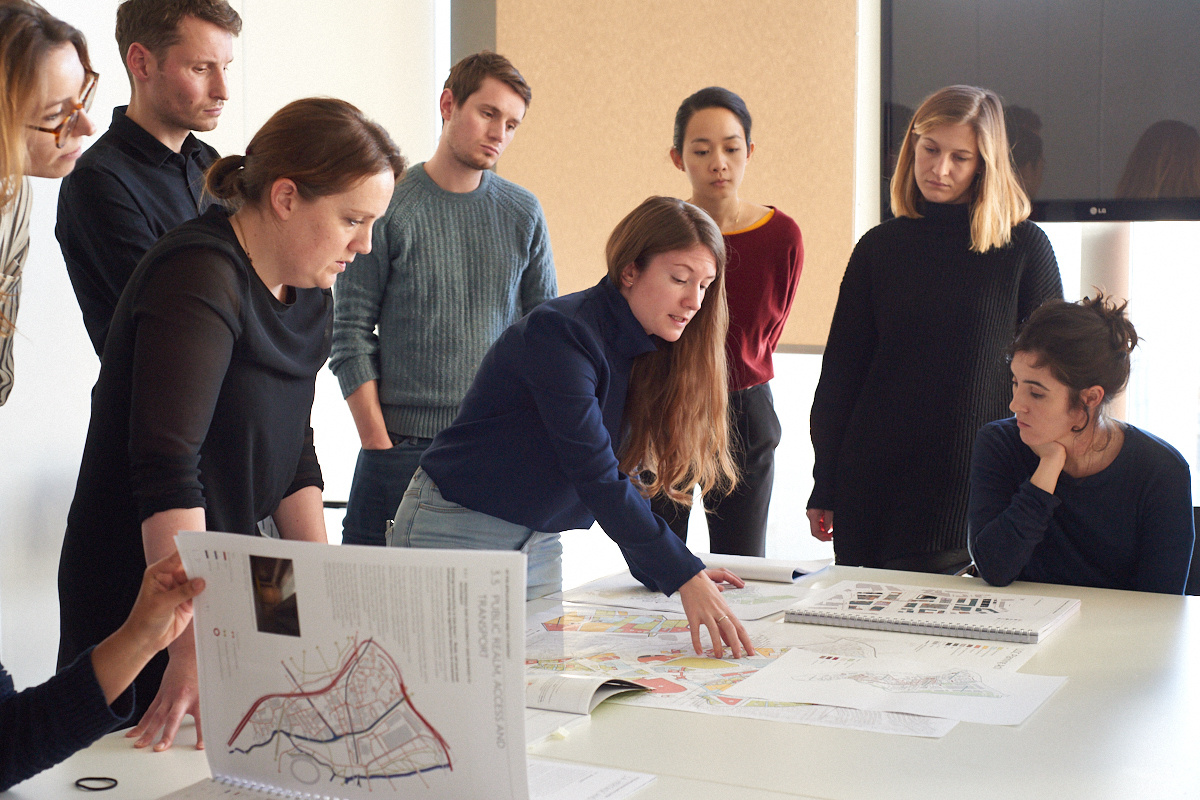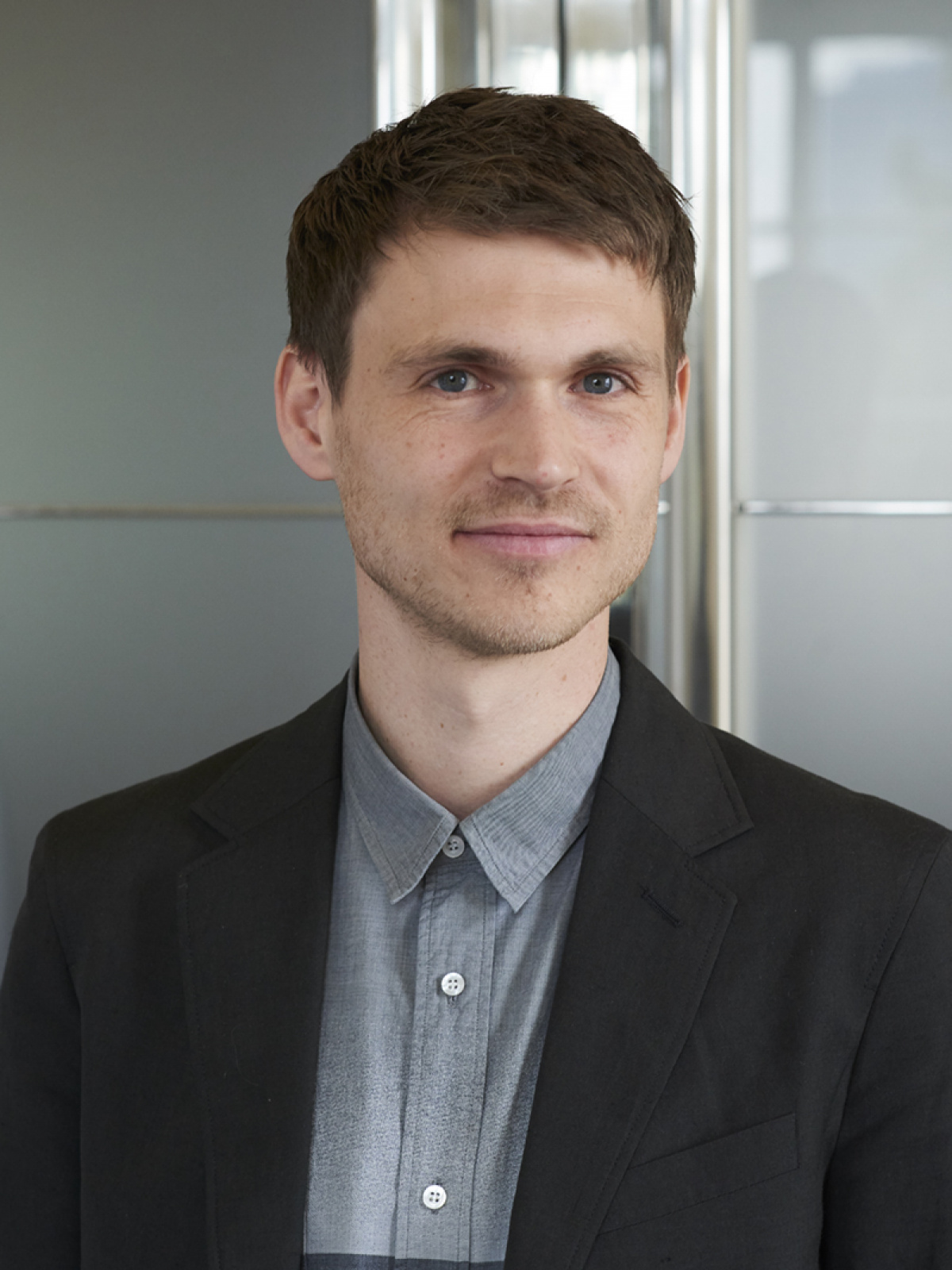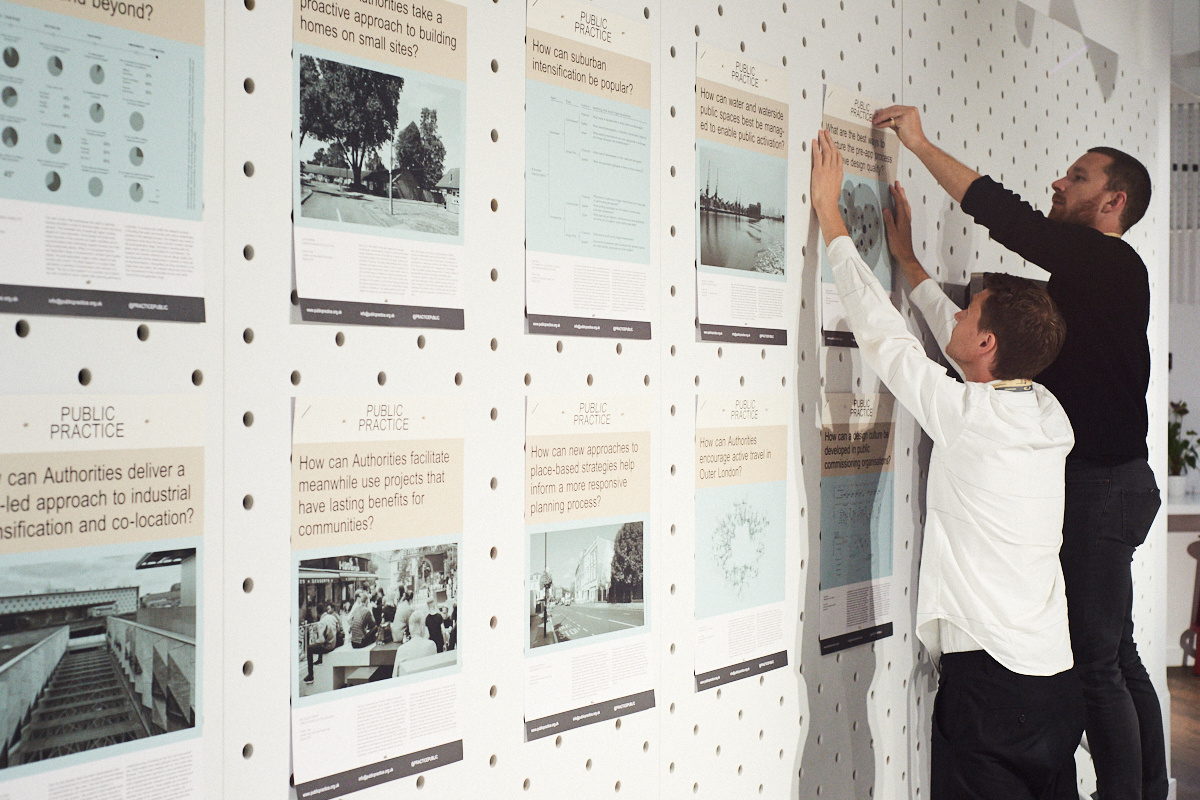 Finn Williams, CEO of London-based Public Practice shares the work of the organisation and the unique professional placement programme specifically designed for built environment professionals and their public authority hosts
Glasgow Institute of Architects (GIA) & the Architecture Fringe
Talk
MON 17 June / 6:30pm - 8pm
£5 / £3 / £0
The Lighthouse
11 Mitchell Lane
Glasgow, G1 3NU
Public Practice is a not-for-profit company founded in October 2017 by the Greater London Authority and seed funded by six founding Partners from across the public, third and private sectors.
WHAT WE DO
Our purpose is not just to increase the built environment expertise within local government, it's to transform the status of public service, and support those working within it to lead the way. To do this we have created a unique professional placement programme specifically designed for built environment professionals and their public authority hosts. We offer professionals currently in the private sector an attractive route into working for the public sector whilst also celebrating and capturing leading industry knowledge and sharing it across the wider sector.
WHY WE DO IT
We believe good public planning is fundamental for creating a built environment that is spatially, socially and economically inclusive and sustainable. Being a public planner - by which we mean any built environment expert working in the public sector - can be an extraordinarily rewarding and worthwhile job. No role is more influential in shaping the world around us for the public good. But there is not enough recognition of the value of public planning or its potential to do more to tackle the grand challenges facing society.
HOW WE DO IT
We are a not-for-profit, or 'beyond profit' organisation. We currently provide one main service, our placement programme that Authorities pay a Membership Fee to take part in. In addition, we receive donations from Partners and Supporters. These donations help cover our core costs of running the company. This allows us to keep our fees charged to the public sector affordable and means we don't have to ask Associates to pay to take part, helping to ensure we can attract the most diverse candidates we can