News
06.12.22
(R)Evolution!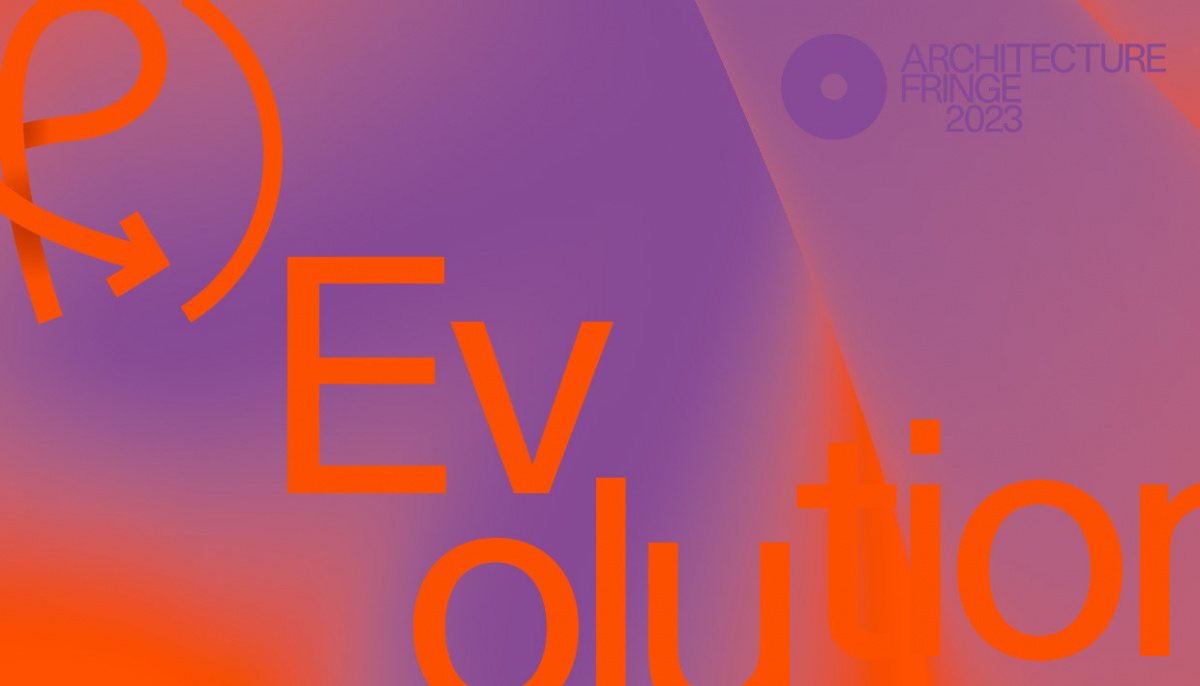 The journey towards the Architecture Fringe 2023 starts here. Our provocation for the festival is (R)Evolution!
'The role of the artist is to make the revolution irresistible.'
- Toni Cade Bambara
As global crises crash relentlessly into the local, systems that began in colonial and modernist imaginaries are unravelling. Deep fractures are appearing across our social, political and cultural worlds fuelled by austerity, inequality, and the increasingly explicit consequences of the worldwide climate emergency. We are realising that the infrastructure and buildings constructed to sustain our way of life are not equipped for the future that currently awaits us.
Everything that we have created began in our imagination, and the world in which we find ourselves is entirely of our own making. The systems and structures that we have built to bring order to our lives are not inevitable nor unchangeable.
They exist through choice. The choice we now must make is one of (R)Evolution! - to choose to do things differently.
'One of the fundamental challenges…is that we need to be able to imagine possible, feasible, delightful versions of the future before we can create them. Not utopias, but where things turned out okay.'
- Rob Hopkins
In moving forwards the ecology of architectural culture will be incredibly important for solidarity and camaraderie. Within its evolution knowledge and insight can be found, where tested tactics can be remembered, and intergenerational lived experience rediscovered. By making connections to what has gone before to what is yet to come, context and inspiration can be given to all that we do.
Action comes in waves, and the time for (R)Evolution! is here. The here and now is unsustainable and things have to change. We invite you to join us in imagining that better world, where our work across architecture and the built environment helps bring it into existence.
Register to take part and get involved here! (Registrations now closed)