Polyphonia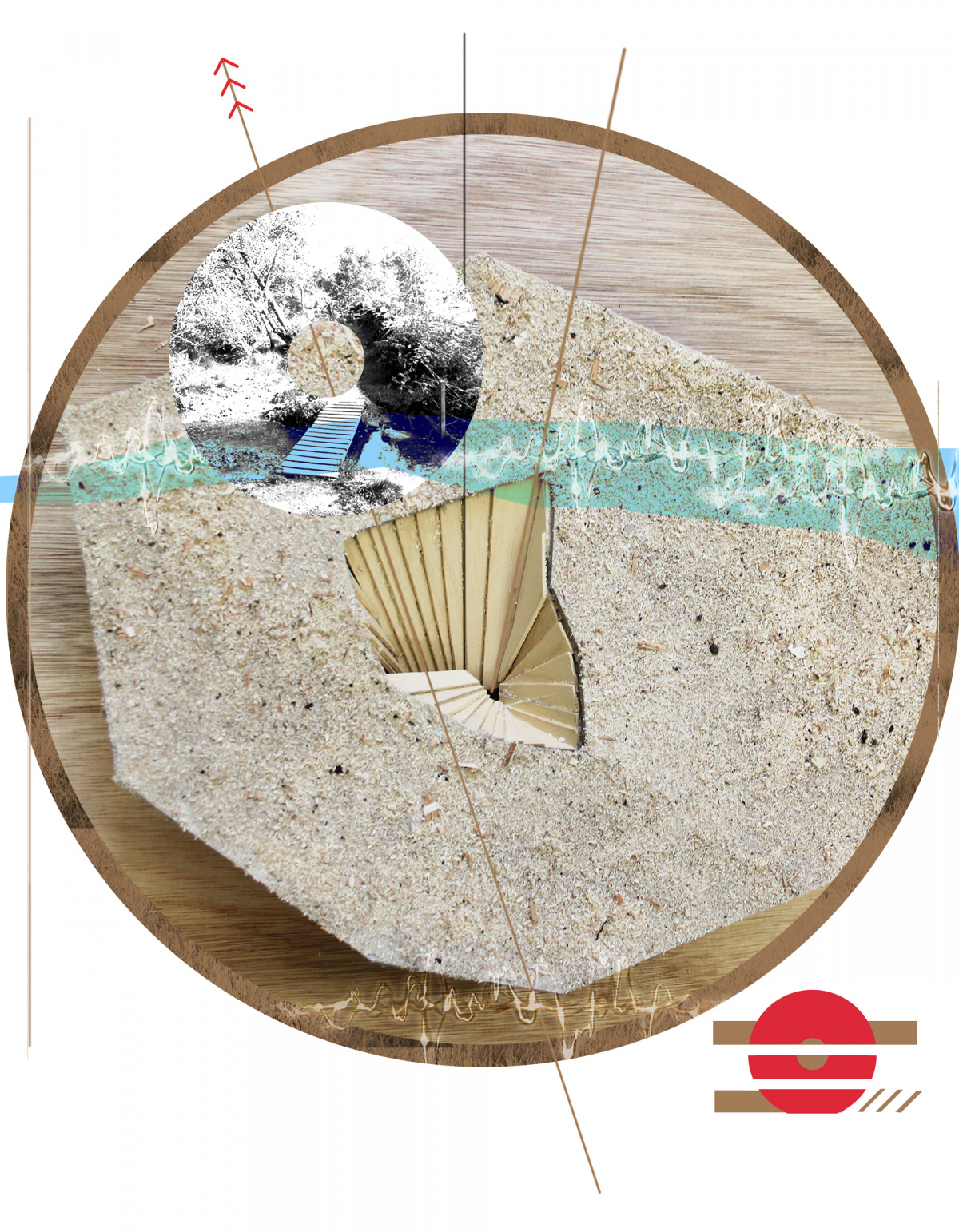 An immersive sound sculpture amplifying Scotland's natural landscape.
Shirley Hottier, Grace Mark, Jennifer Argo, Thierry Lye, Douglas MacGregor, Michael Bleach
01 -24 July 2016
Helensburgh
Polyphonia is an immersive sound environment at the intersection between land art, architecture and design. Located in Helensburgh Forest, the sculpture forms a bridge which visitors can walk through. Inspired by wind and Aeolian harps the sculptural space interacts with the ever changing environment, amplifying natural sounds such as the wind.
Installed within the woods northwest of The Hill House, by the Glennan Burn.