Power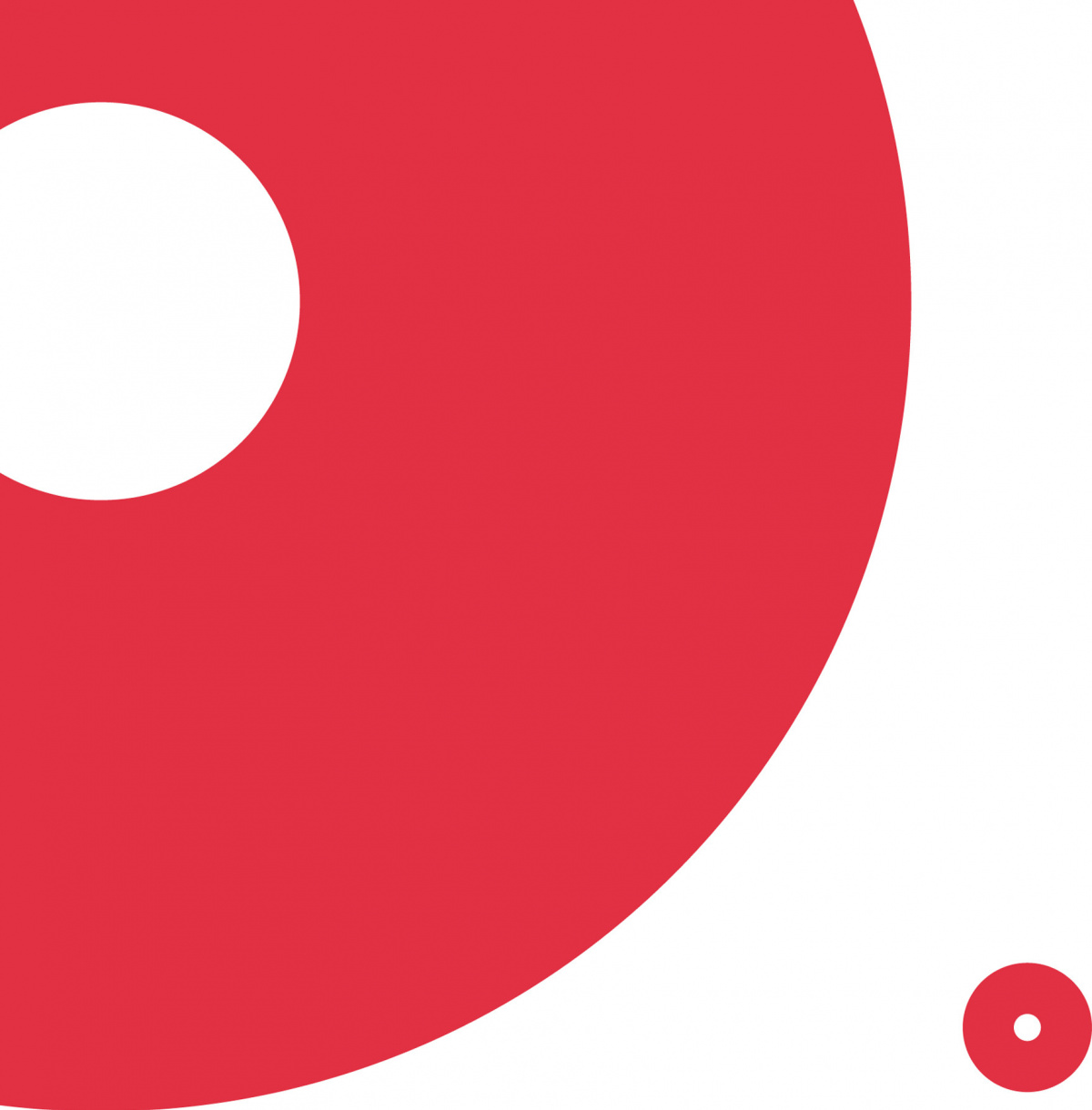 In collaboration with Out Of The Blue, we'll be asking questions and exploring themes about where power lies within our architectural environment. Tackling a series of significant industry issues head-on join us to discuss the concept of power within the context of Scottish architecture.
SAT 02 July 2016
7pm - 9pm
FREE > TICKETS

Out of the Blue
The Drill Hall,
36 Dalmeny Street
Edinburgh EH6 8RG
Who has the clout and control within our industry, and how does this affect our architectural output? With responses from Scotland and beyond, Architecture Fringe present an evening of 7- minute motions, focusing on the relationship between architecture and the various forms of power that surround it.
Speakers include -
Power In Planning
Euan Leitch asks who controls the planning process, is architecture policy robust enough to protect the public interest and is this being circumvented in the name of big business?

Power in Process
Malcolm Fraser questions the quality of Scotland's current built environment and how we procure our buildings.

The Power Of The Architect?
Grace Mark, former Orkid Studio trustee, discusses whether the young architect has to evolve to remain relevant and can they break the increasingly difficult glass ceilings and disempowerment within the world of design? Can that power be regained or is it too late?

The Power Of Making?
Lee Ivett, Director at Baxendale, explores how the act of making is used to transfer knowledge and power away from an elite as a means of reducing inequality.

The Power Of Technology?
Sarah Drummond, Director at Snook, explores how the digital environment shapes our engagement with the means of power.
More speakers to be announced!