The Neoliberal City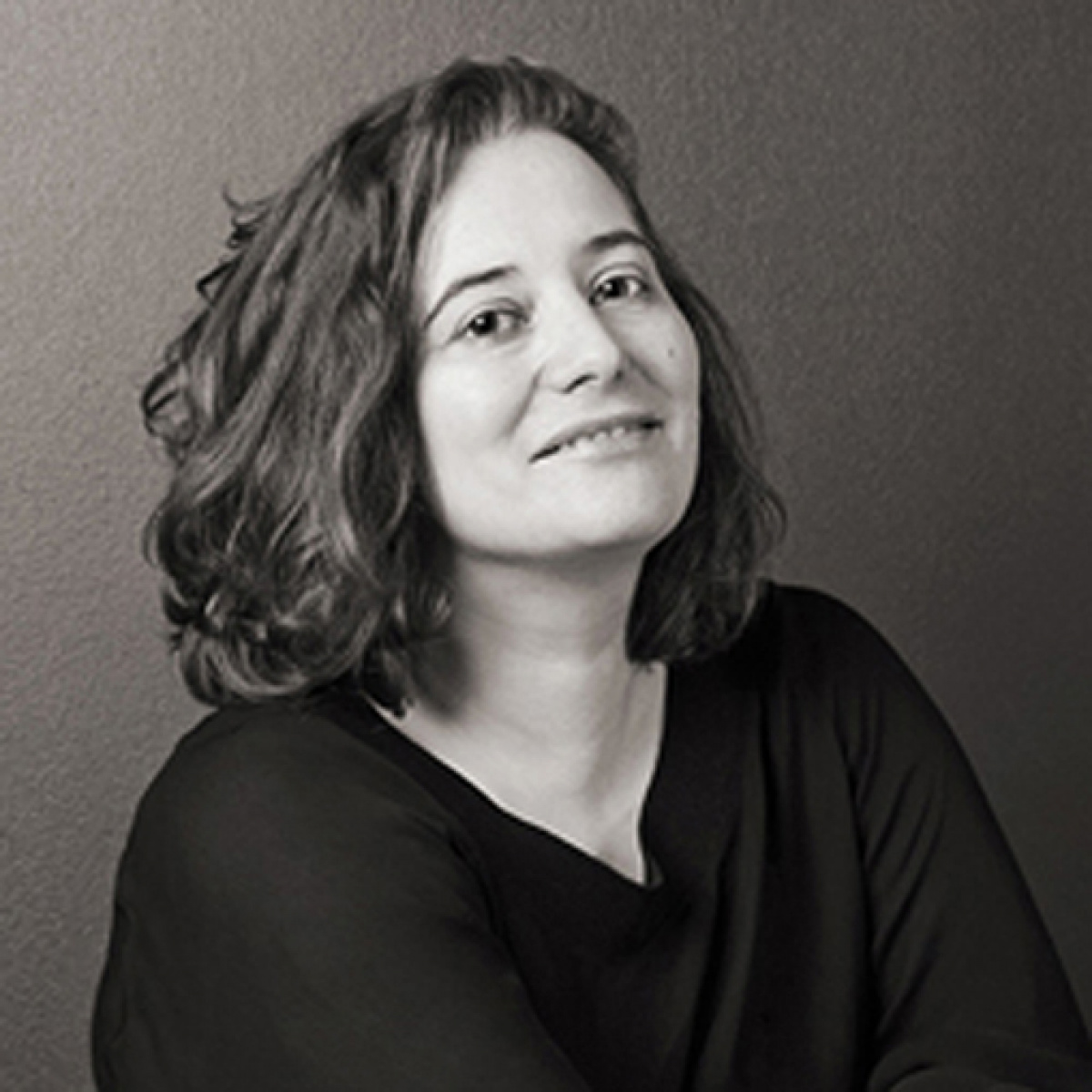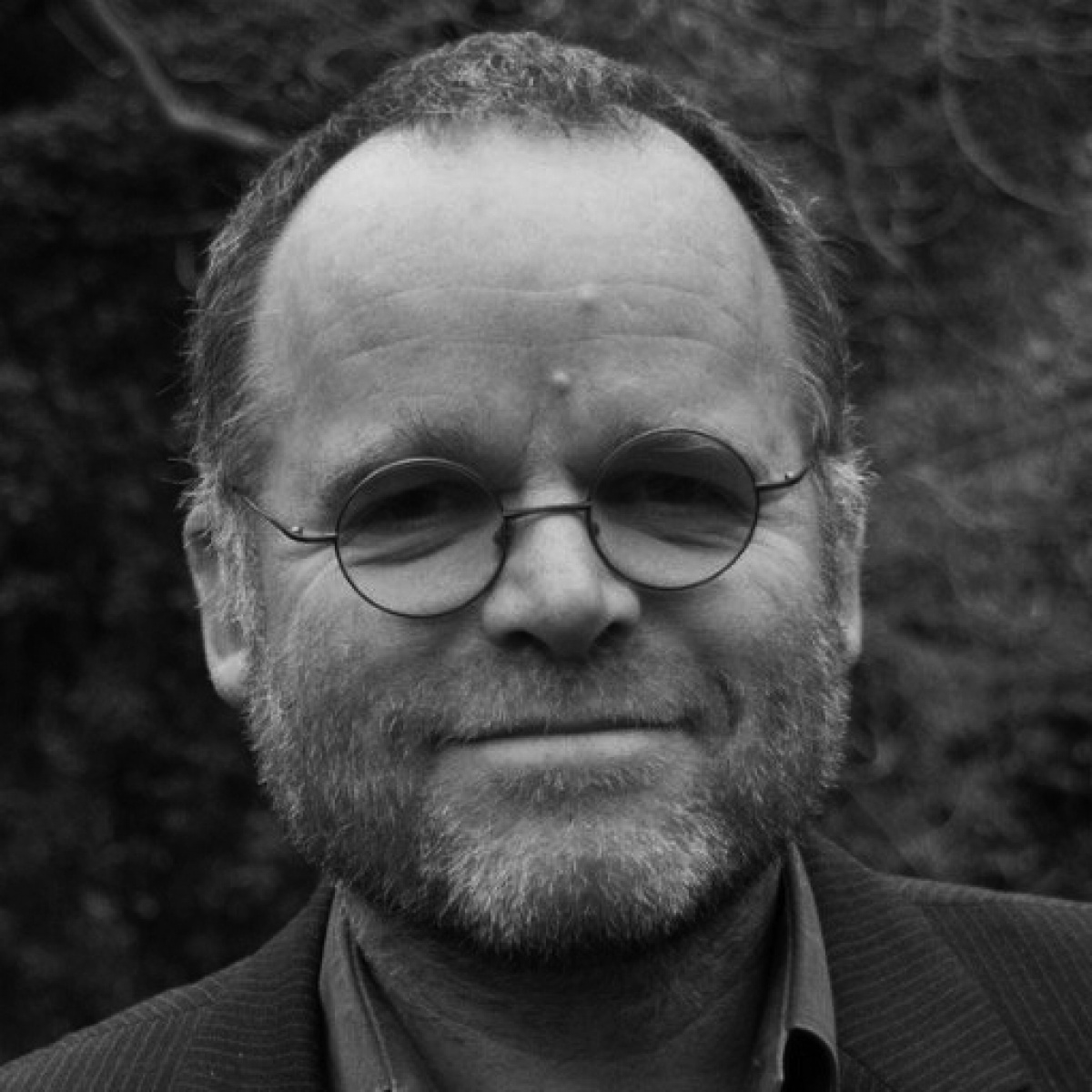 Our housing, streets and land are acutely affected by economic policies and ideological forces which span the globe but manifest locally. How does the world around us operate? Who controls it, and who owns it? Join writer and journalist Anna Minton and land campaigner and newly elected member of the Scottish Parliament Andy Wightman to explore our place within the Neoliberal City.
Anna Minton and Andy Wightman MSP
09 July 2016
11:00-13:00 [Doors 10:45am]
Gayfield Creative Spaces
11 Gayfield Square
Edinburgh EH1 3NT
£6 / £4 conc
TICKETS
Anna Minton is a writer and journalist and Reader in Architecture at the University of East London (UEL). She spent a decade in journalism, including a stint as a corporate reporter on the Financial Times. Finding daily journalism frustrating she began to focus on longer projects for think tanks and policy organizations and is the author of numerous papers and reports, including the Joseph Rowntree Foundation's Viewpoint on fear and distrust. In 2013, she became a Reader in Architecture at UEL. Between 2012-2014 she has been the 1851 Royal Commission's Fellow in the Built Environment.
Andy Wightman is a writer, researcher, analyst, commentator, activist and since May 5th 2016 a member of the Scottish Parliament for the Scottish Green Party. Concerned with issues of land, power, governance, democracy and money he has over the past 20 years undertaken a wide range of work on land tenure, landownership, land reform and, more recently community land rights, governance and the hegemonic dimensions of land relations.
He is the author of several books including in 1996 Who Owns Scotland (Canongate) and in 1999 Scotland: Land & Power. The Agenda for Land Reform in Scotland (Luath). These were followed in 2010 by The Poor Had No Lawyers (Birlinn) which analysed the land in Scotland, reinvigourating the debate around land relations and ownership.
Event supported by The New Metropolitan, a web magazine about new cultures of urban citizenship