Sketching The City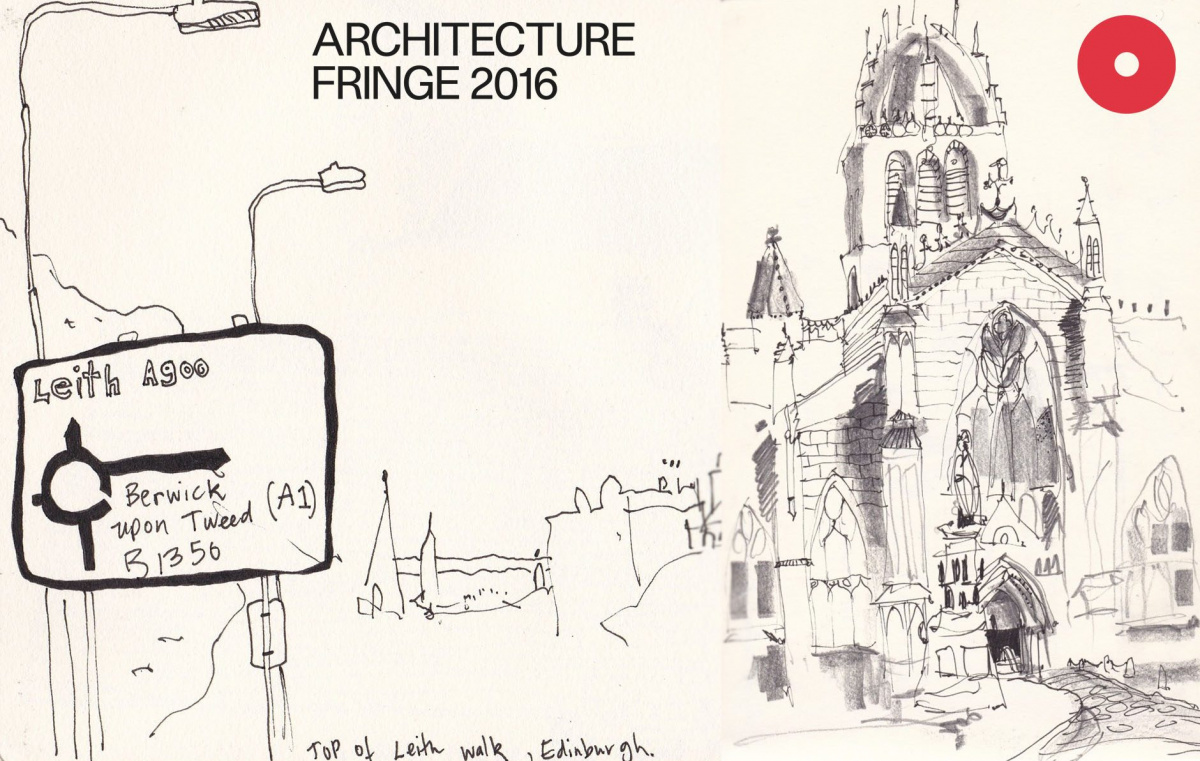 Explore and draw the streets of Edinburgh getting up close and personal with the built environment in exciting, fun and empowering ways.

Urban Art Binge / Emily Fong

Binge 1 Scotsman Steps
Sat 09 July
10am-12pm

Meeting at the bottom of the Scotsman Steps, Market Street, Edinburgh
Finishing at the bottom of Fleshmarket Close, Market Street, Edinburgh

TICKETS £10 + booking fee

Binge 2 Ramsay Gardens
Wed 13 July
10am - 12pm

Meeting outside Church of Scotland General Assembly Hall, Mound Place, Edinburgh
Finishing on Victoria Street, Edinburgh

TICKETS £10 + booking fee
Wandering through the streets of both familiar and strange cities, have you ever thought that it would be awesome to stop and sketch? Urban Art Binge gives you the tools, time and the space for exactly that. Come and enjoy two hours of drawing and exploring the streets of Edinburgh, getting up close and personal with the built environment in exciting, fun and empowering ways.

As part of the Architecture Fringe 2016 in Scotland, Emily Fong of Urban Art Binge will be hosting two sketching workshops in Edinburgh this coming July.

The workshops will be at two different locations in the city and focus on introducing playful tools to enable access to creative interaction with the built environment through drawing.

These sessions are suitable for both beginner through to experienced creatives and offer an abundance of inspiration, engagement & delight.

A Binge Bag containing sketchbook will be provided. Please bring along any drawing media that you wish to use but we recommended that you travel lightly.

Please wear comfy footwear and bring a rain jacket just in case.