The Shieling Project - Pròiseact na h-Àirigh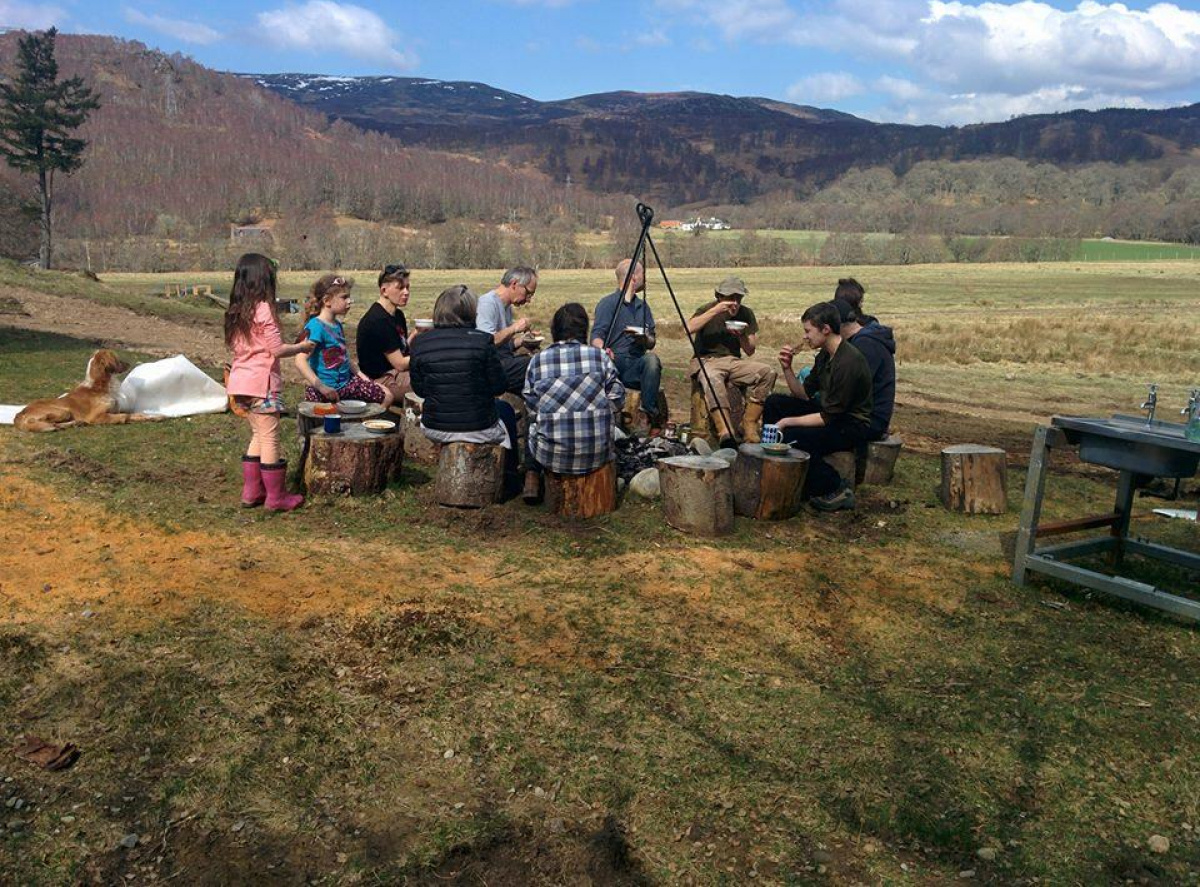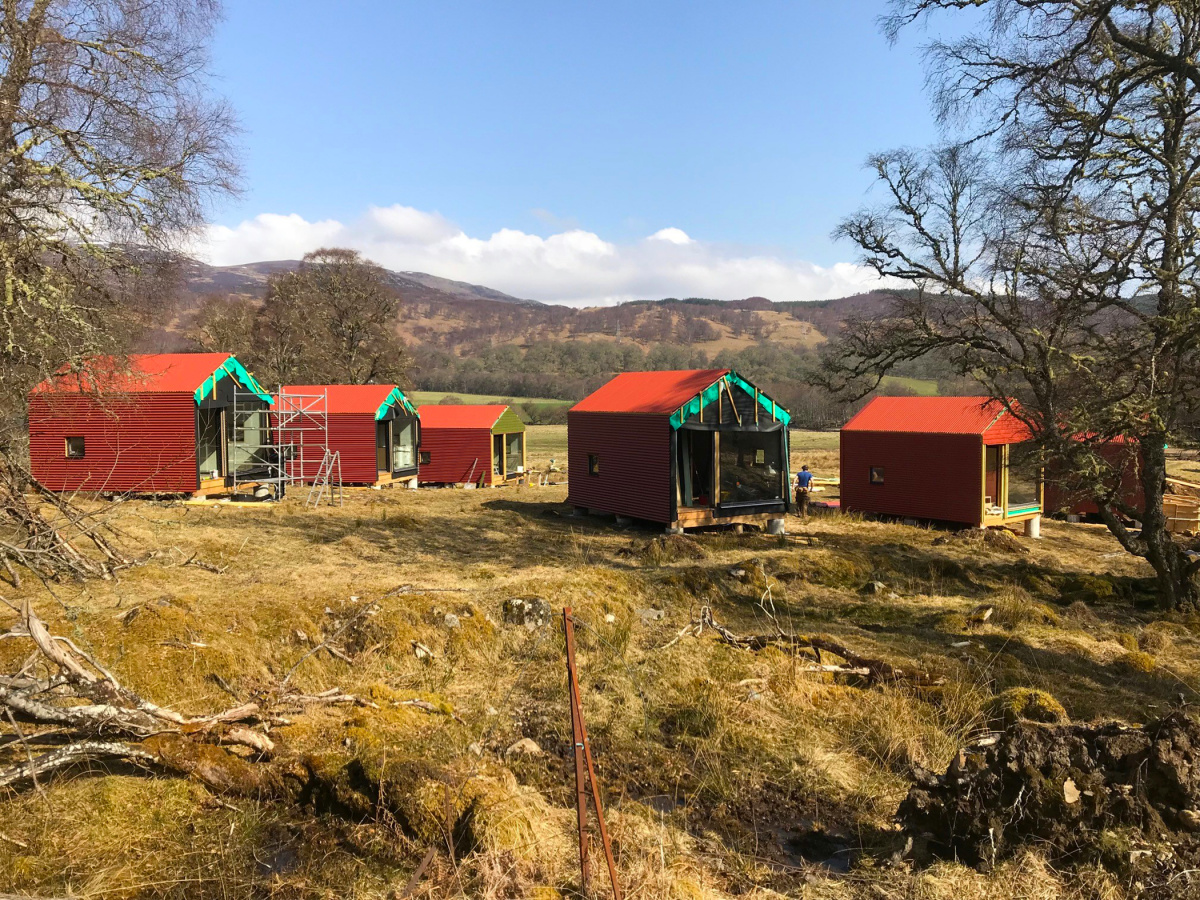 Open day to celebrate our newly installed bothies - a forward looking take on the corrugated iron sheds, bothies and schoolhouses which dot the Highlands
Sam Harrison, Karen Marshall, Chris Mackie, Mairi McFadyen, Jean Langhorne
Event
SAT 23 June 2018
10am - 3pm
FREE
The Shieling Project
Dunmaglass, Struy
Beauly IV4 7JX
The Shieling Project is an off-grid learning centre based in Glen Strathfarrar, near Beauly in the Highlands. The tradition of the shieling - the summer pastures and huts where young people used to graze cattle - gives us a window onto the past, but also helps us look forward to a sustainable future.
Our 6 new bothies were designed, fabricated and fitted by North Woods Construction (Leckmelm, by Ullapool). Making use of solar gain and local timber, our bothies bring the shieling into a future where hutting is once again part of the season's round.
Come along to our open day, learn more about our project through talks and demonstrations and try your hand at turf building. Food and childrens' activities on offer.
#shielingproject #bothylaunch
Our bothies were designed, fabricated and fitted by North Woods Construction Ltd. based in Leckmelm, Ullapool