Uber Dérive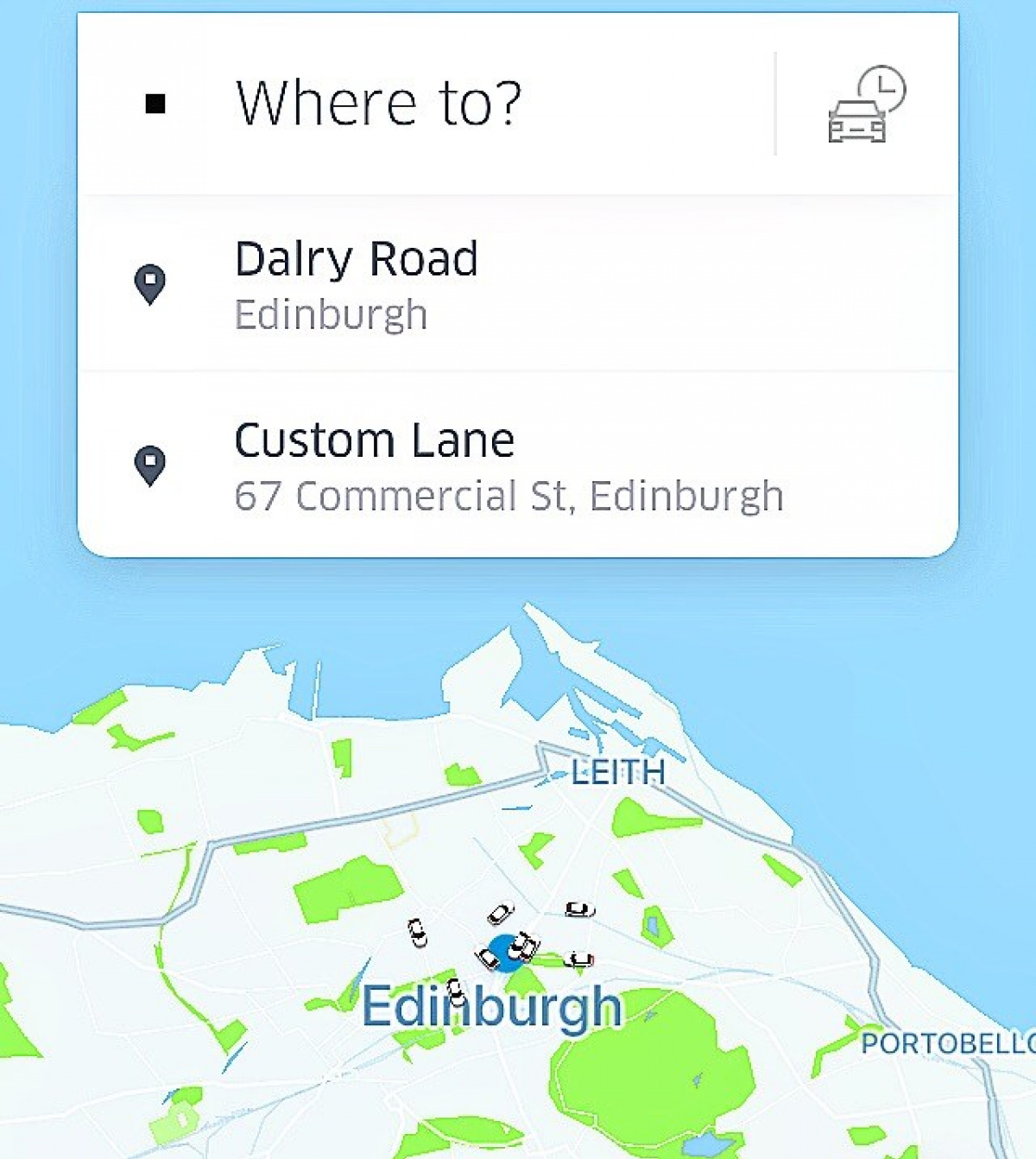 Uncover and explore the city in an experimental project by partaking in an Uber Dérive wander of Edinburgh that is entirely outwith your control
Sarah Calmus
Walk
FRI 22 & SAT 23 June 2018
10am - 6pm
£9 excluding £1.50 booking fee or a by donation - pay what you can ticket
Your address/address given: we will find you.
Combining the 21st Century technology of the App Uber, with Situationist philosophy from the 1950's, two worlds collide to create an experience that will have you reconsidering traversing the City of Edinburgh. In his study Paris et l'agglomération parisienne (1952) Chombart de Lauwe notes that "an urban neighborhood is determined not only by geographical and economic factors, but also by the image that its inhabitants and those of other neighborhoods have of it."
In this experimental project, you will participate in sharing your 'images' of the city through the telling of stories in conversation, as you interact with the cityscape in an Uber cab where you know not your destination. Your participation to this experience shall be documented through words collected and recorded online during the experience and after, to enable a co-collaboratively constructed reaction to manifest in the form of a poem; The song of the Uber Dérive.
#uberderive