Garbage Barge: The Architecture Cycle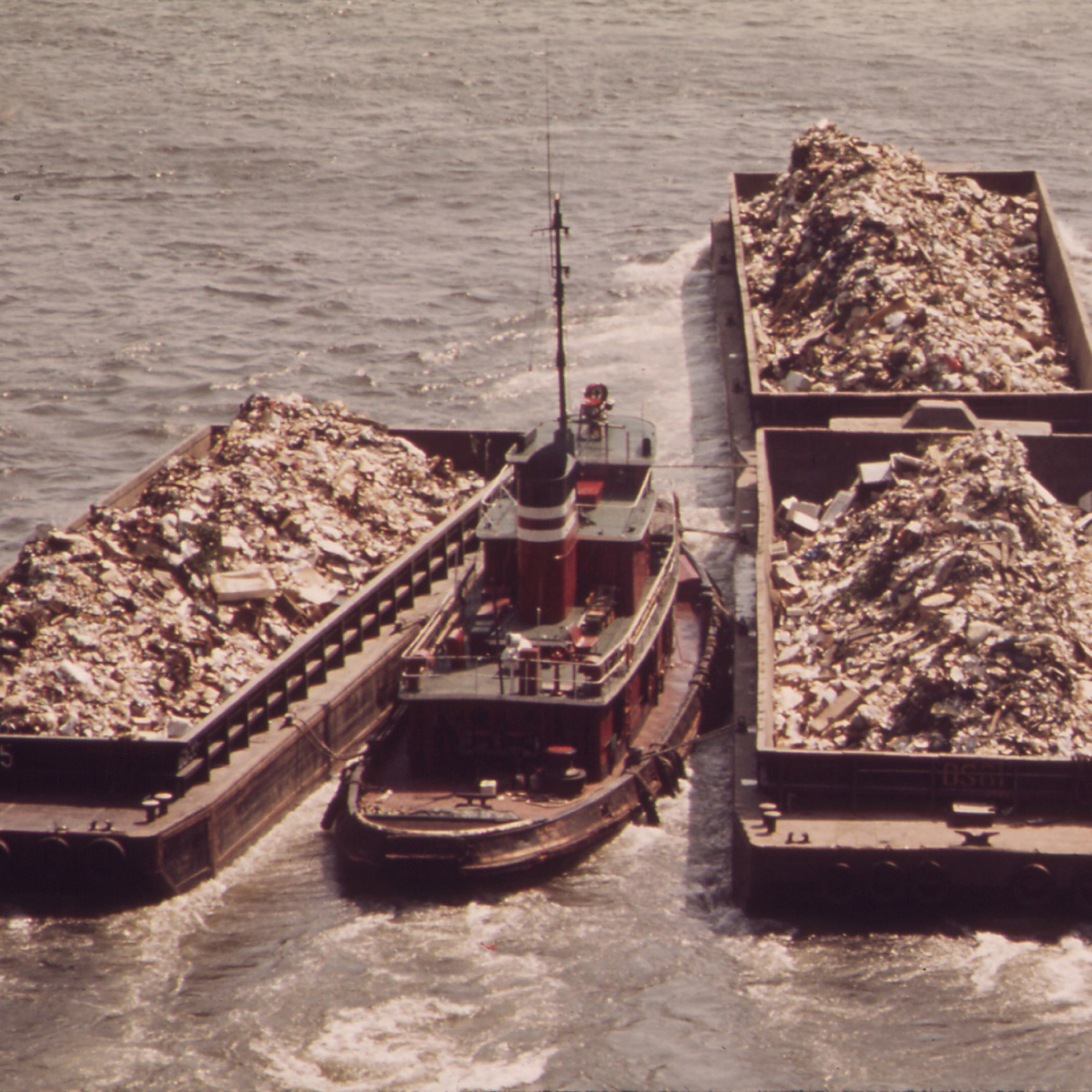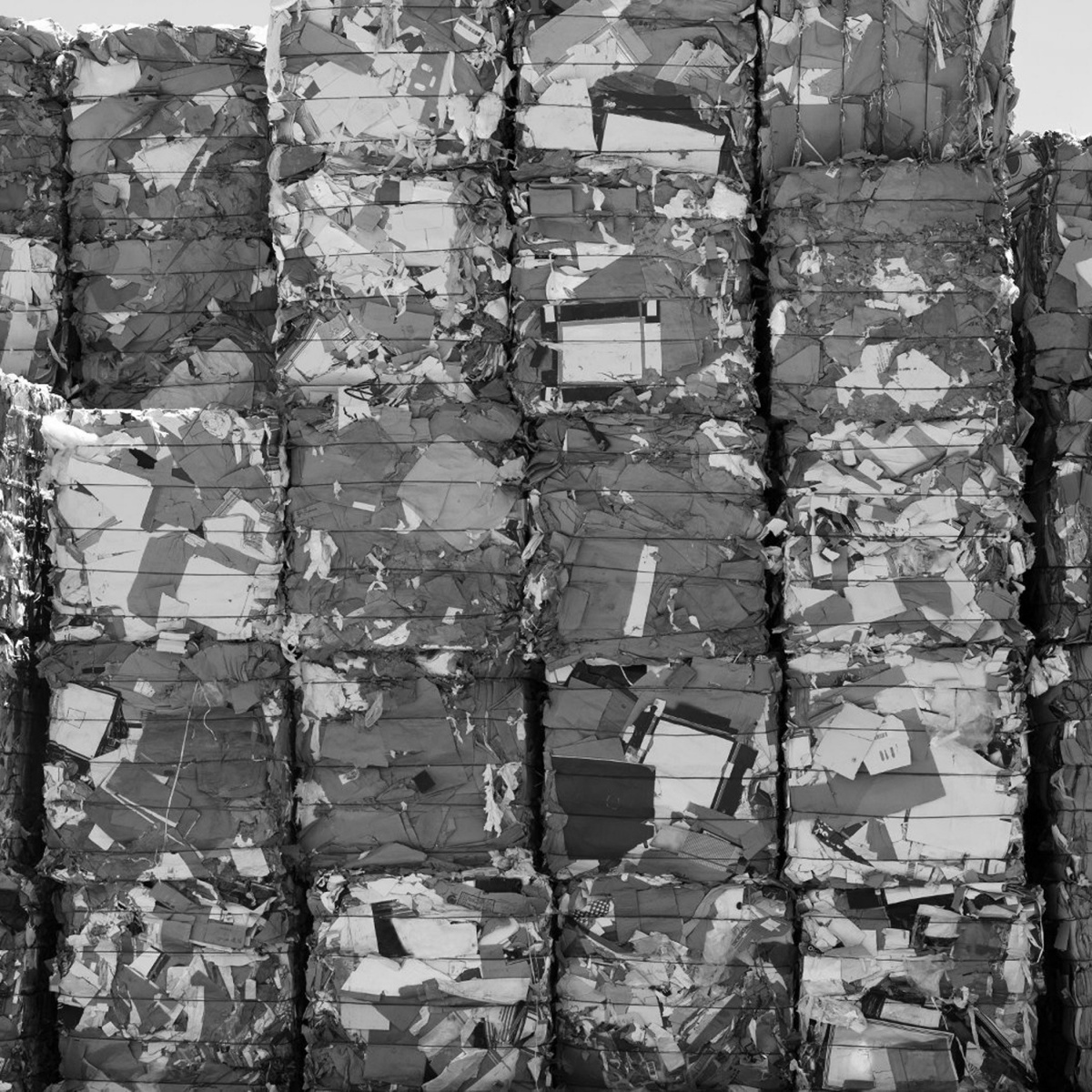 A talk about the waste cycle in architecture; from inception to handover and beyond
Anderson Bell + Christie
Talk
WED 19 June 2019 / 7pm
FREE
382 Great Western Road
Glasgow G4 9HT
Level access / Assistance dogs welcome / Children welcome
From reams of paper used for sketch proposals, through construction waste on site when the finalised design is being erected, to waste generated by the end users, a mass of waste is generated throughout the lifetime of a project.
When waste is circling the oceans on giant barges because there's no place to process the waste, the term "sustainable architecture" needs to extend further into the design, construction and use of a building and the wider built environment.
How can design teams seek to reduce their personal waste when designing, while also lessening construction waste or the quantity of materials used on a project? Would this change how we design?
A visual presentation of a project's life cycle and the waste it generates will be followed by a conversation with a guest panel of experts with the aim to generate ideas on how this process can be reformed.