In Progress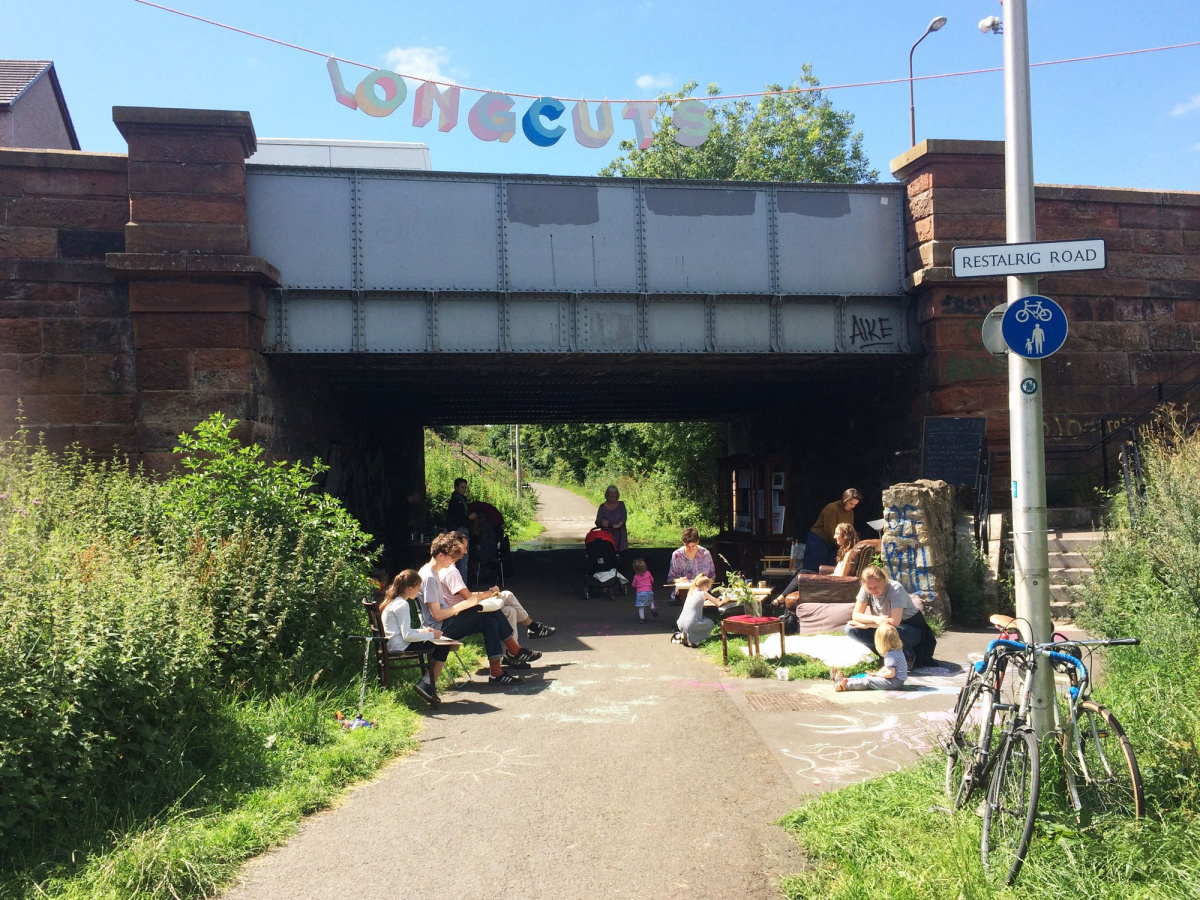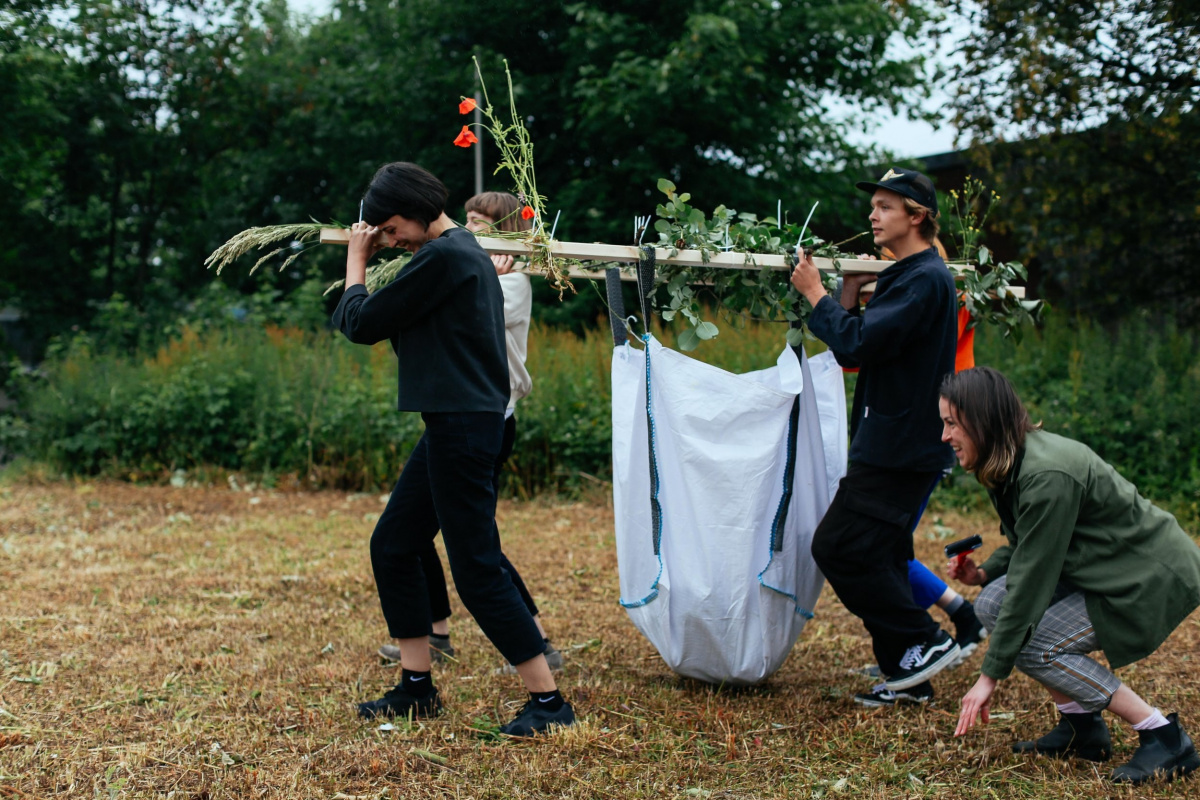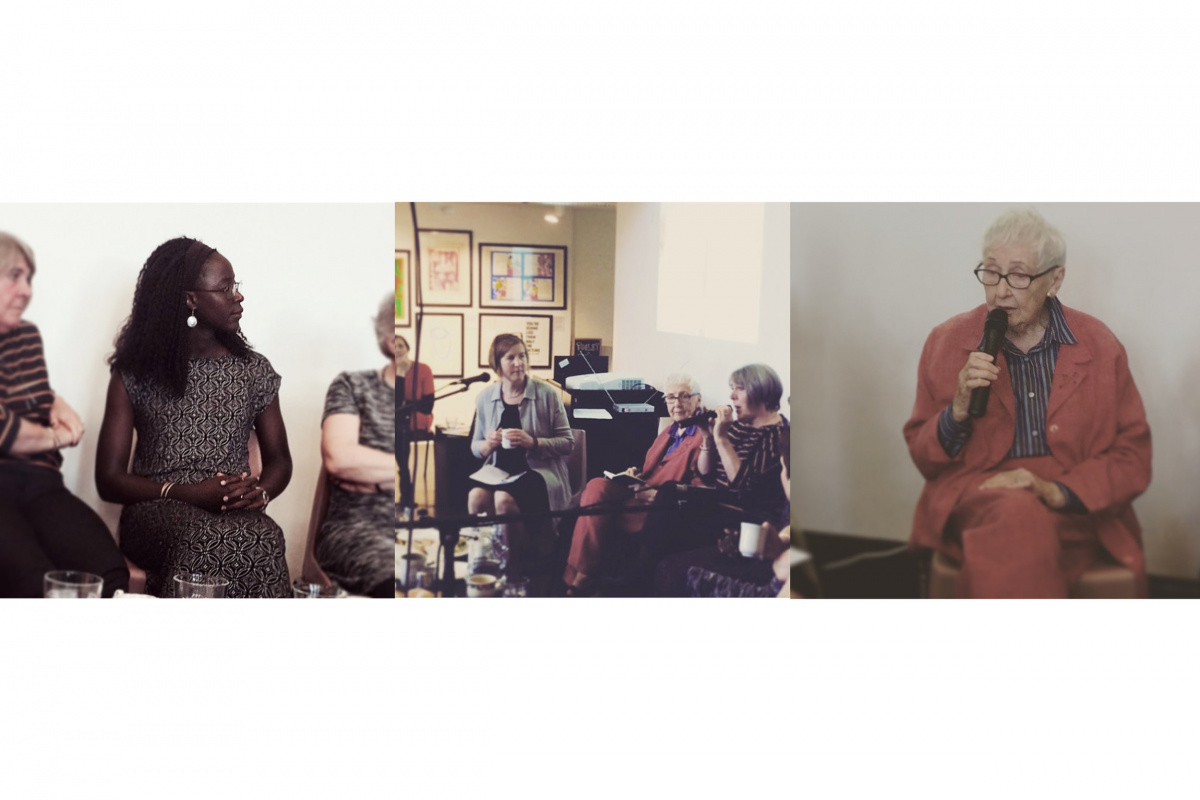 A retrospective exhibition charting the history of the Architecture Fringe
Architecture Fringe Core Programme
Exhibition
SAT - SAT 08 June - 31 August 2019
MON - SAT 10.30am - 5pm / SUN 12pm - 5pm
The Lighthouse
11 Mitchell Lane
Glasgow G1 3NU
FREE
Fully accessible / Children welcome
In Progress explores the activity of the Architecture Fringe from its start in 2016 to the present day. The exhibition provides an overview of all activity undertaken by the organisation and festival to date alongside a more detailed exploration of eighteen featured projects.
Charting the emergence of the Architecture Fringe as a grassroots participant focused festival, it profiles the work of the diverse range of participants and projects and their aspirations for the future.
Featured projects include: Archischools, Aspect Cinema, Crumble, Open Close, Test Unit and an 'Anatomy of an ArchiFringe'.