Fairydean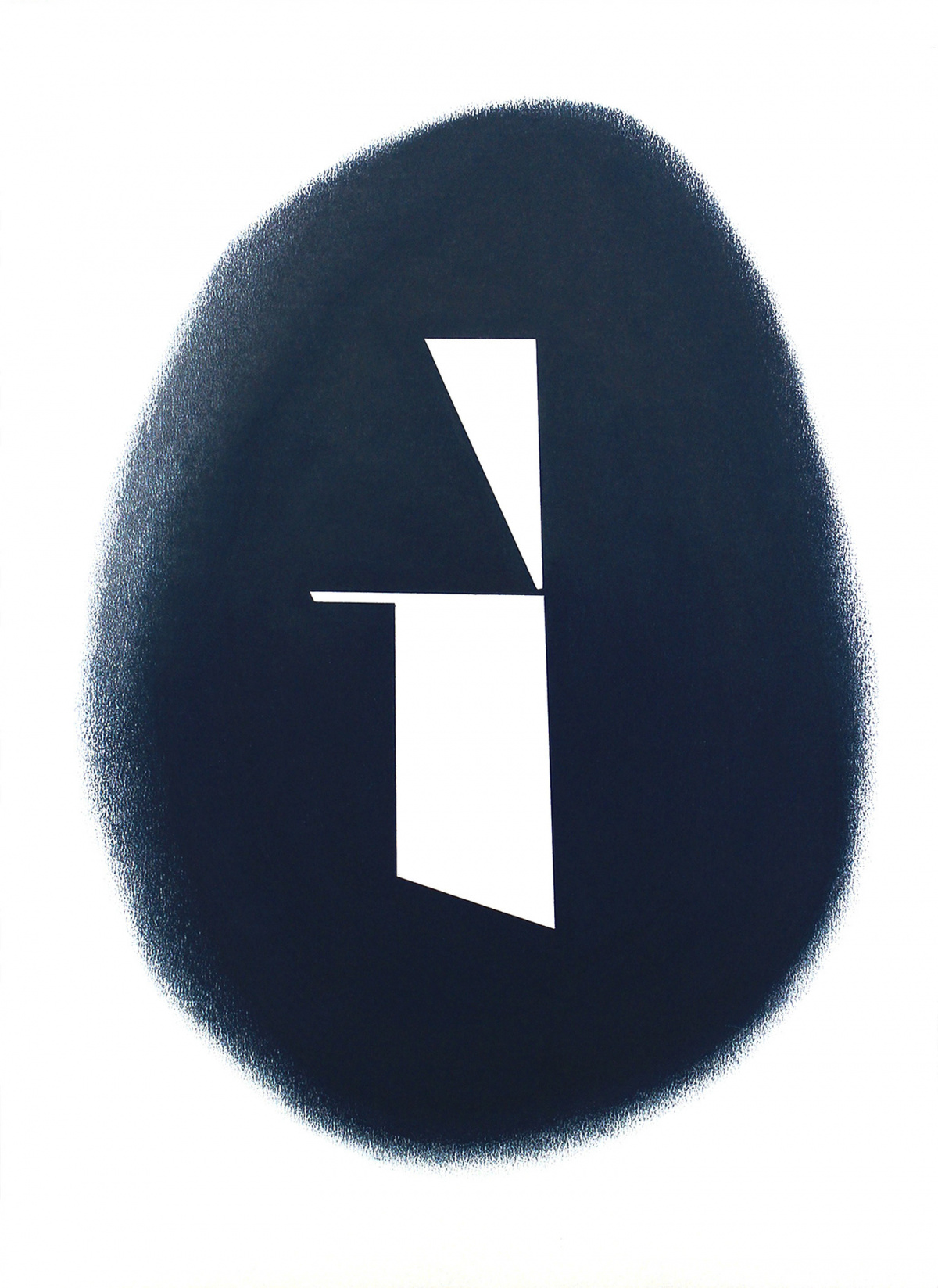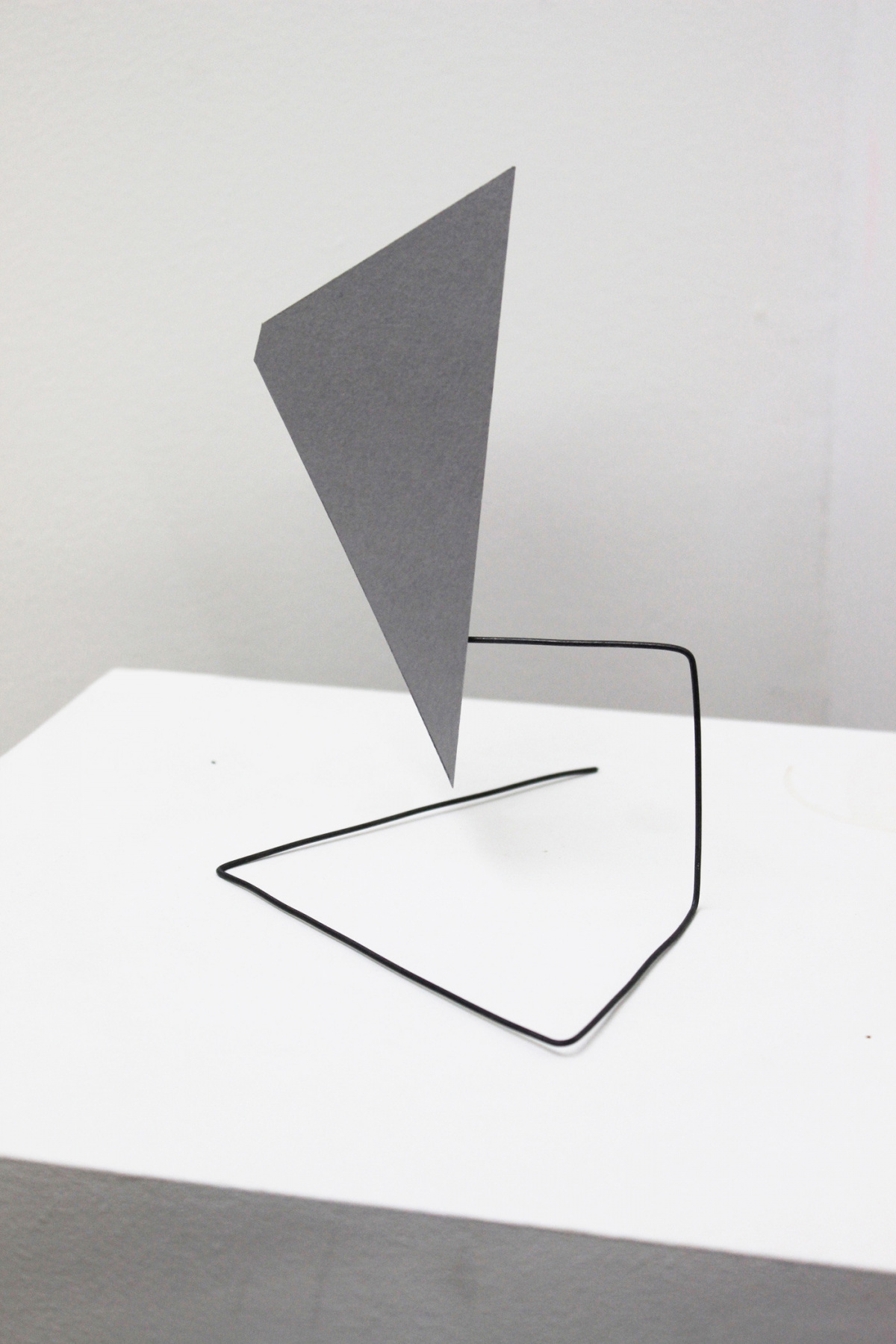 Exhibition of architecture related artworks at the location which inspired their creation - Peter Womersley's Brutalist concrete grandstand at Netherdale, Galashiels, home of Gala Fairydean Rovers FC
Ally Wallace
Exhibition
SAT & SUN 15 - 16 June 2019 / 10am - 5pm
FREE
Gala Fairydean Rovers Football Club
Netherdale, Nether Road
Galashiels TD1 3HE
Accessible WC / Assistance dogs welcome / Children welcome
Glasgow based artist Ally Wallace makes work about architecture and during the past 12 months has made frequent visits to Netherdale Stadium, Galashiels, to make drawings, sculpture and video about the A-listed, Brutalist concrete grandstand there.
Netherdale is the home of Gala Fairydean Rovers Football Club and Ally's completed artworks will be exhibited as an installation in the club's Board Room at the stadium. In addition to seeing the exhibition, visitors will have an opportunity to look around the grandstand's interior and exterior.
The building was designed by British Modernist architect Peter Womersley and was completed in 1964. Current restorative work being carried out on the stand has meant that the seating area is temporarily inaccessible to visitors but the building's overall dynamic form can be viewed from all around.
allywallacedotorg.wordpress.com
www.theguardian.com/artanddesign/2017/jan/22/peter-womersley-bauhaus-boiler-house-melrose