ReTypes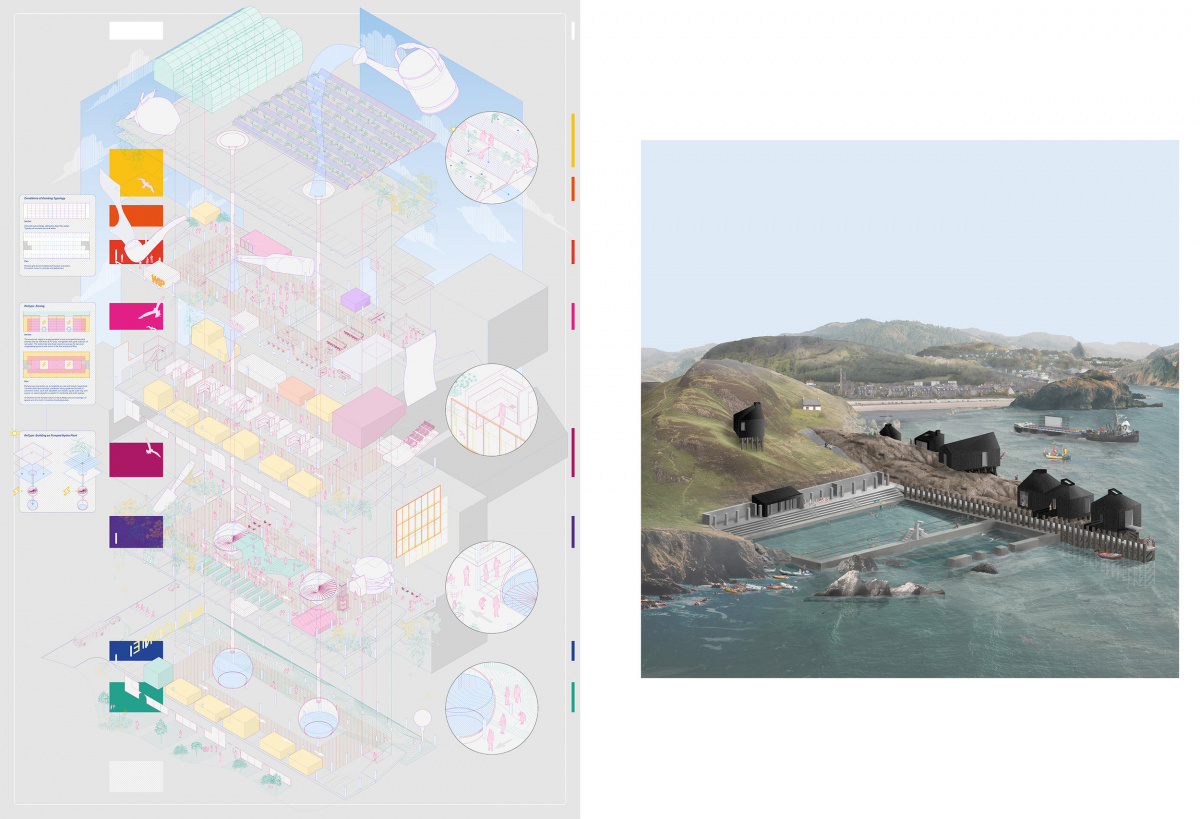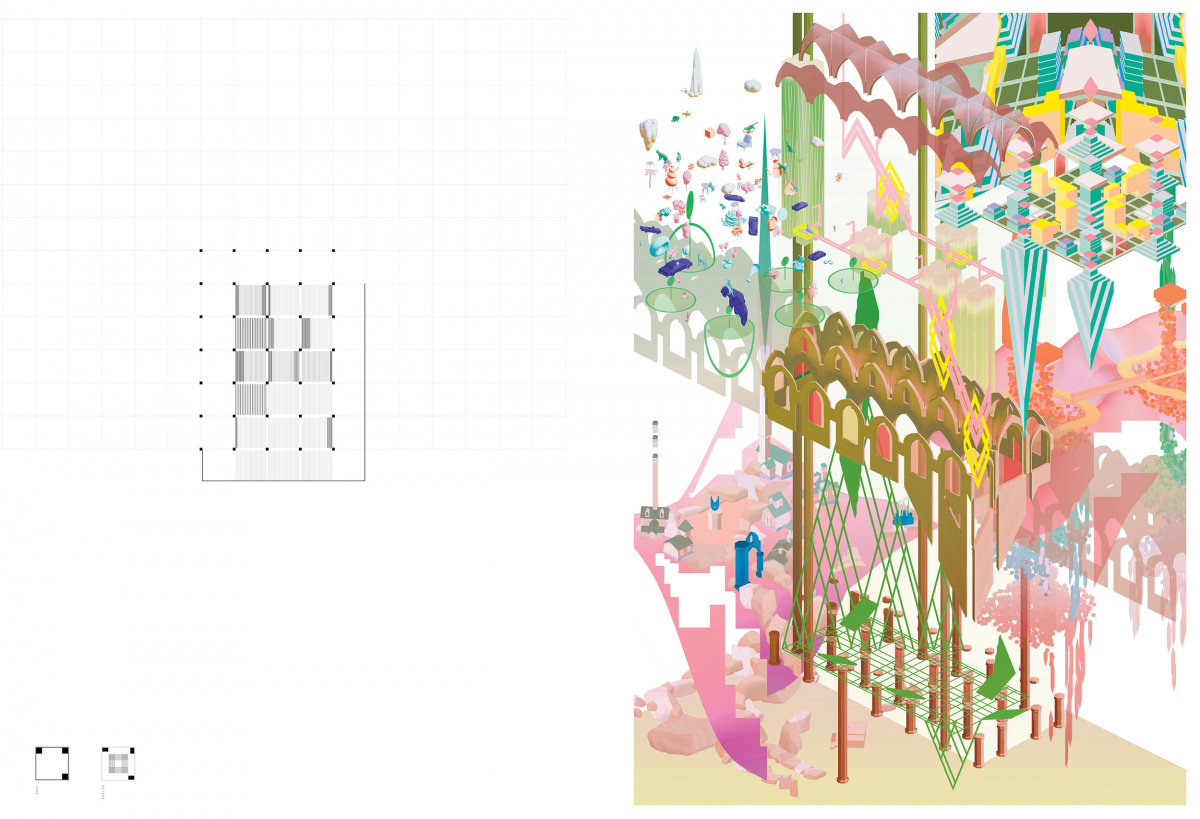 ReTypes is an exhibition of ideas from four emerging practices, exploring adaptive repurposing of imagined existing buildings
Architecture Fringe Core Programme
Exhibition
SAT - SAT 08 June - 31 August 2019
MON - SAT 10.30am - 5pm / SUN 12pm - 5pm
The Lighthouse
11 Mitchell Lane
Glasgow G1 3NU
FREE
Event - Typologies Talk
WED 19 JUNE 6:30pm - 9pm
The Lighthouse
Fully accessible / Children welcome
At any given point in time, redundancy is present within our built environment. As our lifestyles, technologies, cultural values and systems of belief restlessly develop and change so too must our urban fabric.
Set against the growing spectre of climate change we must consider carefully the repeated pattern of demolition and rebuild. Instead, adaptive reuse should be our default choice in moving forward. For this year's core programme ReTypes is a research and design project which invites participants to consider the adaptive repurposing of imagined existing buildings in order to explore intersectional identities and new architectural expression. We seek to explore how historically key typologies can be subject to re-use and transformational change within an evolving contemporary society.
Featuring newly commissioned work by Ann Nisbet Studio, Moxon, Studio Niro and You+Pea, the exhibition will also feature work from 2017's New Typologies and 2018's Frankentypes.
Event - Typologies Talk
A one-off evening of short talks, featuring those commissioned for this year's ReTypes and guests from last year's Frankentypes show.
With contributions from... Ann Nisbet Studio, Moxon, Studio Niro, You+Pea, Denizen Works, iheartblob, Loader Monteith, Missing in Architecture and Studio Mutt.
Join us! \o/