The People of Place: The Shop keepers of Argyll Street, Dunoon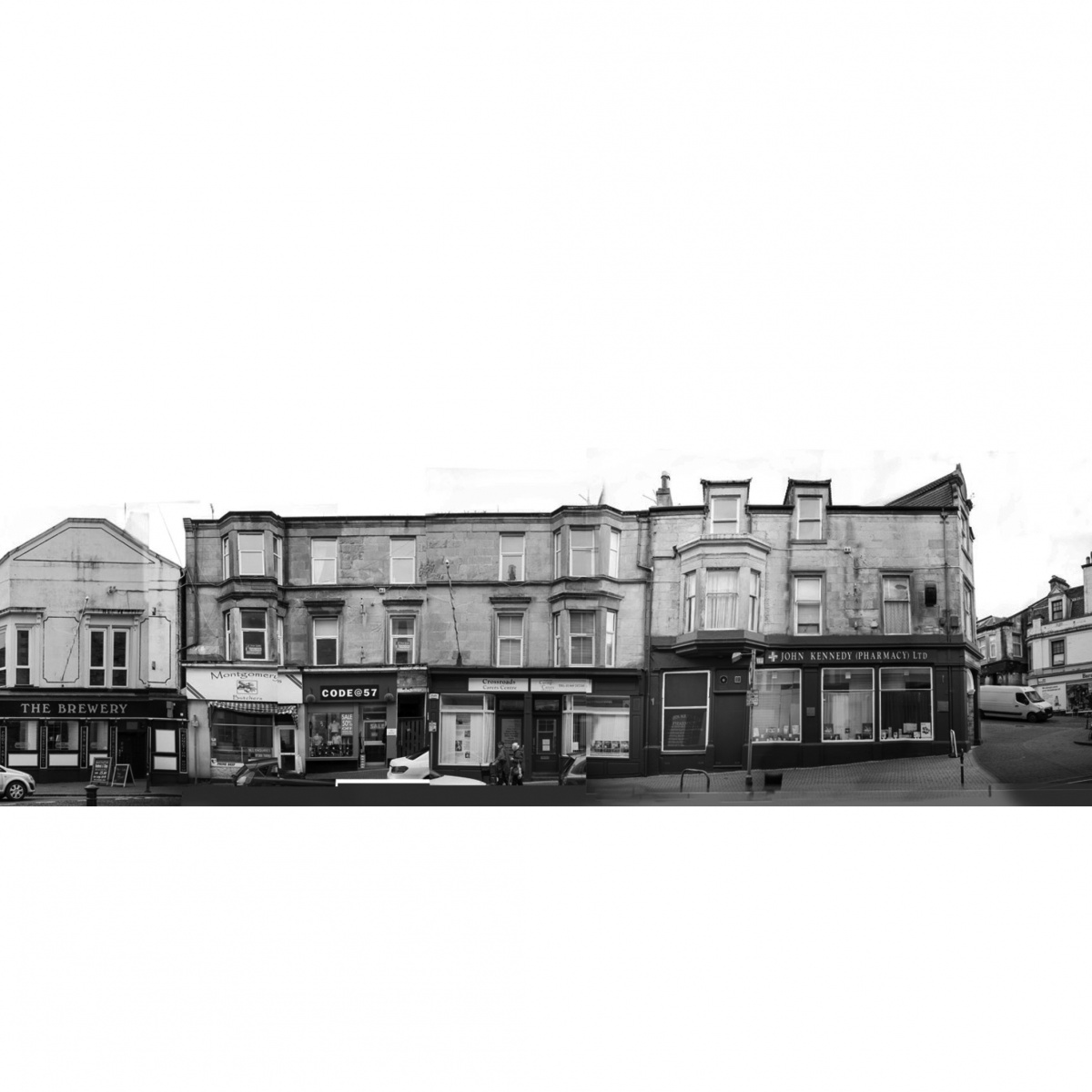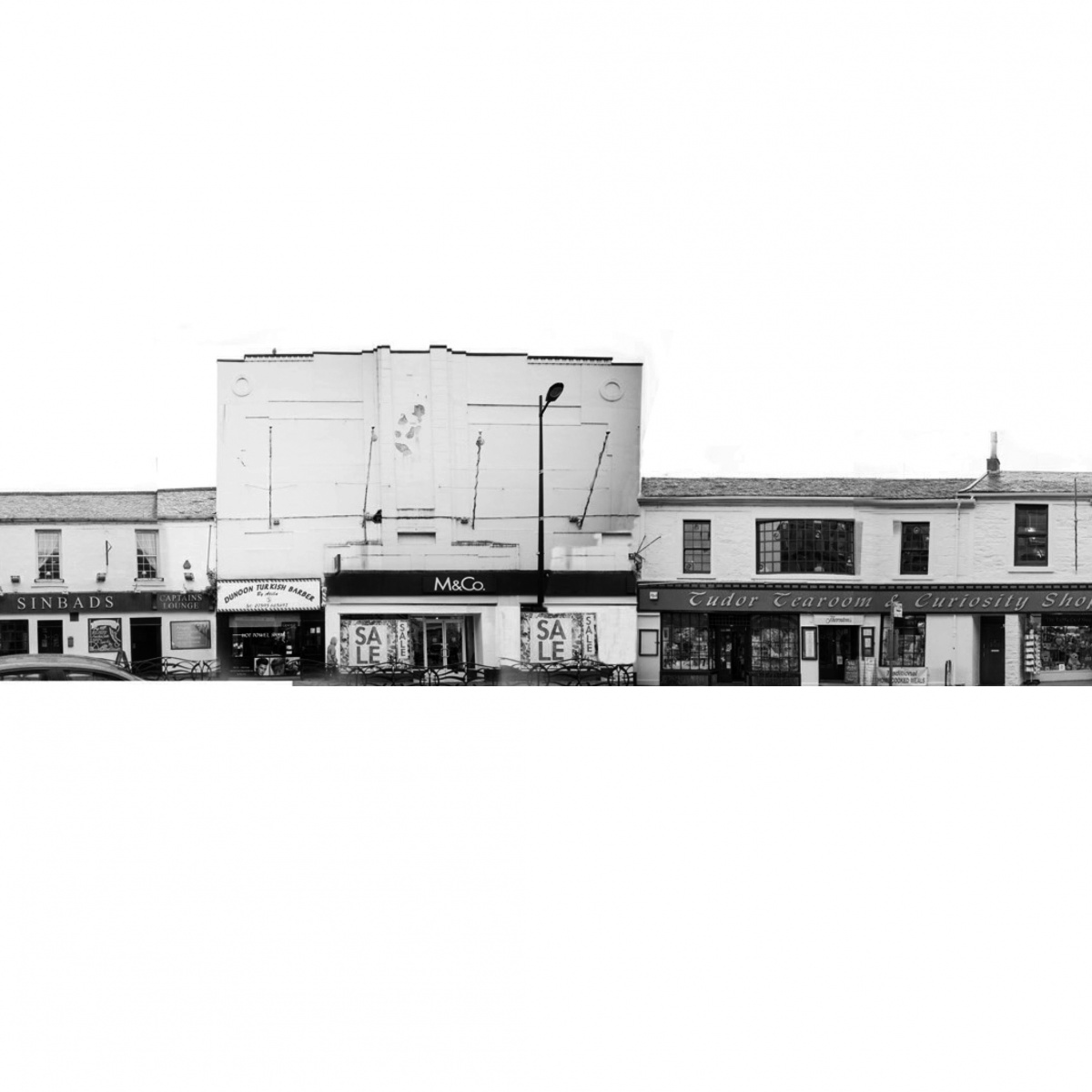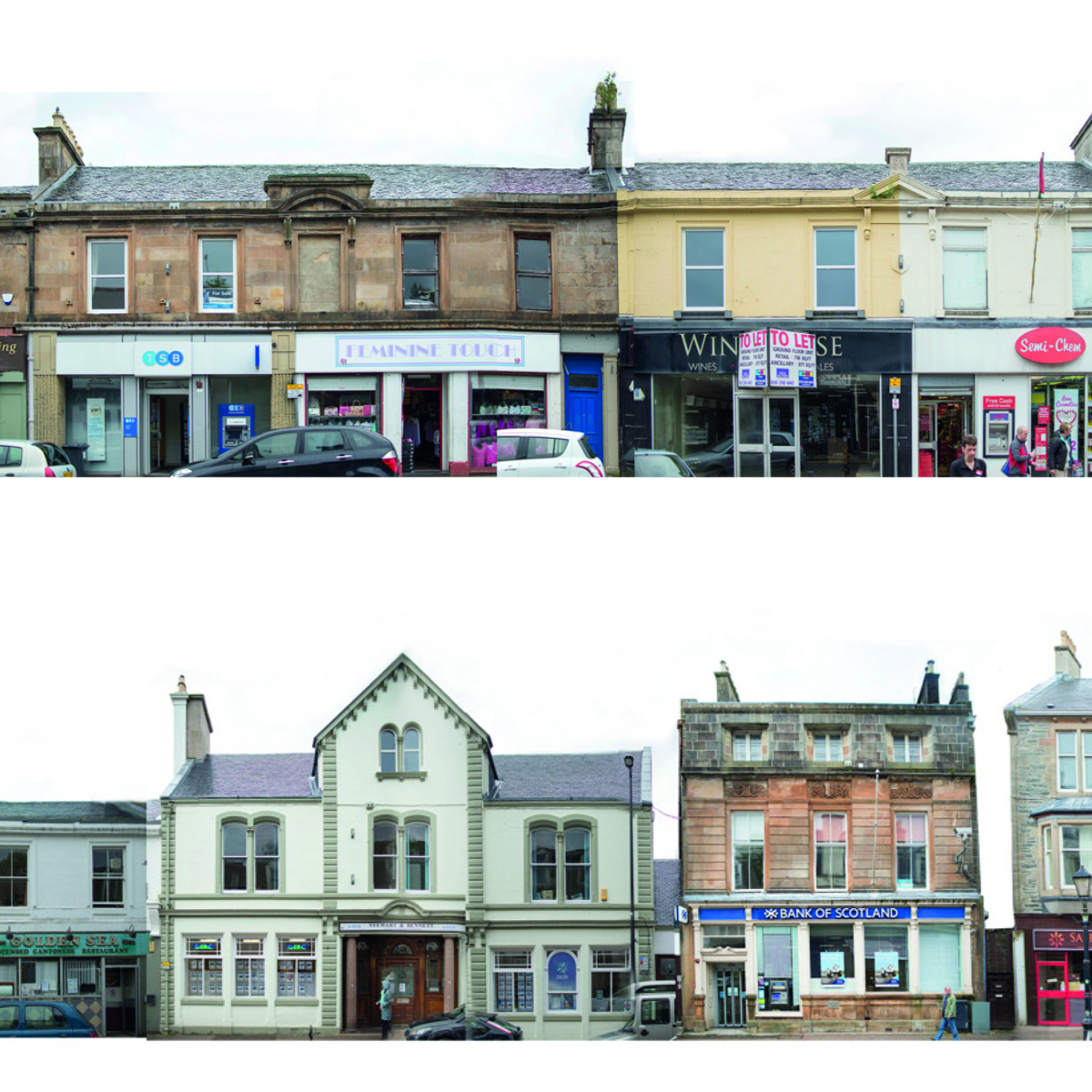 We invite you to take a day trip to Dunoon to enjoy street-long exhibition sharing the hidden history of the town's remarkable shop keepers across two centuries of trading.
Argyll and Bute Council CARS project, Tacit-Tacit, Castle House Museum
Exhibition
FRI - SUN 14 - 22 June 2019 / 10am - 4pm (SUN closed)
Adults: £3 (£2.50 / Children Free)
FRI - SUN 14 - 23 June 2019 / High Street Exhibition
FREE
Castle House Museum, Castle Gardens
Dunoon, PA23 7HH (exhibition)
Argyll Street, Dunoon (shop window exhibition)
Fully accessible / Children welcome
Argyll Street, Dunoon is the main street that runs through this Scottish seaside. The town is located on the river Clyde, 30 miles west of Glasgow. Argyll street has evolved with the changing fortunes of Dunoon. It has been the thoroughfare for Victorian tourists arriving from Glasgow by paddle steamer and a place of celebration and pipe-bands during the annual Cowal Gathering. Between 1961 - 1992, Argyll Street shops catered for 700 American navy personnel, who lived in the surrounding area whilst working at the Holy Loch nuclear submarine base. Shops along Argyll Street have opened and closed in response to the changing fortunes of the town. Today more than ever, small, rural towns are fighting to retain their high streets. Tapping into the stories of people who have managed shops across two centuries, this high-street long exhibition uses shop windows and signage to share the stories of people, enterprise and place.
#peopleofplace #dunoonheritage #enterprisehistory #dunoonhighstreet #castlehousemuseum