Arcadia: The Circular Economy of Construction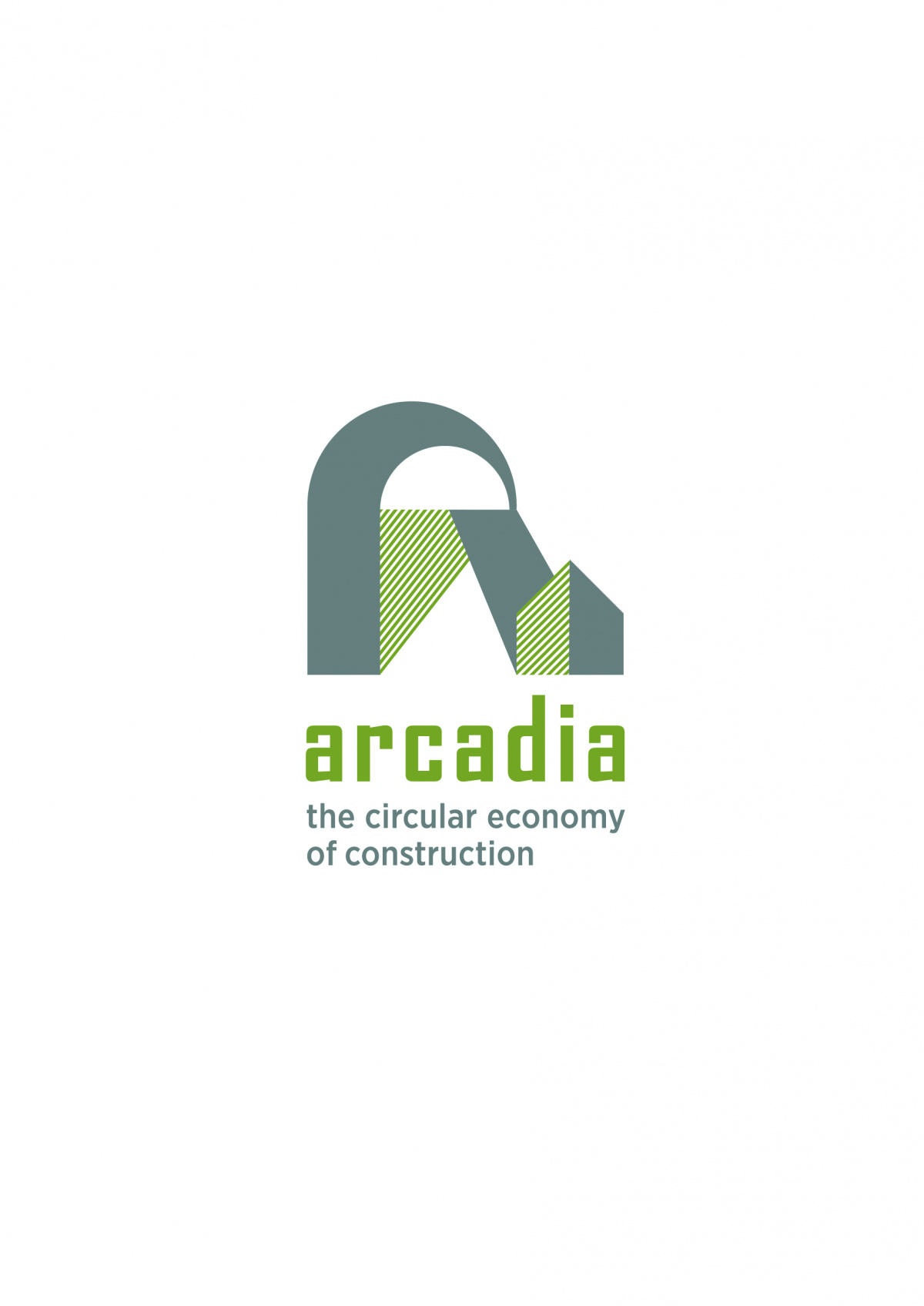 Repurposing our built environment in a circular economy of construction: industrial heritage renewed
John Ennis, Moh Al-Haifi, Gordon McCulloch, Abid Nazir
Exhibition
SAT 08, 15, 22 & 29 June 2019 / 10am - 4pm
FREE
Unit 11, Olympia Shopping Arcade
Nicol Street end of the High Street
Kirkcaldy KY1 1NT
Fully accessible / Accessible WC / Assistance dogs welcome / Children welcome
Event 'A Guided Walk: The Sustainable Lang Toun'
SUN 09 June / 2pm (2.30 - 4pm)
Meeting at: Unit 11, Olympia Shopping Arcade, off High Street, Kirkcaldy
FREE TICKETS
'Arcadia' refers to a vision of environment in harmony with nature.
The Ancient Greek province from which the term derives was associated with natural splendour and harmony inhabited by those without the pride and avarice that corrupted other regions.
The harmony we seek in our individual lives is deeply dependent on the built environment in which we live as a community which is in turn influenced by architects and designers as they grapple with our pressing need to walk more lightly on the earth.
Journeys in Design Scotland presents Arcadia: the Circular Economy of Construction, an exhibition series examining how we recycle our built environment.
Arcadia opens 8 June in the Olympia Shopping Arcade Kirkcaldy, part of the former Abbottshall Linen Works repurposed in pursuit of emerging design talent; it explores how this town and others in Scotland repurposes former Linen Buildings.
#journeysindesign #ourlinenstories