New Typologies/Frankentypes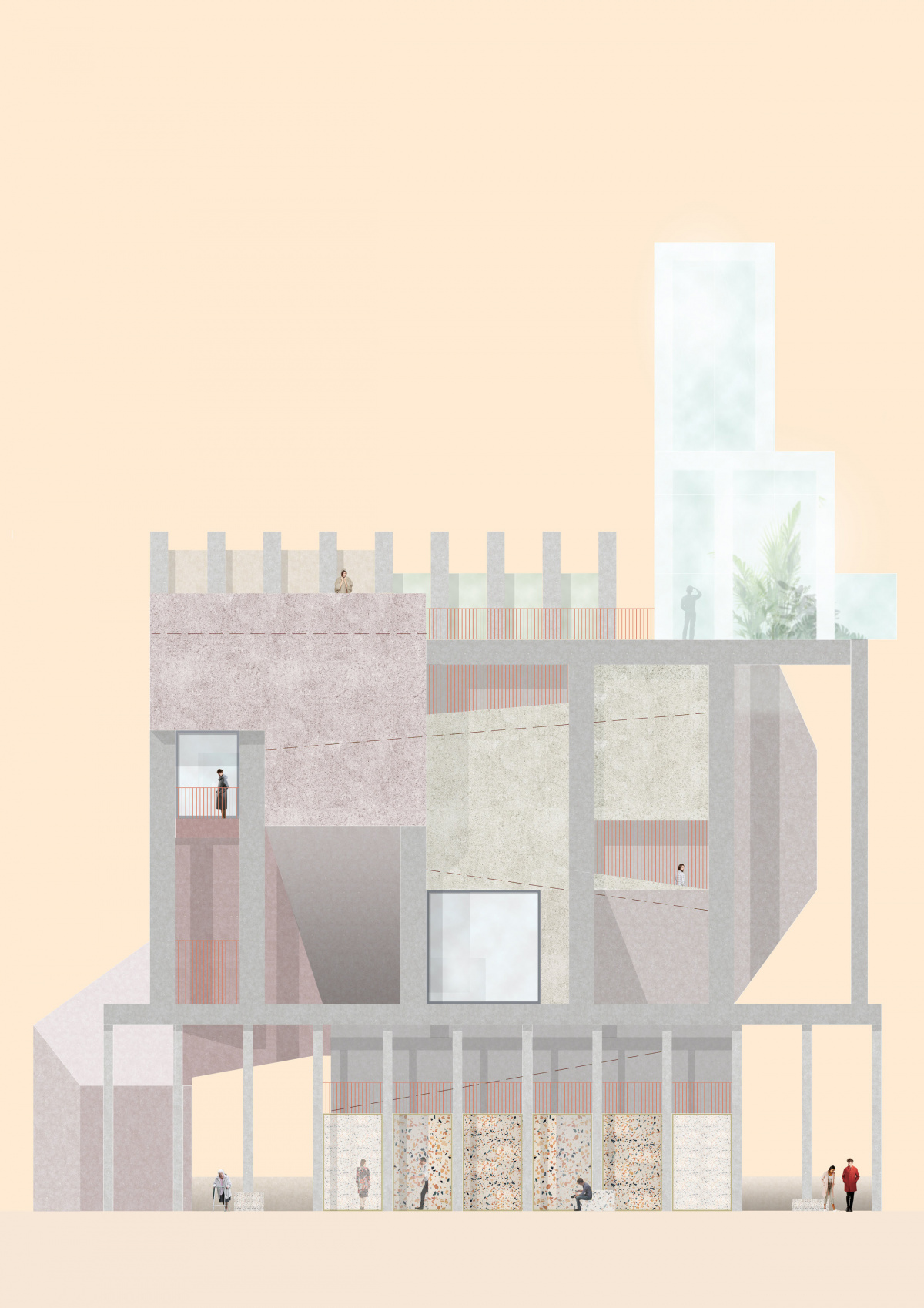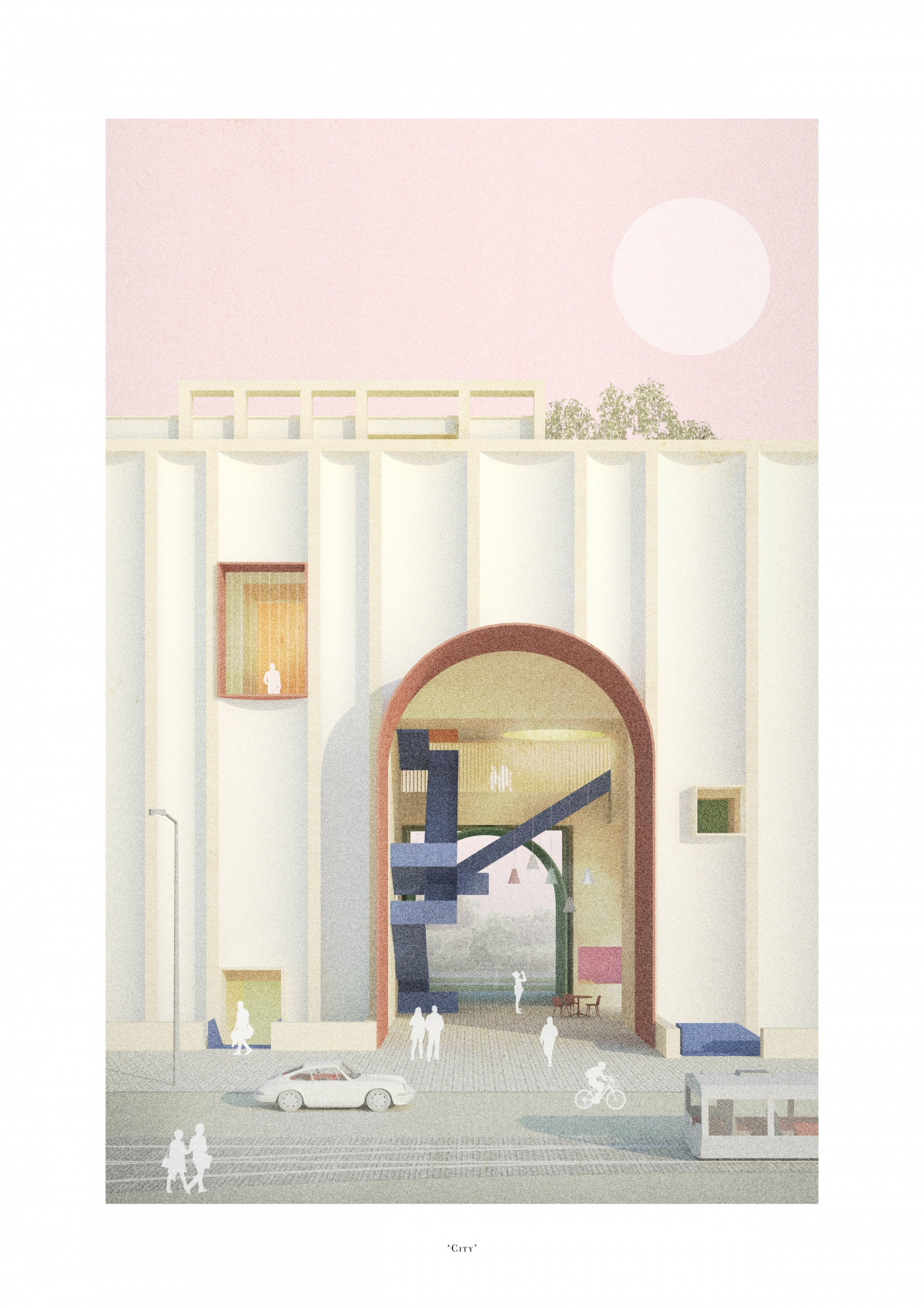 Re-showing of New Typologies and Frankentypes.
Architecture Fringe Core Programme
Exhibition
SAT - SAT 08 June - 31 August 2019
MON - SAT 10.30am - 5pm / SUN 12pm - 5pm
The Lighthouse
11 Mitchell Lane
Glasgow G1 3NU
FREE
Fully accessible / Children welcome
NEW TYPOLOGIES
A provocative research and design project to imagine how our shared civic infrastructure will exist in the future, if at all.
With research and design on the following typologies undertaken by:
The Community Centre by Dress For The Weather
The Arena by Fala Atelier
The Public Convenience by Akiko Kobayashi and Jack Green
The Town Hall by Adam Nathaniel Furman
The Health Centre by McGinlay Bell
The School by Stallan Brand
The Town Square by Mark Donaldson
The future that we invite you to imagine is from tomorrow to the year 2042, and no further. New Typologies asks you to consider how our shared civic infrastructure will exist in the future, if at all.
How will our town halls, public parks, sports facilities, schools, community centres and libraries function and what will they look like? Perhaps the future of a given typology is a hybrid. Perhaps the typology in question is nearing redundancy, with new alternative methods of engagement or existence required. Perhaps there are clues in the past for a given typology's future..
FRANKENTYPES
An exhibition of ideas from five emerging practices, exploring new ways of thinking, new ways of living.
Featuring:
In architecture and public life we now take certain typologies for granted; in terms of how they look, how they operate and how they are used. We recognise a house as being different from a library and a leisure centre as being distinct from a farm.
During last year's Architecture Fringe we examined the visual language of our civic infrastructure through a commissioned exhibition called New Typologies. For this year's programme, through the commissioning of five emerging practices, we seek to explore how hybrid typology at personal and local level can be developed to address current and projected societal issues.