SHIELING / ÀIRIGH : Reclaiming the Commons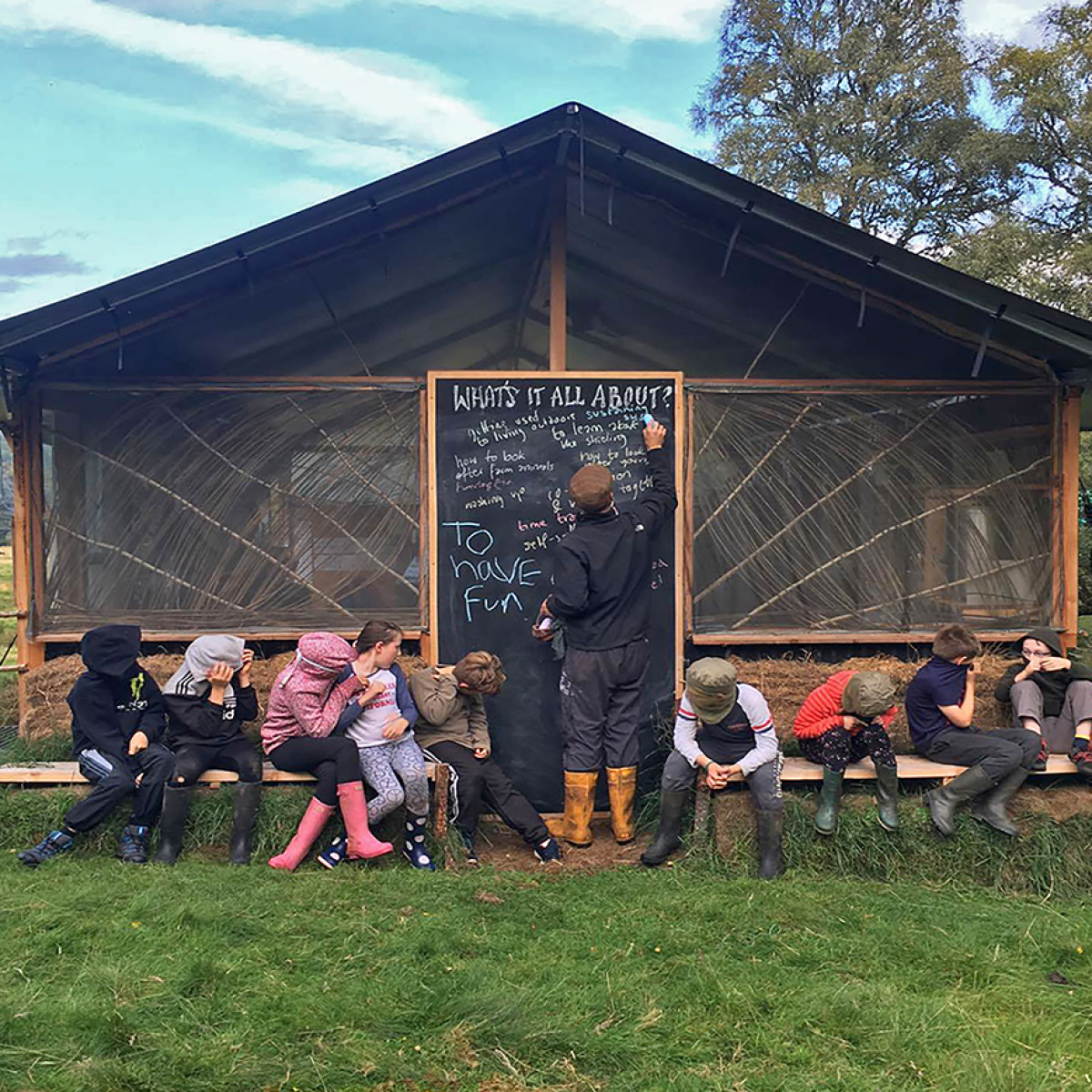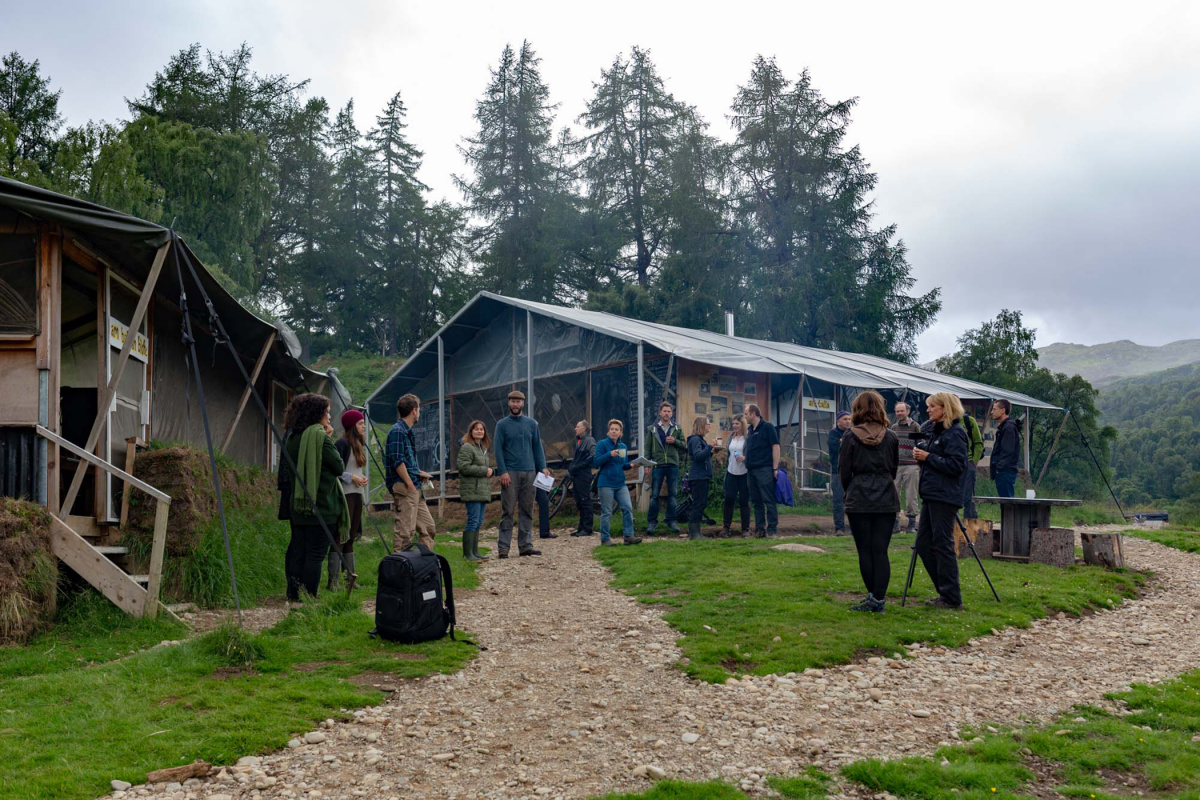 Explore the shieling (Gaelic: àirigh) as an ecological building typology and central motif for learning and education in context, reconnecting with the land and building community
The Shieling Project
Event
SAT 08 June 2019 / 1pm - 4.30pm
FREE
Donations for food. Bothy accomodation is £35 for bed, dinner and breakfast - payments via donation button on our website
The Shieling Project
Dunmaglass, Struy, Beauly
Inverness-shire IV4 7JX
Accessible WC / Assistance dogs welcome / Children welcome
Across the globe, people are rediscovering the Commons as a way to describe the kinds of relationships between people, resources, and power that foster community resilience, ecological stewardship and democratised decision making. We imagine the tradition of 'the shieling' (Gaelic: àirigh) - the summer pastures where people used to graze cattle, living in huts or shelters on common land - as a context for imaginatively reclaiming the commons. This event explores the shieling not only as a material typology but as a motif for learning and education in context, reconnecting with the land and building community in real life.
Guest speaker Lesley Riddoch will reflect on what takes to make visions a reality, not in a far-off future, but in the places and spaces we occupy today; artist Julia Heslop will talk about the community project 'Dwellbeing' in Newcastle which uses the symbol of 'shieling' to widen imaginations about the future of an urban community.
Food and activities on offer. Families welcome.
#FearannLand