New Spatial Realities is a core project of the Architecture Fringe 2021 and asks participants to consider our collective built environment from their own perspective. Rather than assign a given typology to each team, we asked that those commissioned pursue a line of research, interrogation and reimagining that specifically responds to their own experiences of our shared places and spaces. New Spatial Realities will be evolving online during Architecture Fringe 2021, with new content added throughout the festival.
About the New Typologies Projects
New Spatial Realities represents the latest iteration of our ongoing New Typologies programme of commissioned work. For the Architecture Fringe 2017, we imagined how our shared civic infrastructure would exist in the future, if at all, through reinterpretations of existing building types. The image shown here depicts Adam Nathanial Furman's Town Hall. The Architecture Fringe 2018 continued our examination, this time as hybrids, through a research and design project entitled Frankentypes which investigated issues of accessibility and sharing at a personal and local level. In 2019, through ReTypes, the invited contributors considered the adaptive reuse of redundant building types to reflect societal change and the declaration of the Climate Emergency.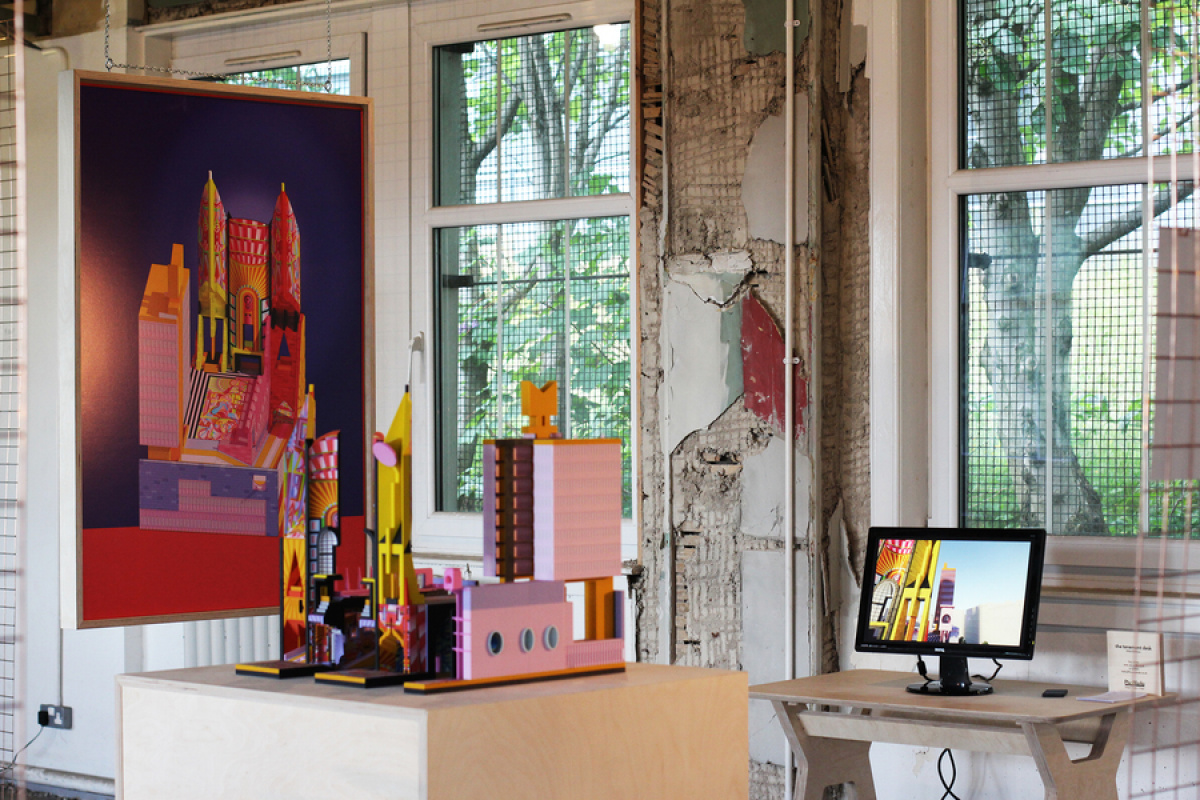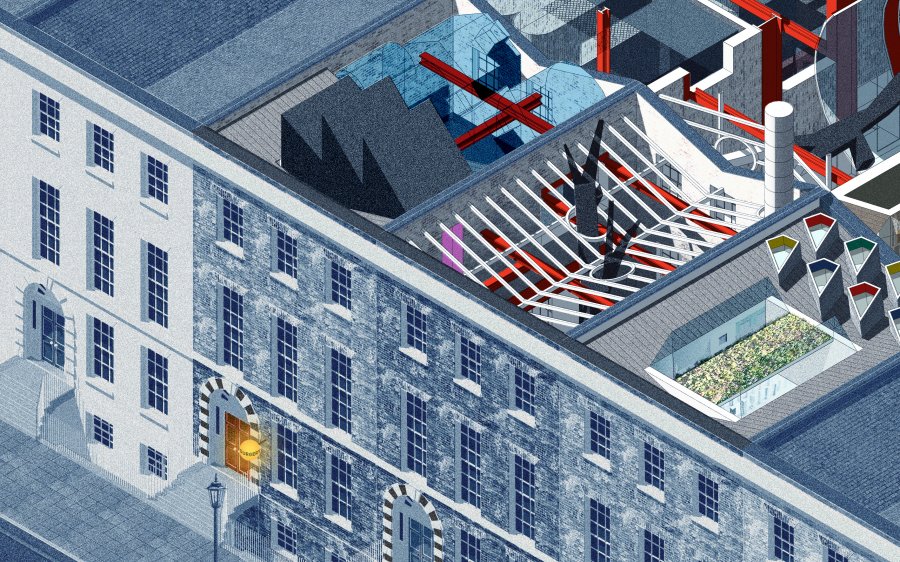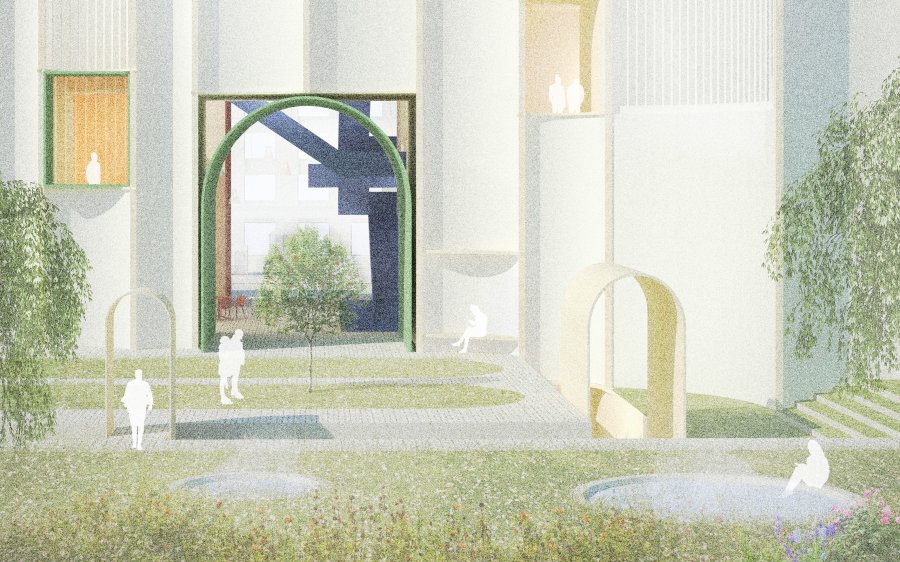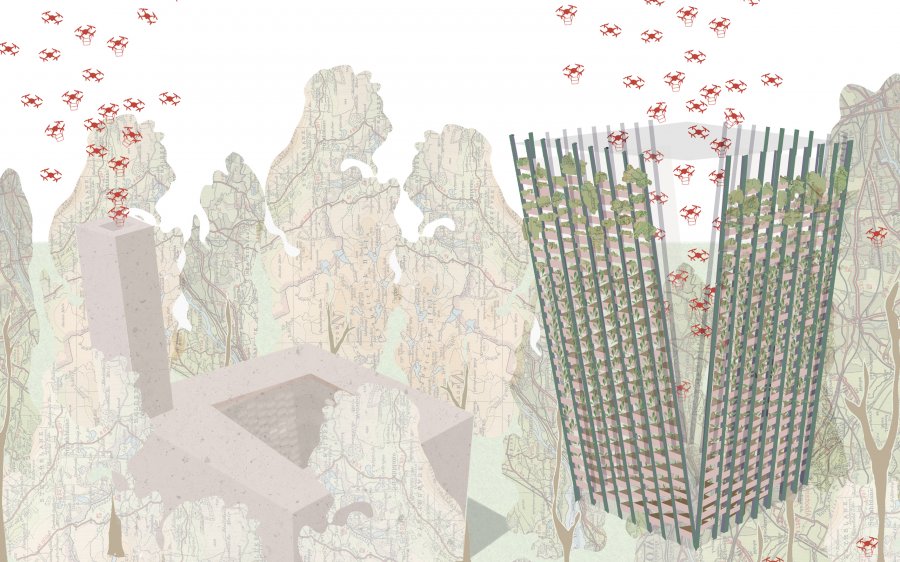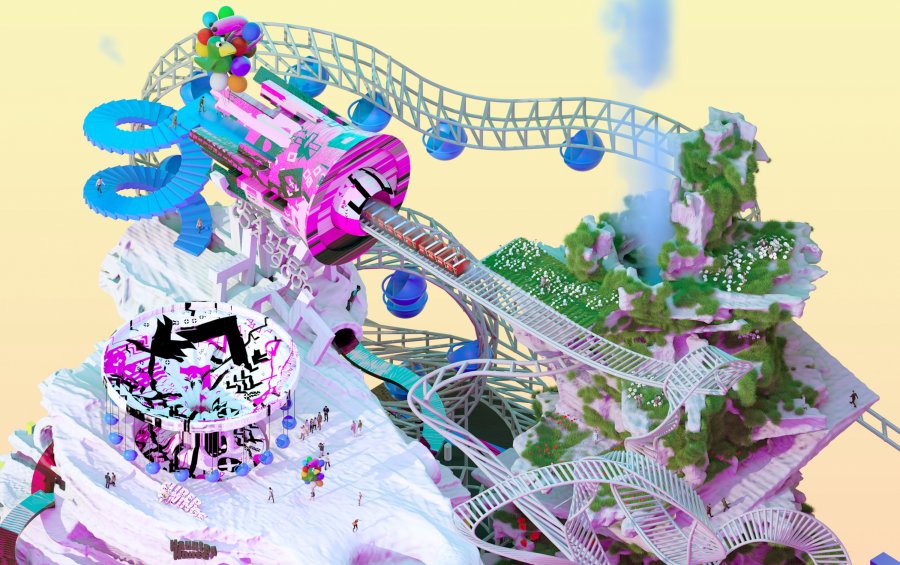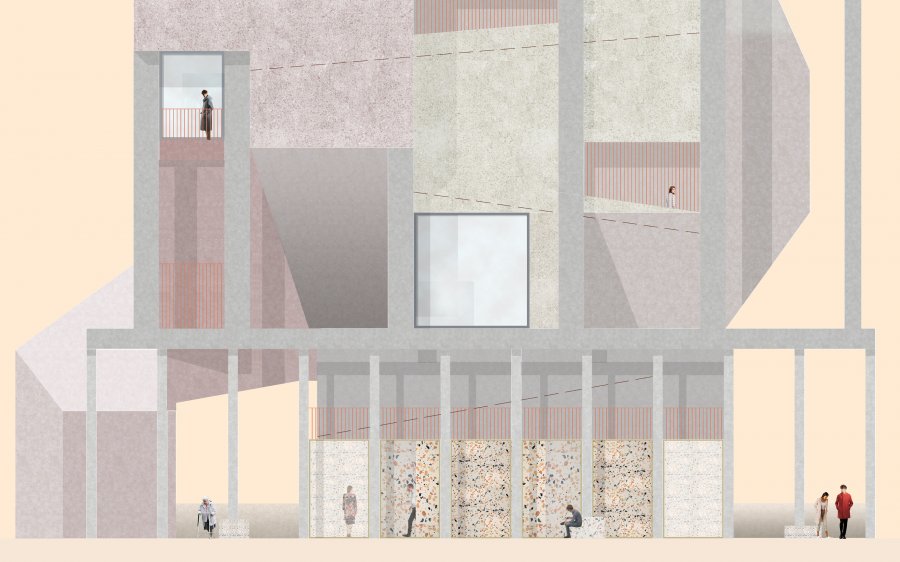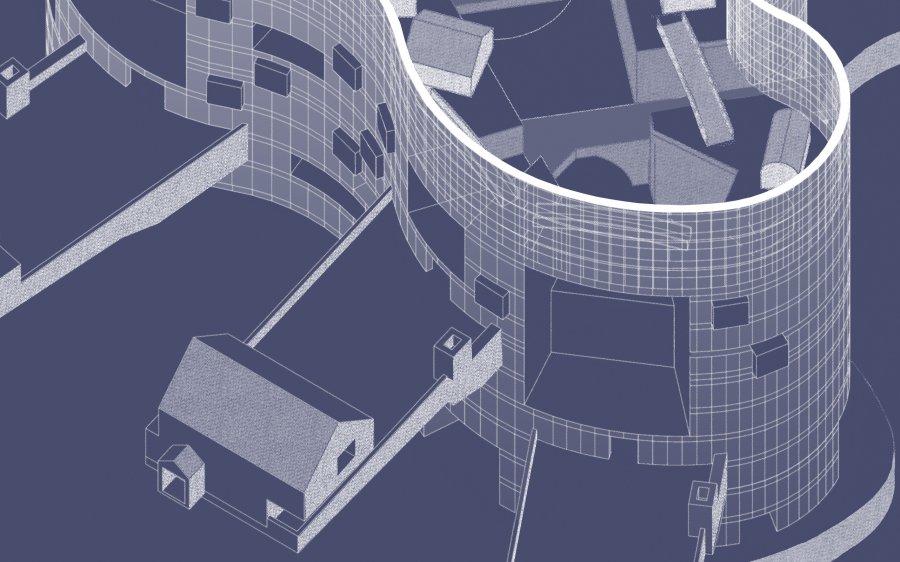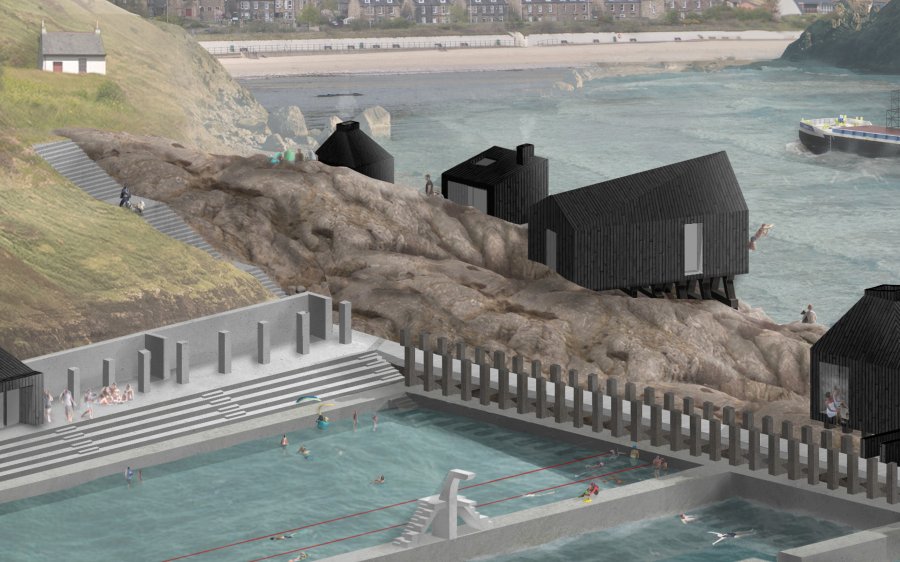 Project Events
To discuss and debate the themes explored in this project we are organising a series of lunchtime talks. Please book your place via the links here.