Taxi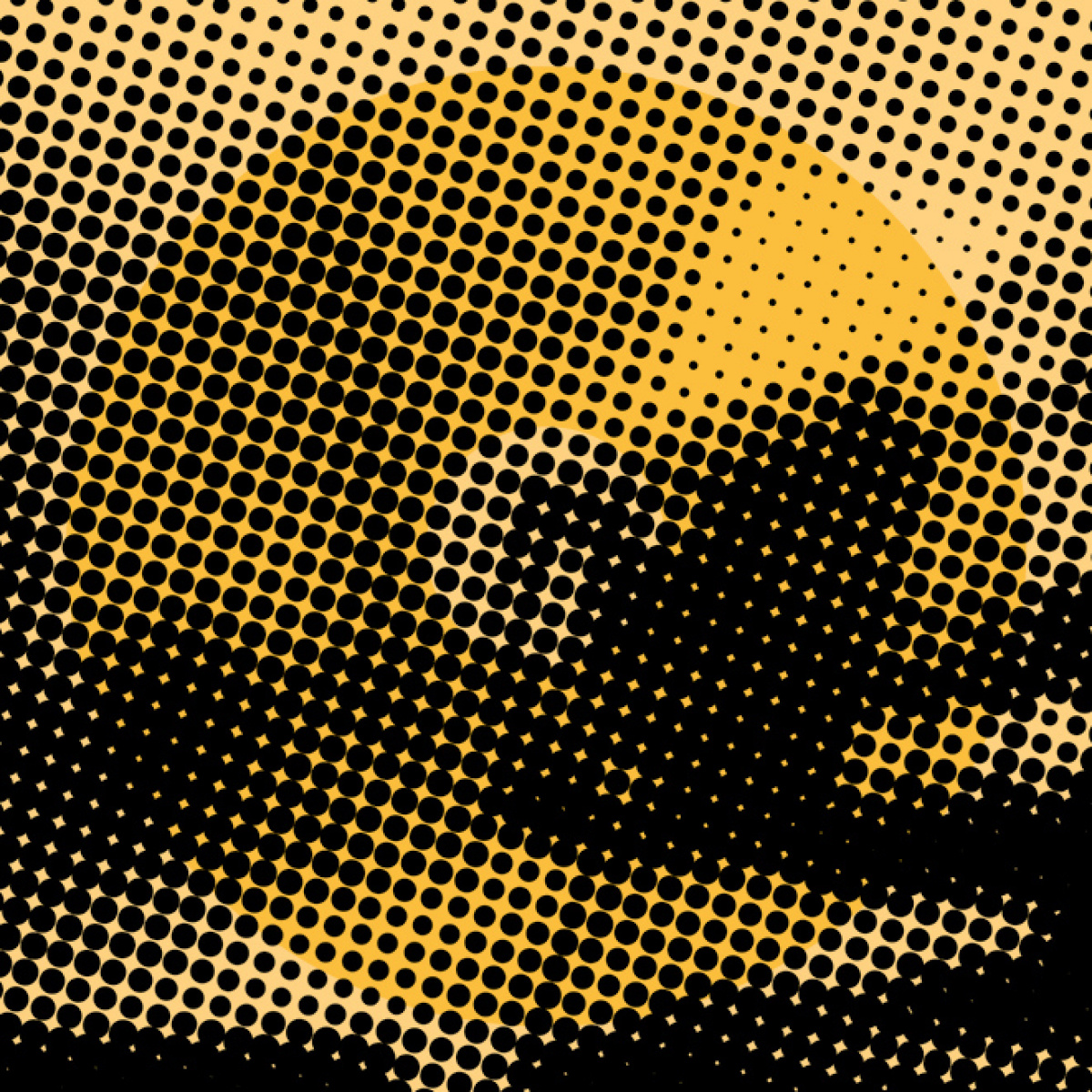 How are buildings discussed by the public, and where does this differ from architects? How adrift in views, perception and taste are trained and non-trained. Is there common ground, or are we to forever speak a different language?
Architecture Fringe Core Programme
Producers
Liane Bauer & Marion Preez

01 - 23 July 2017
FREE
Civic House
26 Civic Street
Glasgow G4 9RH
Exhibition Opening Times
SAT 01 July 11am-6pm
SUN 02 July 11am-6pm
THU 06 - SAT 08 July
Daily 11am-6pm
SUN 09 July 11am-6pm
THU 13 - SAT 15 July
Daily 11am-6pm
SUN 16 July 11am-6pm
THU 20 - SAT 22 July 2017
Daily 11am-6pm
SUN 23 July 11am-3pm
A project which brings together a taxi driver, an architect and a member of the public to share, discuss and debate their views and opinions on architecture.