Architext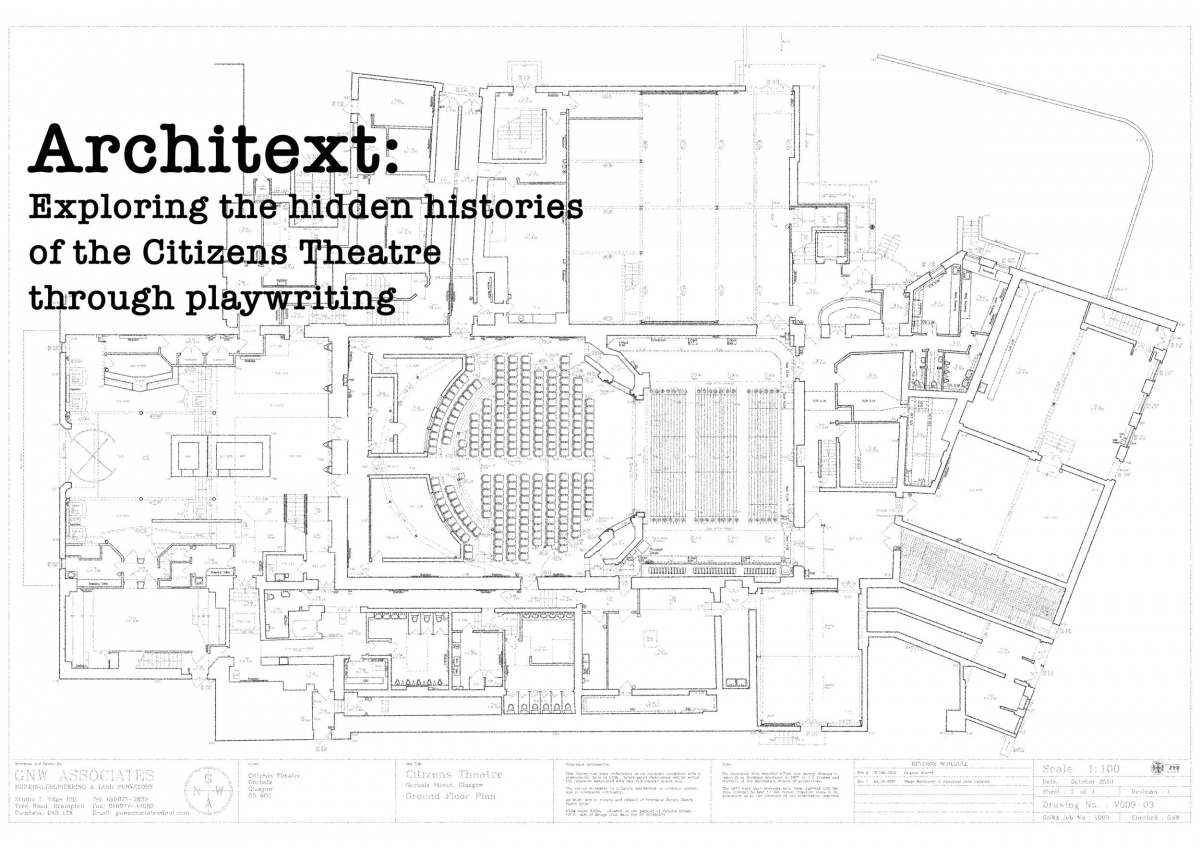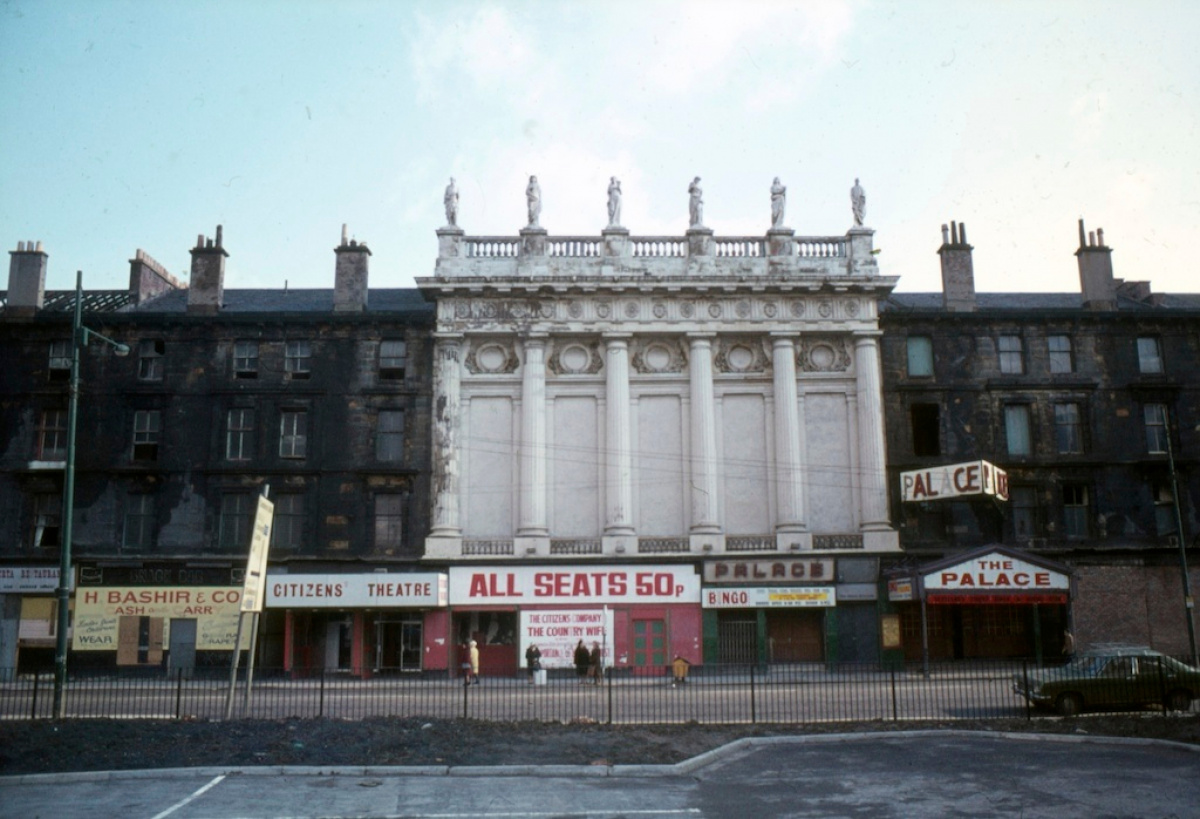 This exhibition celebrates the social, cultural and architectural history of Glasgow's Citizens Theatre, charting the building's extraordinary 140 year history through original architectural plans, photographs and architexts
Jenny Knotts
Exhibition
09 - 16 June 2018
Tuesday – Saturday
10am – 8pm
Sunday-Monday
10am – 6pm
FREE
Citizens Theatre
119 Gorbals Street
Glasgow G5 9DS
Architext investigates the relationship between playwriting and architecture. Ahead of the Citizens Theatre's imminent redevelopment, memories and experiences of the theatre building have been gathered from over 60 participants. These stories have been assembled into a play script which takes the form of architectural plan of the building. Lines denoting walls and staircases are replaced with lines of dialogue that pertain to each specific space. In this way, these architexts function as blueprints for both the tangible and intangible elements of this iconic building.
Part of an AHRC funded Practice-as-Research PhD at the University of Glasgow.
Exhibition supported by SGSAH.
#Architext
Investigating the Hidden Histories of the Citizens Theatre Through Playwriting