Baby Pianodrome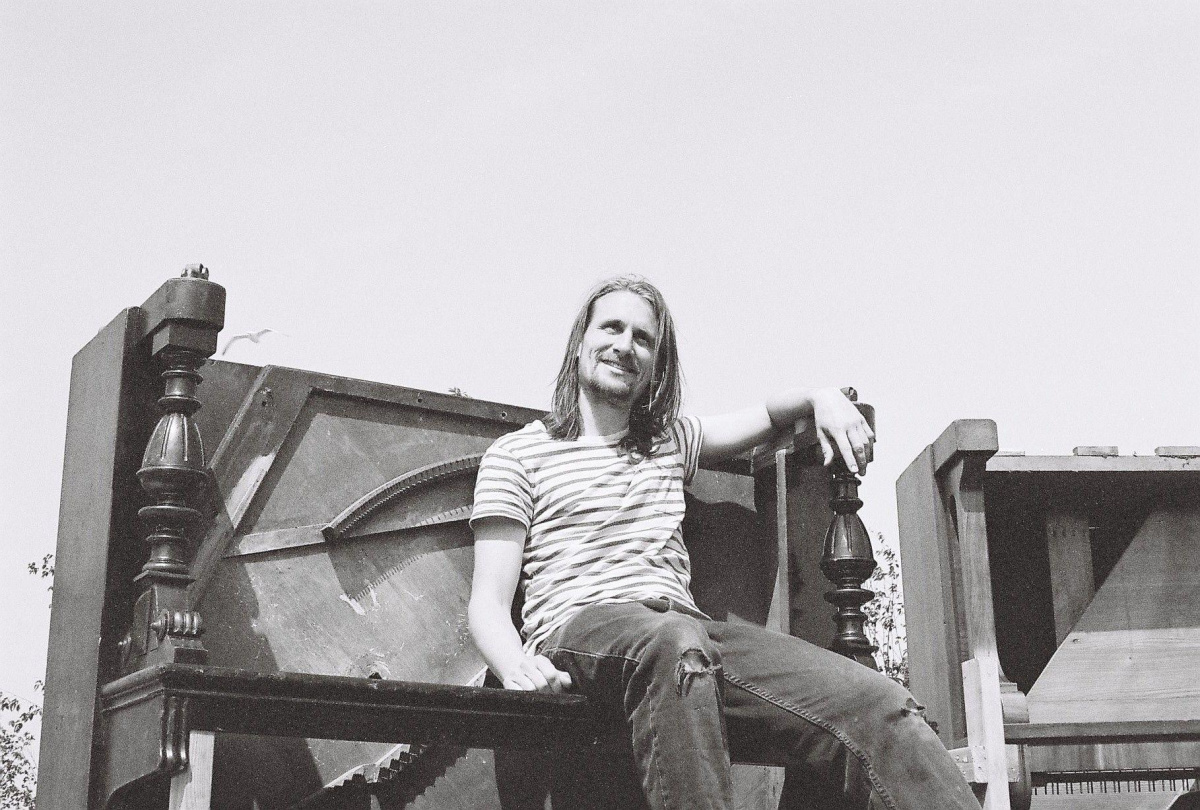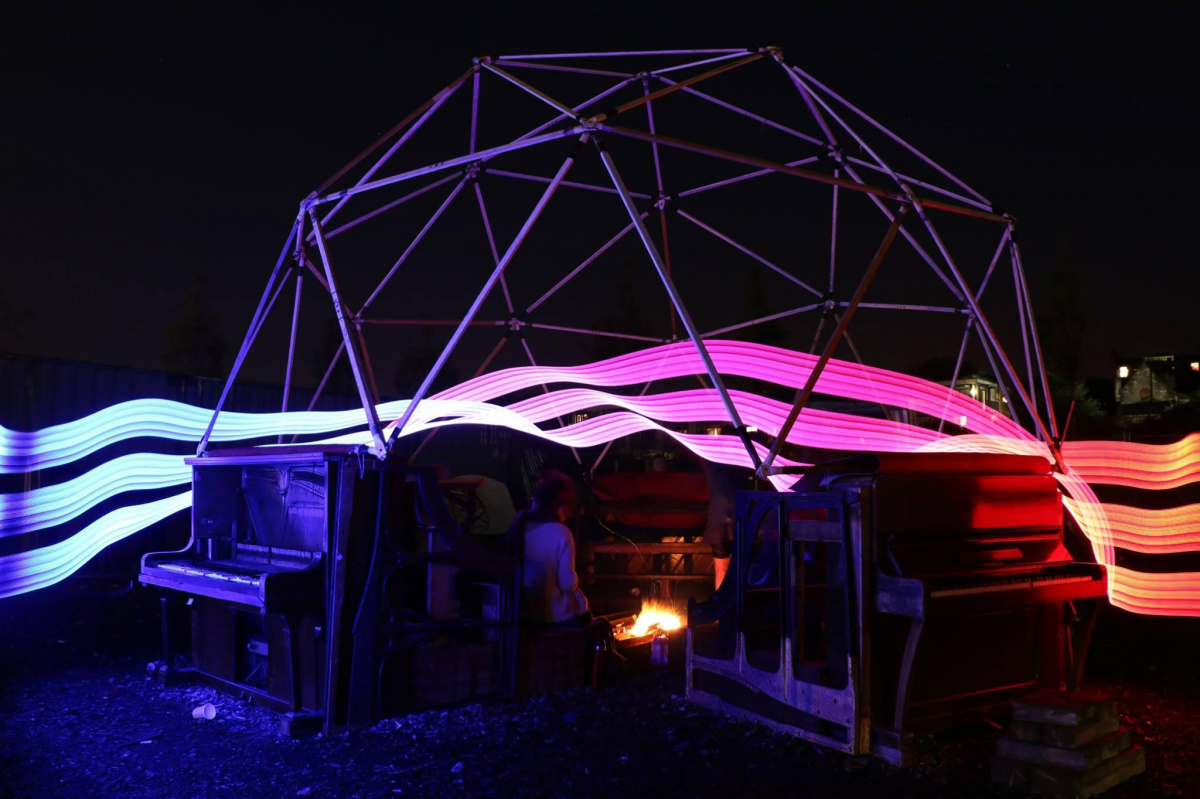 The first full-scale prototype of an amphitheatre made from discarded pianos
Tim Vincent-Smith, Matthew Wright, Robyn Theobald, Rosa Hardt.
Installation
SAT 9 June, 12 – 4pm
WED 13 June, 7 – 9pm
SAT 16 June, 12 – 4pm
WED 20 June, 7 – 9pm
SAT 23 June, 12 – 4pm
FREE
Edinburgh Forge
Viewforth
Edinburgh EH11 1AL

Found by the Forge shipping containers, which are situated on brownfield land along the Union canal and opposite Papa John's pizza on Dundee street.
The Baby Pianodrome is the full-scale prototype of the final Pianodrome. It shares a brownfield site with its sister project, the Forge, a community makerspace based in shipping containers. Run in partnership with the Royal Botanic Garden Edinburgh, the final Pianodrome will be a playable 100-seater amphitheatre built entirely from 50 disused pianos. It is at once an interactive sculpture, acoustic concert venue, workshop space, lecture theatre and playground. This radical re-imagining of what the piano is and can be in today's throw away culture turns instruments that have been condemned to the rubbish tip into something new and astonishing.