Blocked By Design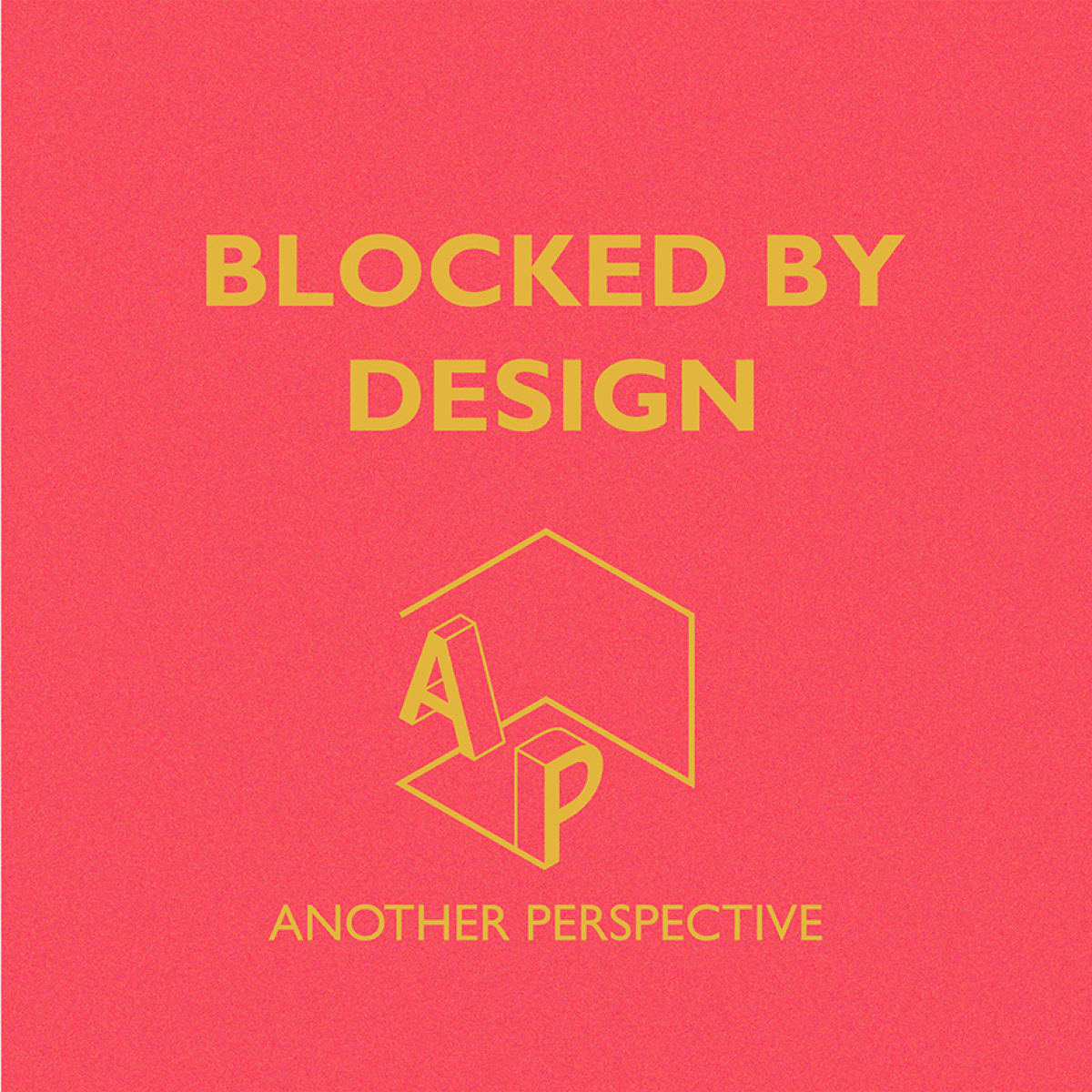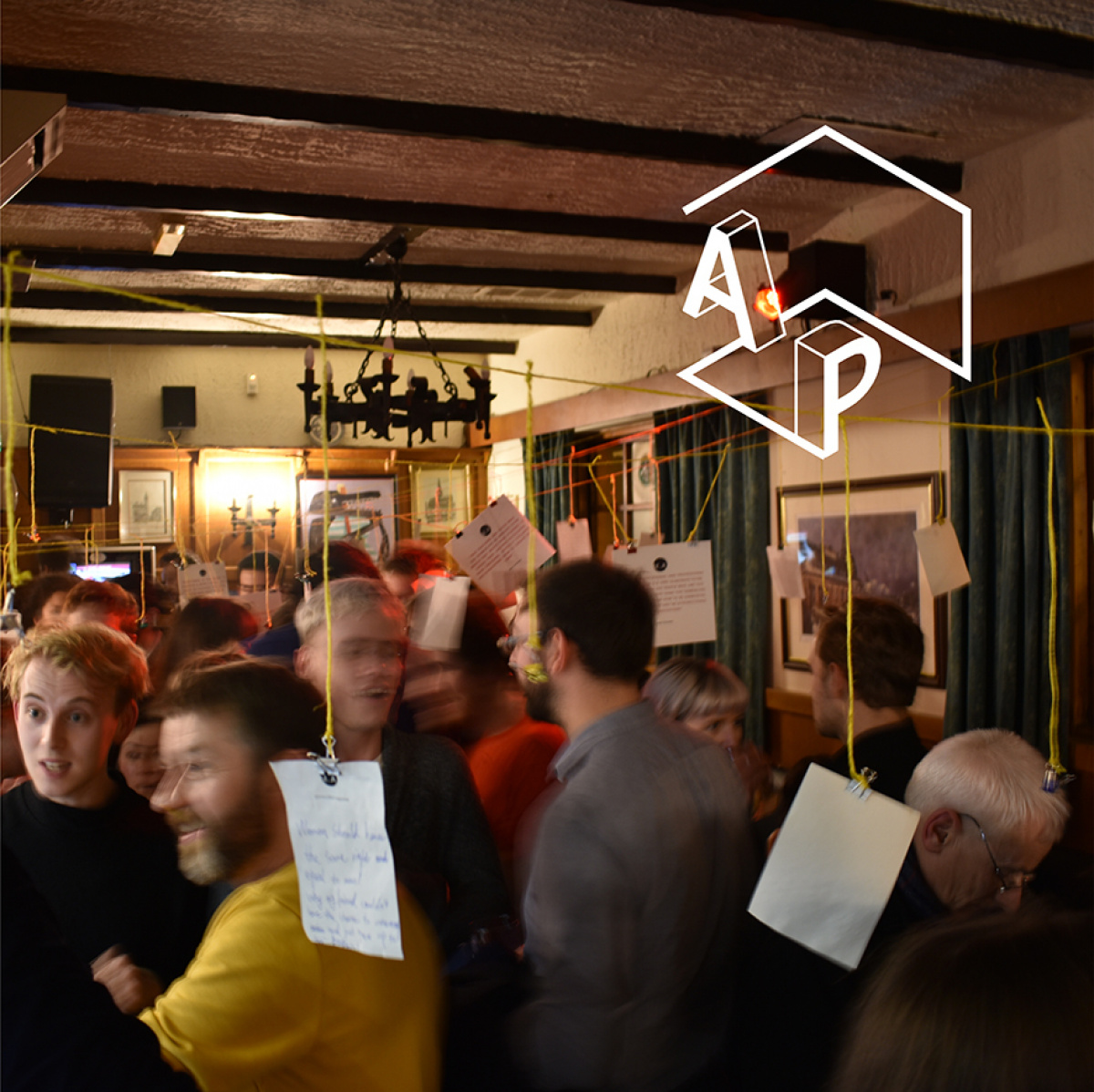 Blocked by Design is an event to create the variety and diversity of CAD blocks that are currently missing!
Another Perspective: Louisa McGuigan, Shemol Rahman and Charlie Porter
Event
MON 11 June 2018
6.15 - 8.30pm
FREE
The Project Cafe
134 Renfrew Street
Glasgow G3 6ST
Bored of the Patriarchal CAD Blocks? Desperate for drawings with diversity? Look no further! Come along to Blocked by Design and help create missing CAD blocks with us!
Another Perspective is hosting an evening at Project Cafe to trace people of diversity and create the variety of CAD blocks that are currently missing. We will be creating an online platform for these to be shared and used in future work.