S / M / L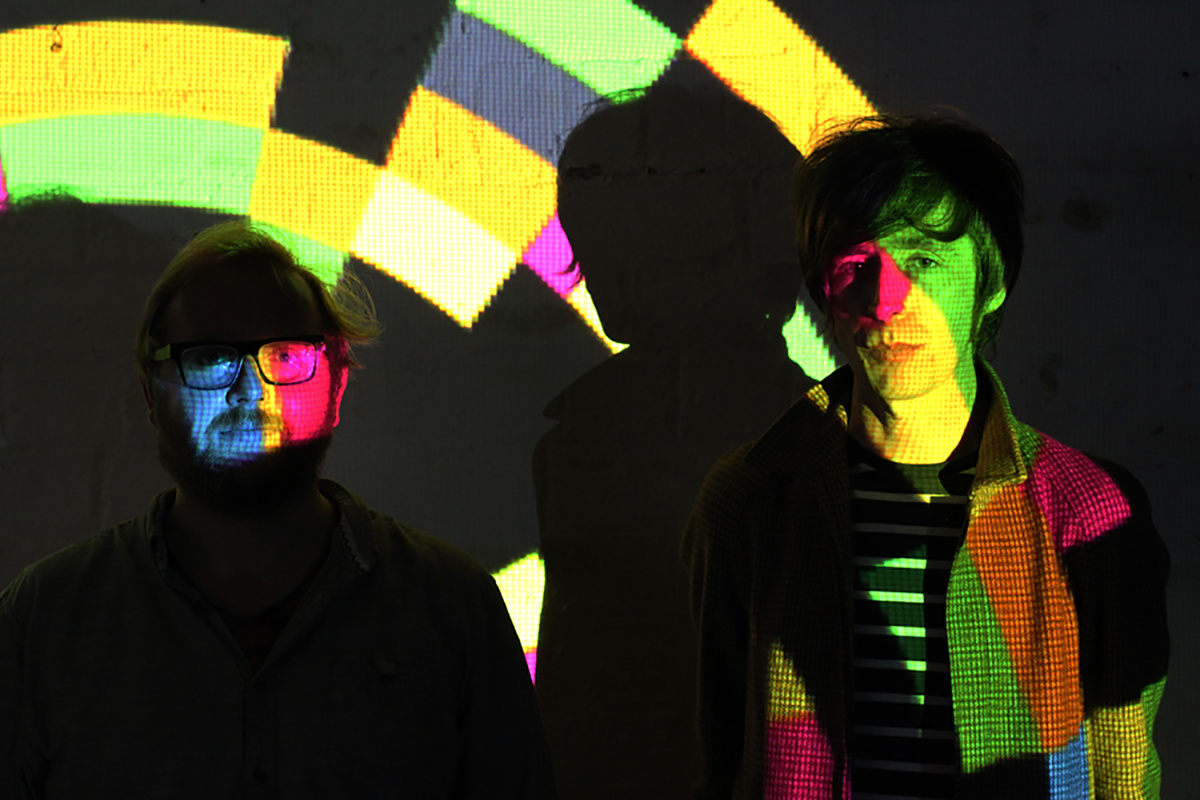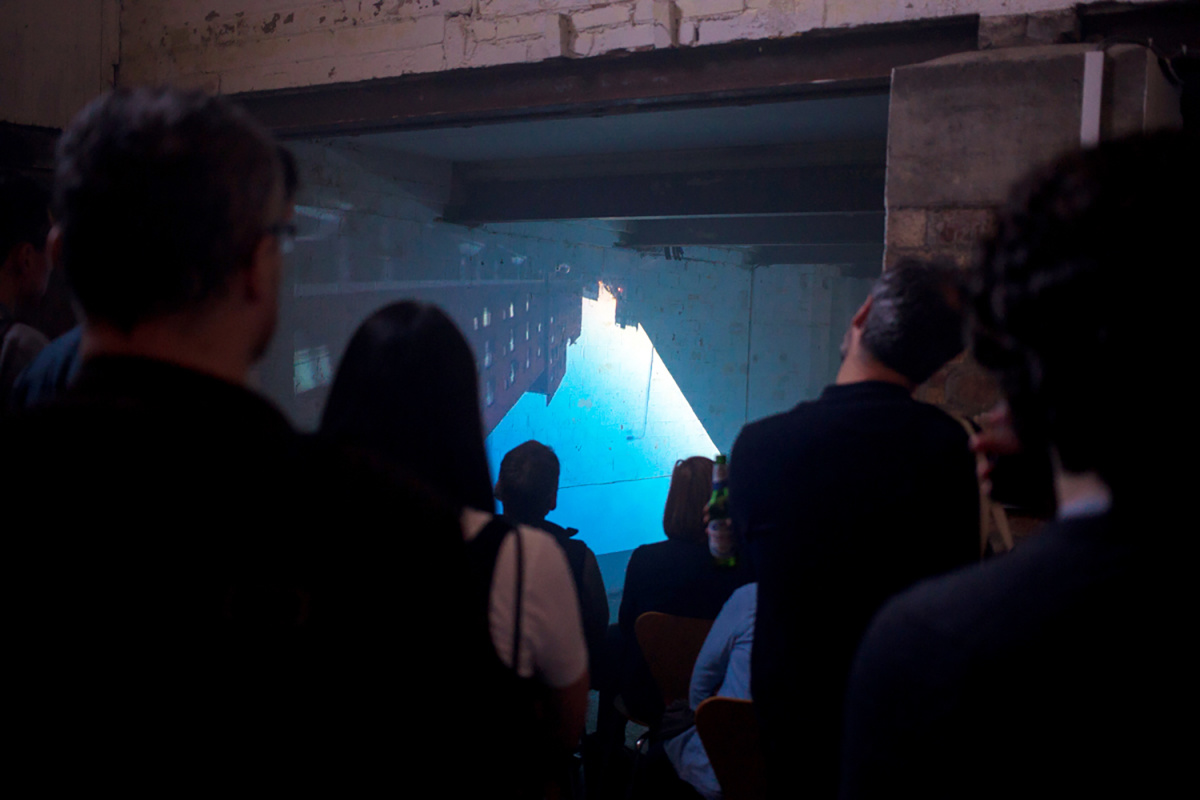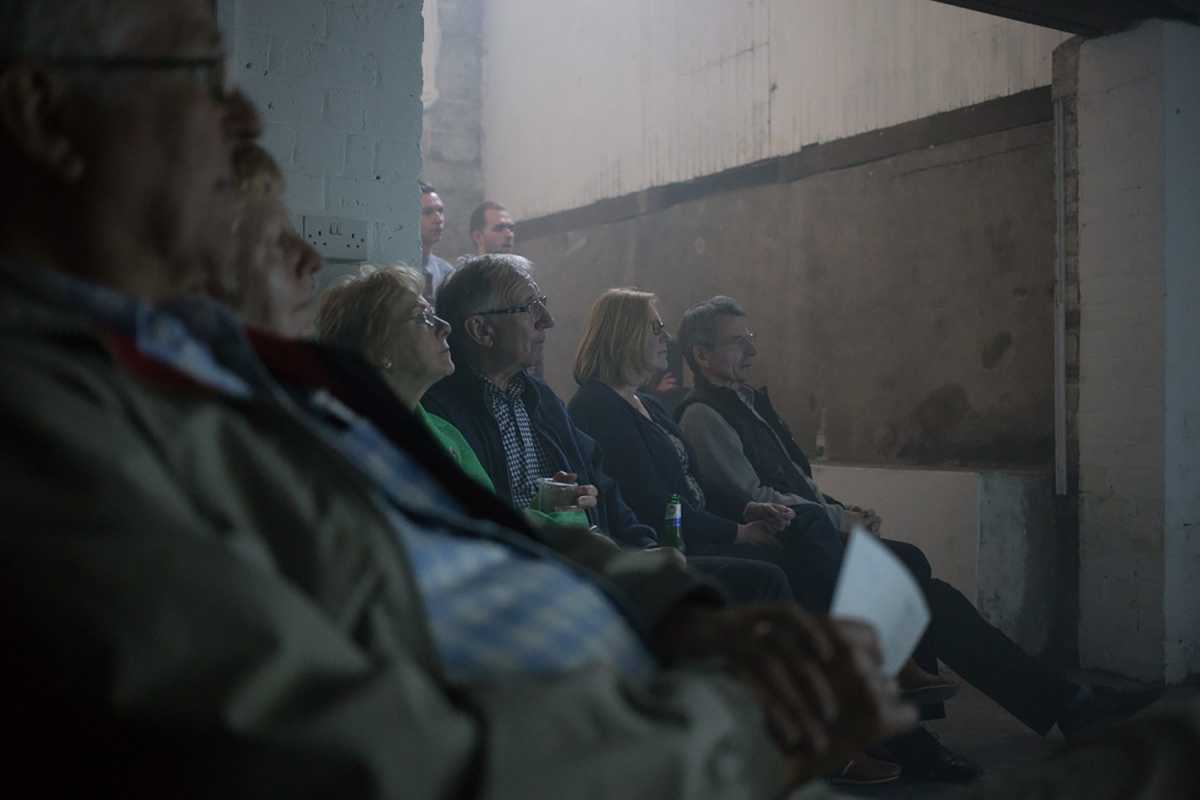 Exploring Architecture / Space / Sound; how sound influences the atmosphere and sense of a space; how the architecture of a space influences the sound; and how these affect / effect our sense(s) of that space
HK2: Andrew Hodgkinson, Calum Ross & Dan Thornton
featuring Sion Parkinson
Event
THU 14 June 2018
8.30-9pm
FREE
Custom Lane
67 Commercial St
Edinburgh EH6 6LH
A continuation of our previous work; our first project ('A Sonic Palimpsest' Architecture Fringe 2016) created a musical score and representation of Edinburgh's urban fringe generated by the city itself (L). The second ('Spatial Synesthesia' Architecture Fringe 2017) explored sound and representation via a single building within the city (S).
This year S / M / L takes these elements to explore and represent the creation of space, building and cityscape, through a generative musical score:
Small / Medium / Large
Simple / Ordinary / Complex
Normal / Common / Shared
Architecture / Space / Sound
Experiencing a sense of space through sound removes the reliance on accepted visual representation. The potential of music and sound introduces a new means of reflecting on space, experiencing it through other senses, and bringing it to life.
#hk2sml
Vimeo A Sonic Palimpsest
Vimeo The Fringes