Chez Etym.: site (n.)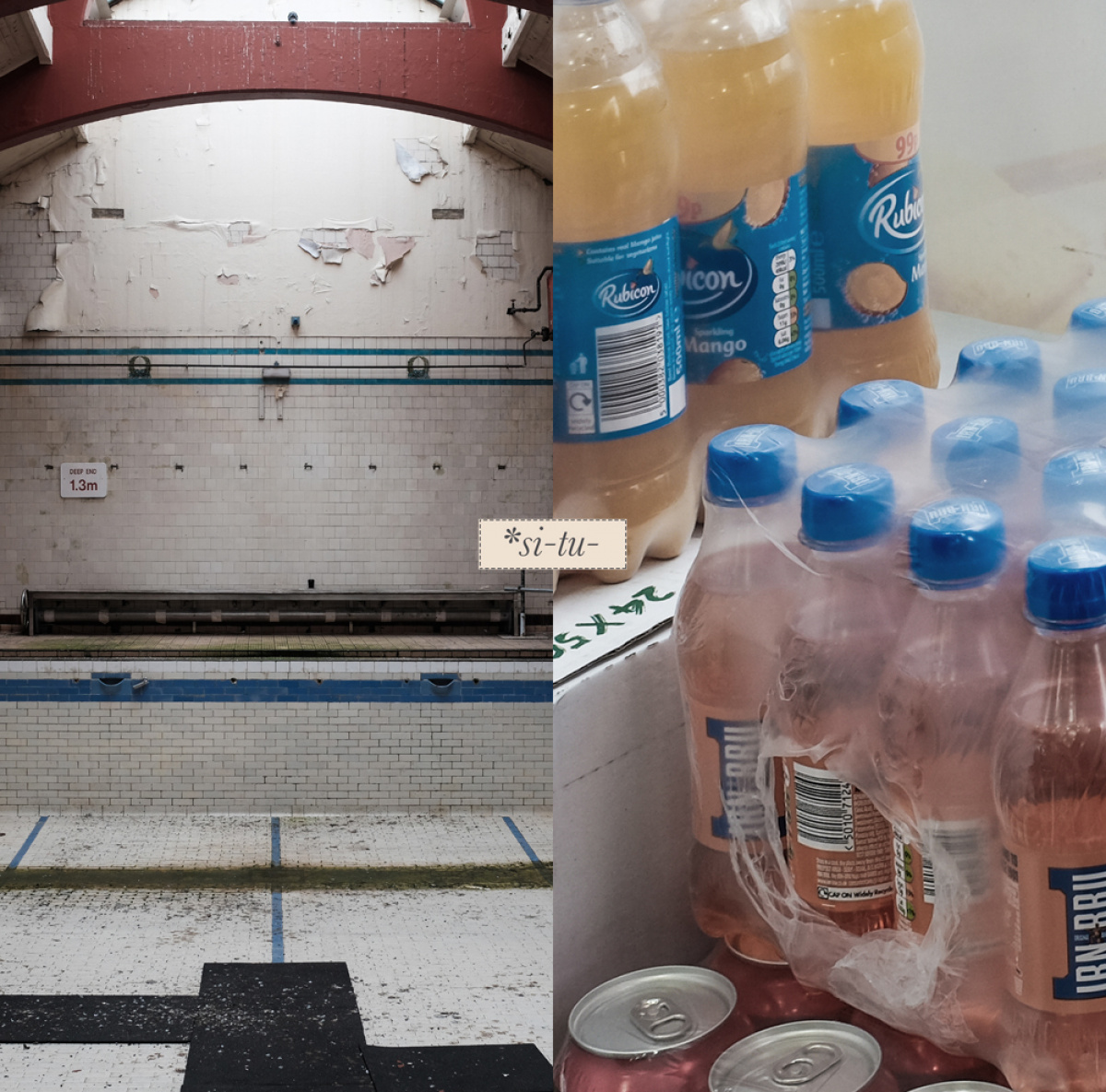 A panel discussion addressing the exchange between place, heritage, culture and memory on Glasgow's Southside, hosted alongside an exhibition exploring such relationships further abroad.
Samuel Stair, Lily Parsons
Exhibition
16 - 18 June 2018
Daily 10am - 5pm
Panel Discussion
16 June 2018
Pre-drinks and exhibition
6.30pm
Discussion
7.30pm - 9.00pm
FREE
The Garment Factory
10 Montrose Street
Glasgow G1 1RE
Chez Etym.: site (n.) will explore the phenomena of place and memory, and their intersection with the contemporary urban fabric and its almost limitless layering. Using Glasgow's Southside as a thematic catalyst, a panel will discuss this concept with consideration for local geography and its heritage, culture, and identity. In three parts, the discussion will shift focus between The Burrell Collection, Tradeston-Laurieston and Govanhill.
Speakers include: Lee Ivett, of Baxendale; Paul Stallan, of Stallan-Brand; Fatima Uygun, Trust Manager of the Govanhill Baths; Niall Murphy, Deputy Director of the Glasgow City Heritage Trust.
An accession to the forthcoming journal, Chez Etym.
#chezetym