Glasgow in Frames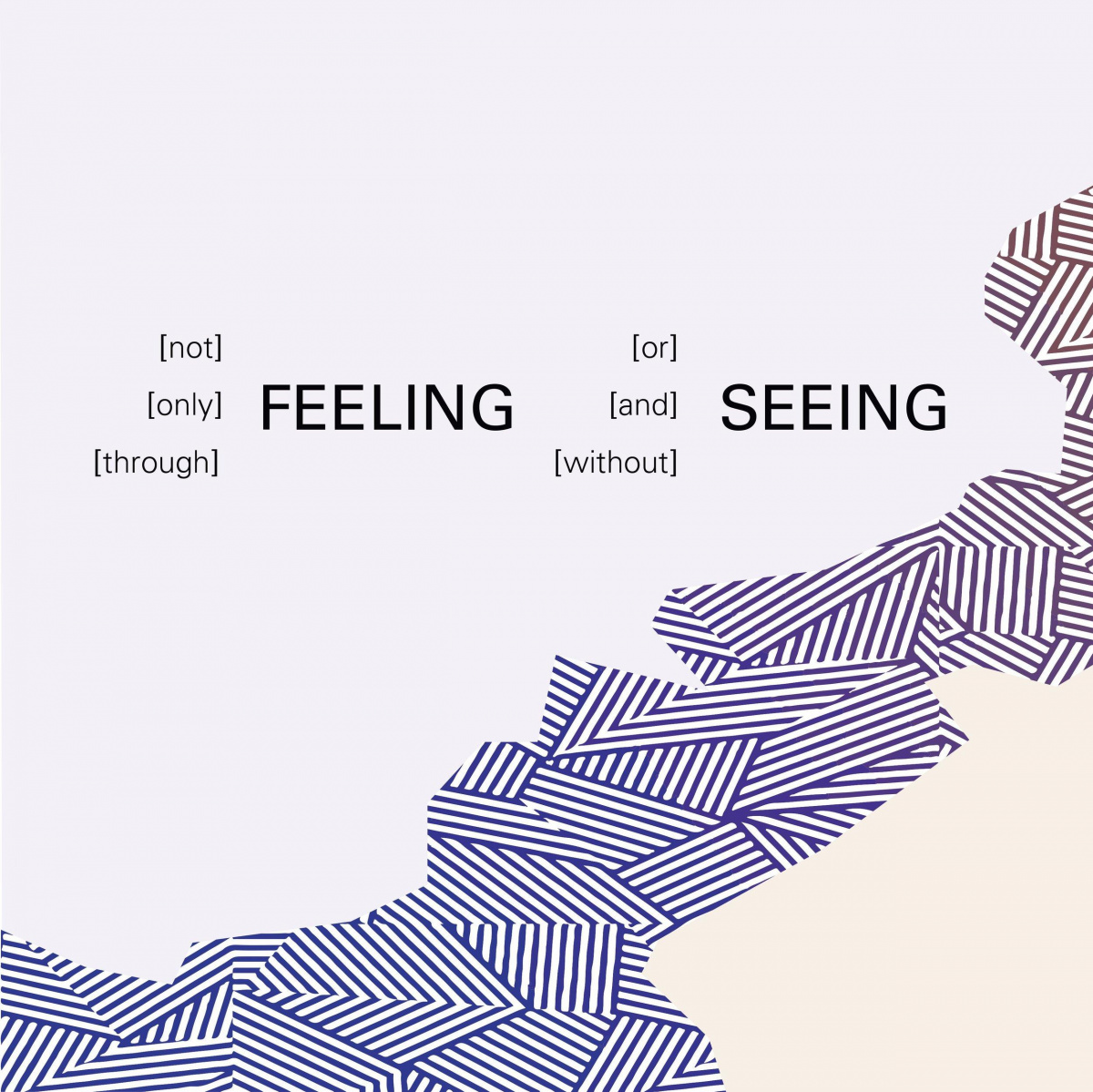 A workshop visually recording unique sensory experience
Anderson Bell Christie
Exhibition & Conversation
FRI 15 June 2018
5pm
FREE
382 Great Western Rd
Glasgow G4 9HT
This workshop aspires to explore how the city of Glasgow is being perceived by its residents and visitors with sensory impairments.
A route will be established in collaboration with an association and disposable cameras will be distributed to a group of people with visual/perceptual difficulties. Their sensory experience through Glasgow will be recorded and later presented in the form of photographic exhibition to the wider public, visually representing a physical engagement with the city.
To conclude, a conversation about how we can achieve a safer and more inclusive environment will be held on the experience and findings from 'seeing' Glasgow through 'feeling'.