RENAISSANCE or RUIN?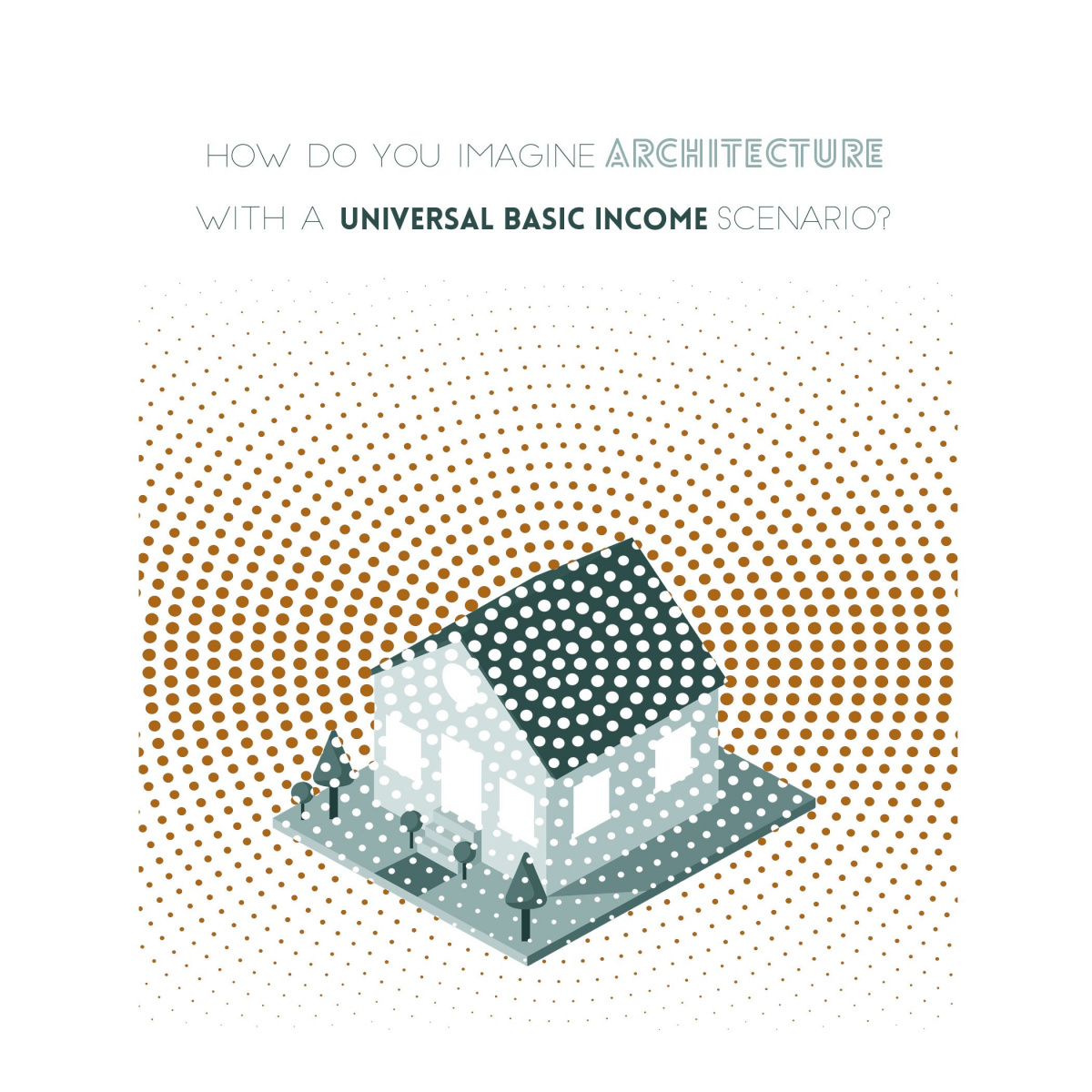 How do you imagine architecture with a Universal Basic Income scenario?
Anderson Bell Christie
Discussion
FRI 22 June 2018
6pm
FREE
382 Great Western Rd
Glasgow G4 9HT
This event aims to explore the potential future scenarios of a Universal Basic Income being implemented. We will have a panel of guests from different fields (Architecture, Anthropology, Philosophy...) who will open the event with a brief presentation to explain the basics of the Universal Basic Income. This will be followed by a few core questions for the panel to discuss and to warm up the debate. After this we will open the questions to the floor to allow the public to interact with the debate.
Jamie Cooke will be part of the panel, Head of RSA Scotland. Other guests still to be confirmed.