The Uncommon Beauty of Common Things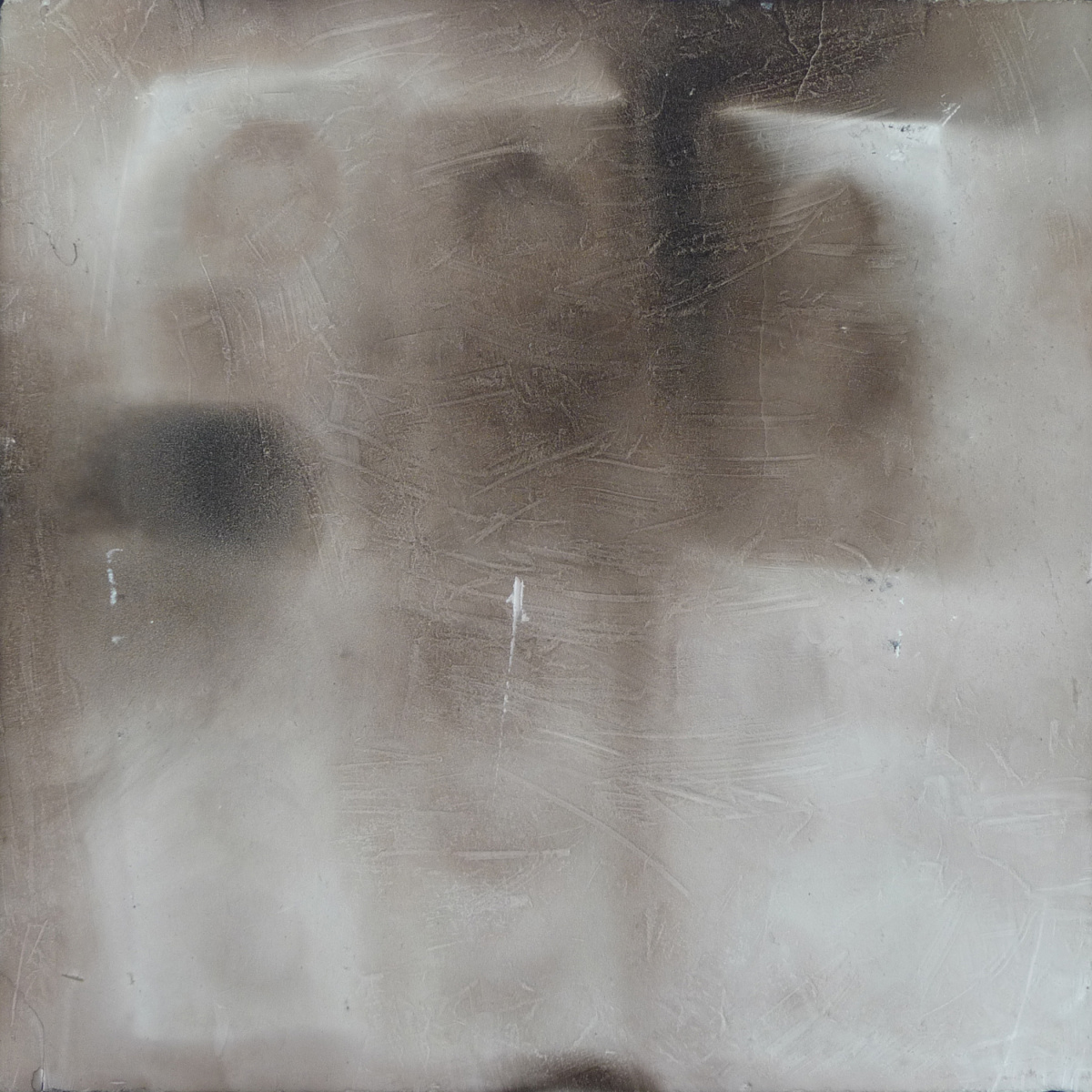 An exhibition exploring the often undefinable emotive effect that buildings and materials have on us
Hoskins Architects
Exhibition
09-24 June 2018
10am - 4pm
SAT 9 June
SUN 10 June
SAT 16 June
SUN 17 June
SAT 23 June
SUN 24 June
The Pipe Factory (Ground Floor Gallery Space)
42 Bain Street
Glasgow G40 2LA
FREE
Charles Eames' quote underpinned their philosophy that design has the potential to enhance people's everyday lives and effect it in unquantifiable ways.
Hoskins Architects have a preoccupation with creating architecture that is emotive and impacts the senses. To the practice a building is never a mere container, it is a device that brings people together and makes connections to its wider surroundings to create spaces which are deeply rooted in their place.
This group show features the work of friends, collaborators and architects from the practice, exploring this theme in a variety of different mediums.
The exhibition takes place at a former clay tobacco pipe factory built in 1877 which until recently was vacant and in a state of disrepair. Now inhabited, the building is going through a process of ongoing transformation into exhibition and studio spaces.