Uncommon Lives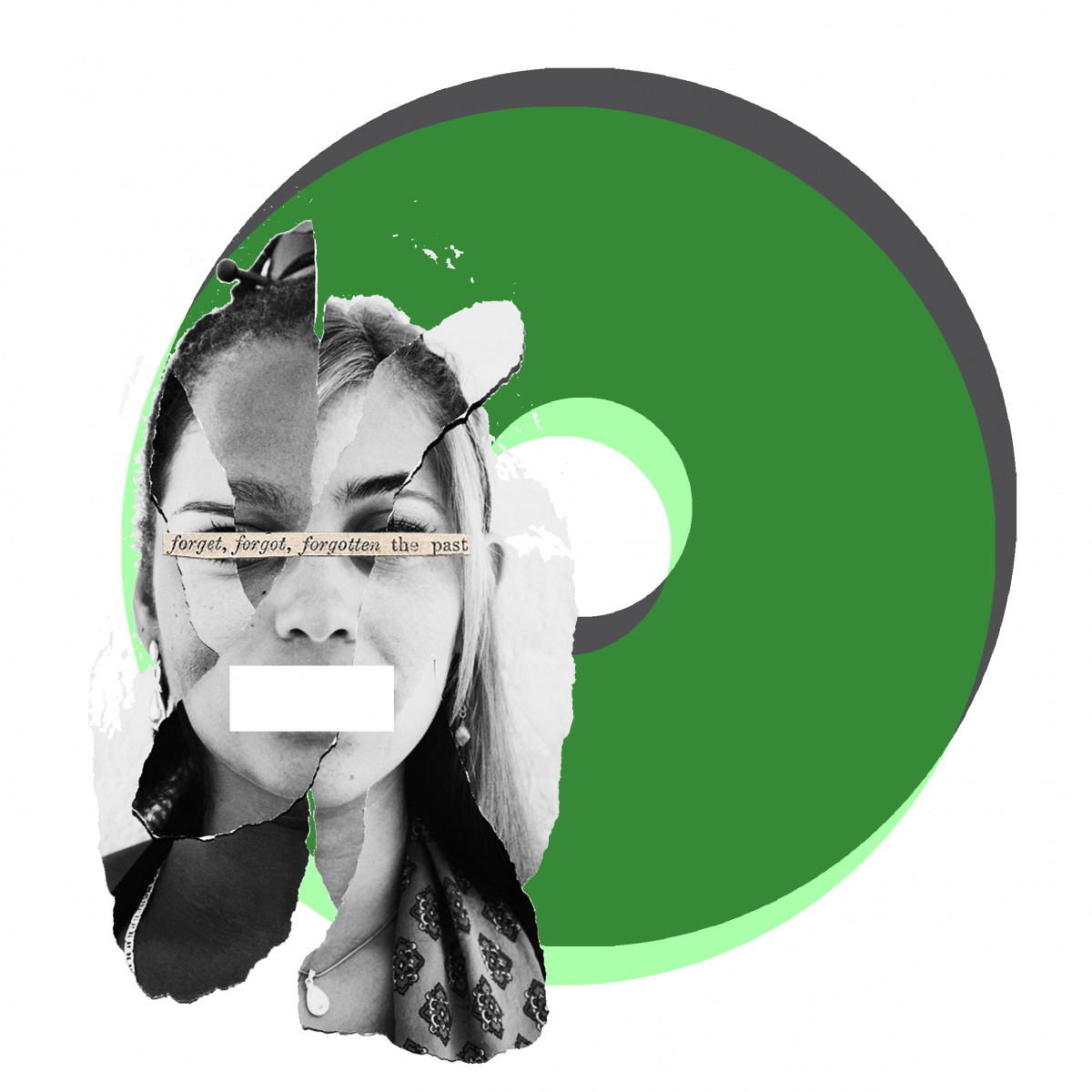 Supporting plurality and diversity, an event exploring less-common or less-talked about experiences of our built environment
Architecture Fringe Core Programme
Event
WED 13 June 2018
6pm - 8pm
FREE
Custom Lane
Custom Wharf
67 Commercial Street
Edinburgh EH6 6LH
Everybody senses the common world differently. In a plural society the built environment can often be found to only reflect a narrow, defined, representation of that society. Through the sharing of individual experiences we'll explore access, diversity and equality to move beyond token and unsatisfactory gestures within our surroundings; to create a more reflective, complex, challenging and engaging built environment.
The event will include a 10min walk around Custom Lane, which features a variety of different surfaces such as cobbles. Please wear appropriate foot wear.
Contributors at this event include:
Clare Archibald
Clare is a writer interested in the interplay of forms and the potential of collaboration and in ideas of place, loss, choice, movement and vocal expression. She is also exploring women's ideas on, and experiences of, aloneness, darkness and wilderness via her Lone Women in Flashes of Wilderness project. Most recently she curated an event in relation to this collaborative project as part of the Not Quite Light 2018 festival in Salford. Clare is currently finishing her work of experimental nonfiction, The Absolution of Shyness. She can be found at: clarearchibald.com
Thea McMillan
Architect and Design Director of Chambers Mcmillan Architects, a practice specialising in accessible architecture. Architect of the award winning Ramp House in Portobello, designed to give a wheelchair user the chance to experience moving around space differently, in an inclusive and equitable way.
Dele Adeyemo
Dele Adeyemo is an architect, researcher and urbanist conducting a PhD at the Centre for Research Architecture at Goldsmiths, University of London. His creative practice mobilises the beauty of Blackness and being as a method of decolonising approaches to architecture and placemaking for the enrichment of all lives in our cities.
Dr David Simmons
David is a Lecturer in Psychology and a specialist in the measurement of sensory stress. His recent research has revealed that, although autistic individuals are seriously affected by sensory stress, a considerable proportion of the general population seem also to have issues, thus justifying a demand for environmental adjustments.