Crumble At The Lighthouse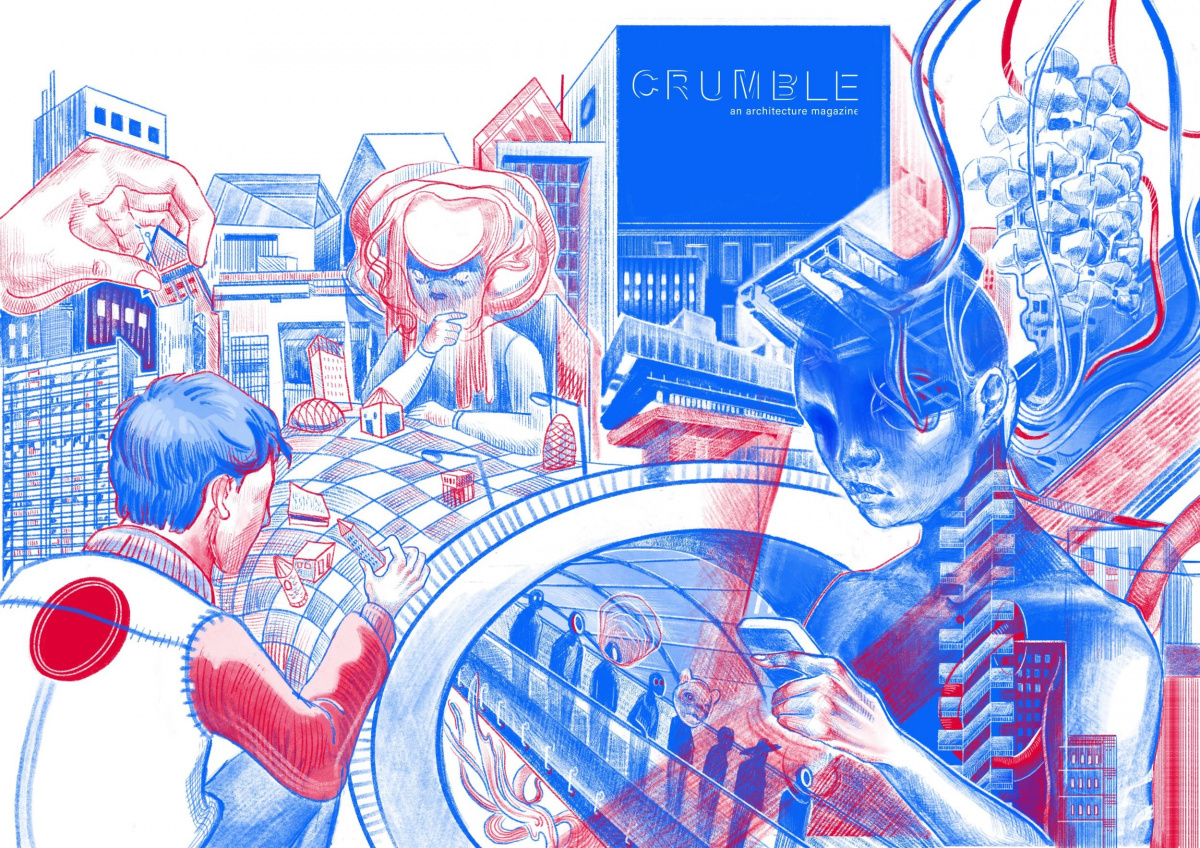 Following the release of the fourth edition of Crumble magazine, "Are We Sitting Comfortably?", this reflective exhibition considers the notions of comfort and complacency in architecture – and what we can do about it.
Crumble Magazine
Exhibition
SAT - SUN 08 - 30 June 2019
MON - SAT 10.30am - 5pm / SUN 12pm - 5pm
The Lighthouse
11 Mitchell Lane
Glasgow G1 3NU
FREE
Fully accessible / Children welcome
How do we take comfort from our surroundings? What characteristics are central to making comfortable architecture? Are we guilty of sitting too comfortably as we let the world change around us? To coincide with the launch of Crumble Issue #4, "Are We Sitting Comfortably?", this reflective exhibition looks back on the magazine's development and presents some of the key ideas from the latest release. Reflecting Crumble's varied approach as both a platform to challenge prevailing architectural discourse and an open community for all those interested in architecture, the project raises questions about our comfort and complacency in the city alongside exploring the importance of feeling comfortable in the places that we call home.