Cultural Connections in Architecture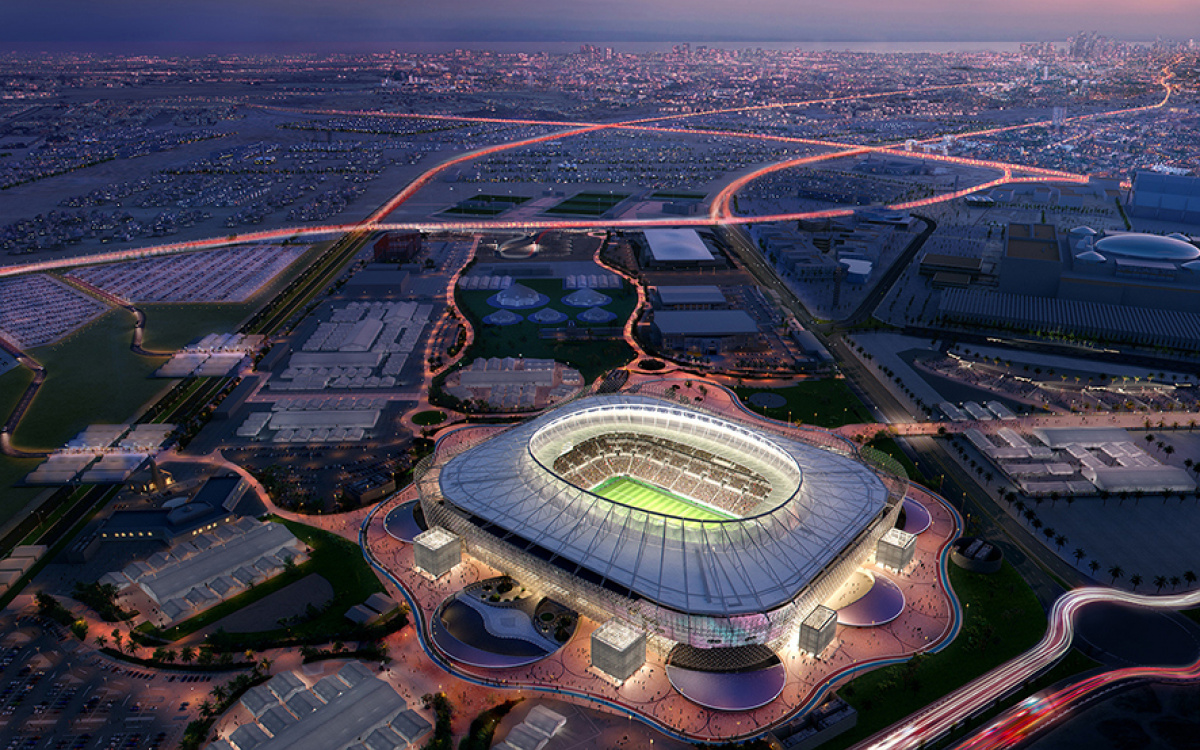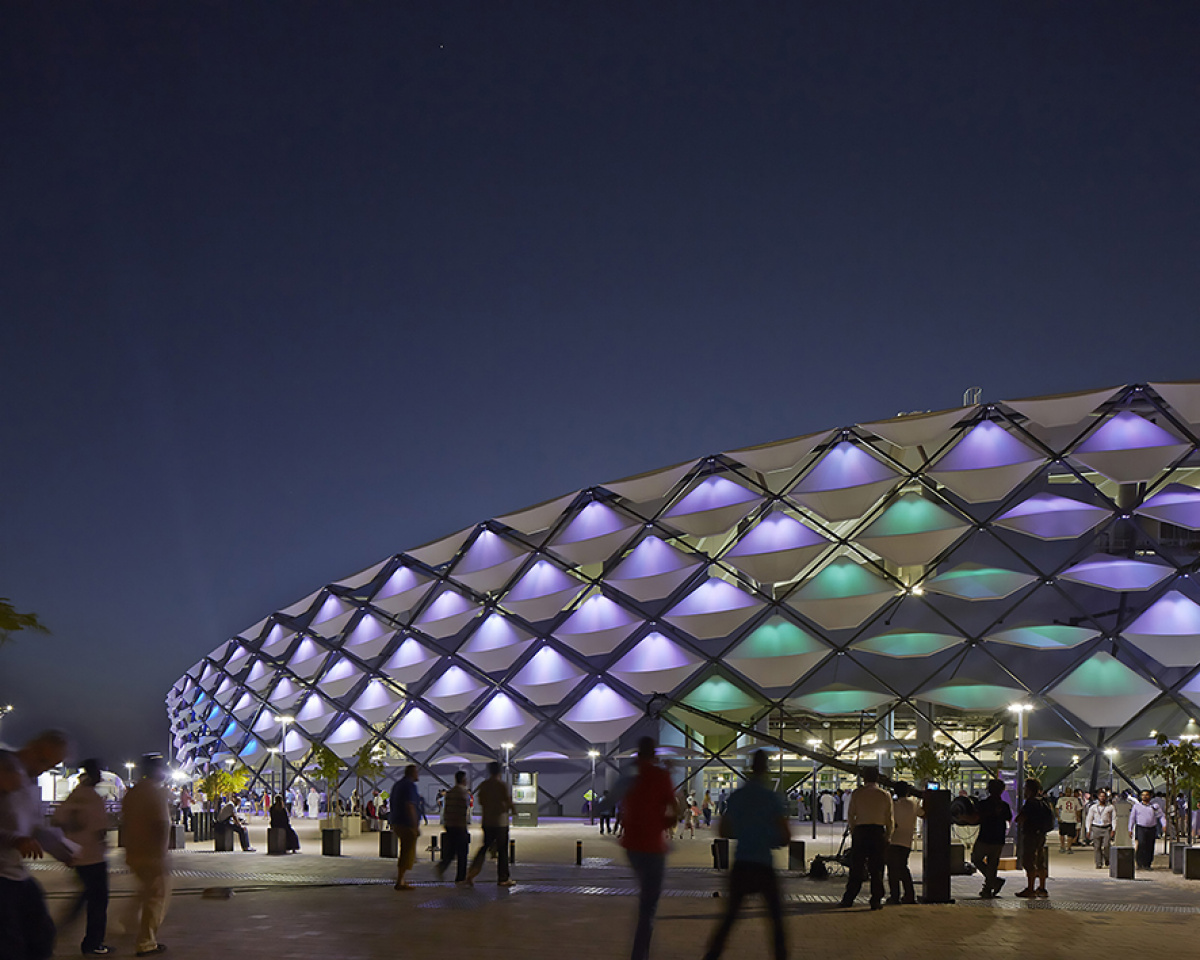 An insight into creating architecture which draws upon the cultural influence of its locale
Pattern Design Ltd.
Exhibition
FRI - SUN 07 - 23 June 2019 (Window display)
FREE
Pattern Design
120-122 Thirlestane Road
Edinburgh EH9 1AS
Fully accessible / Children welcome
An exhibit of Pattern Design's work in countries such as Qatar, Peru and UAE, demonstrates how the strong cultural heritage of these locations influence the Architectural Design.
Pattern specialise in Sports and Stadia design, and through high profile projects create Architecture of its place, with an identity aligned to its immediate context. Al Rayyan Stadium, currently under construction for the 2022 World Cup in Qatar is veiled in prominent Qatari symbols to create a unique pattern.
The VIDENA Sports Complex, currently under construction for the 2019 Pan-American Games in Peru takes influence from ancient Peruvian Architecture and textiles, creating a link through history. Hazza Bin Zayed Stadium in Abu Dhabi uses local fauna as an inspiration, not only aesthetically, but also in creating a comfortable environment for watching football.
Creating Architecture with a sense of place is key to Pattern's design ethos, highlighted by these projects.
http://www.pattern-architects.com/
VIDENA National Sports Complex
#patterndesign #pattern