Echo Chamber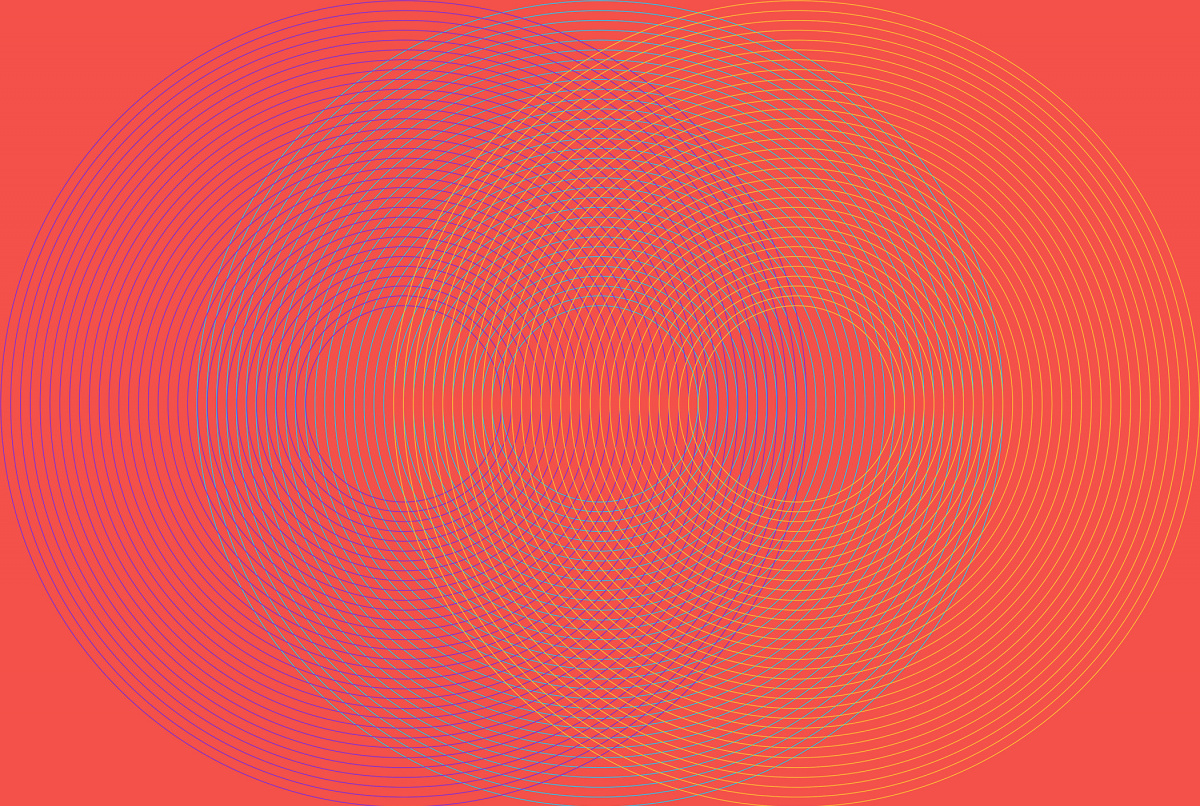 Exploring the sense of Sound / Architecture / Space - how sound influences the atmosphere and sense of a space; how the architecture of a space influences the sound; and how that affects the sense of space
Hans Klammer / Andy Hodgkinson / Calum Ross / Dan Thornton
Installation
SAT - FRI 08 - 21 June 2019
MON - FRI / 9am - 5pm
SAT & SUN 08 & 09 June / 12 - 4pm
SAT 15 June / 10 - 4pm
SUN 16 June / 12 - 4pm
FREE
Custom House
65-67 Commercial St
Edinburgh EH6 6LH
Fully accessible / Children welcome
Sound - to generate, develop and represent new architectural and spatial possibilities.
Architecture - to generate, develop and represent new sound and musical possibilities.
Our first project (ArchiFringe 2016 -Palimpsest) created a musical score and representation of and generated from the city. The second project (ArchiFringe 2017- Synethsthesia) was the sound and representation of a single building within the city. Our third (ArchiFringe 2018 S/M/L) created an imagined city, building and space, from a generating score.
For 2019, we will produce a sound installation piece, revisiting our previous work, re-recording and sampling in real life. A culmination of our ArchiFringe trilogy re-imagined in a constructed echo chamber.
#archiechochamber