Voices of Experience - Mementos of Working Life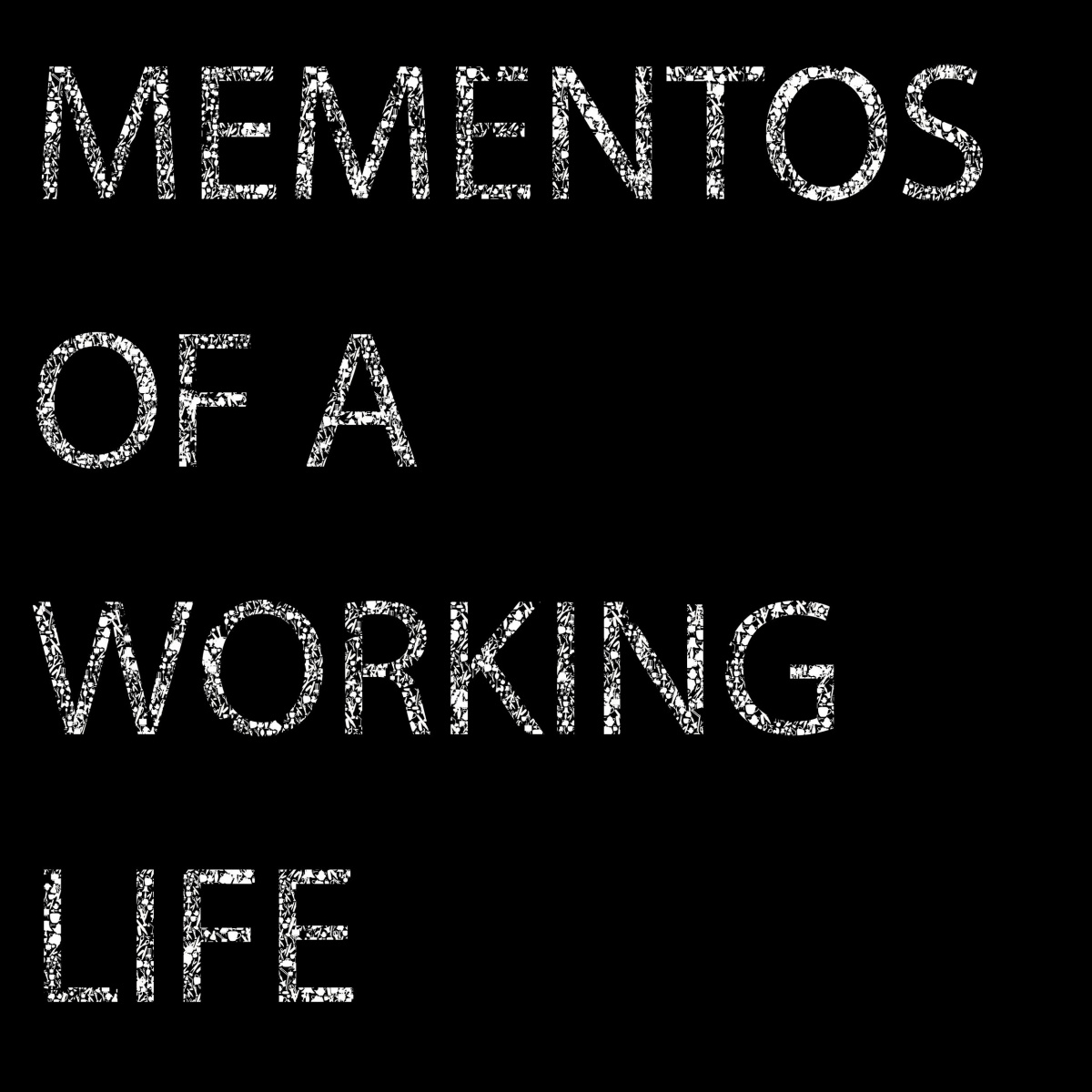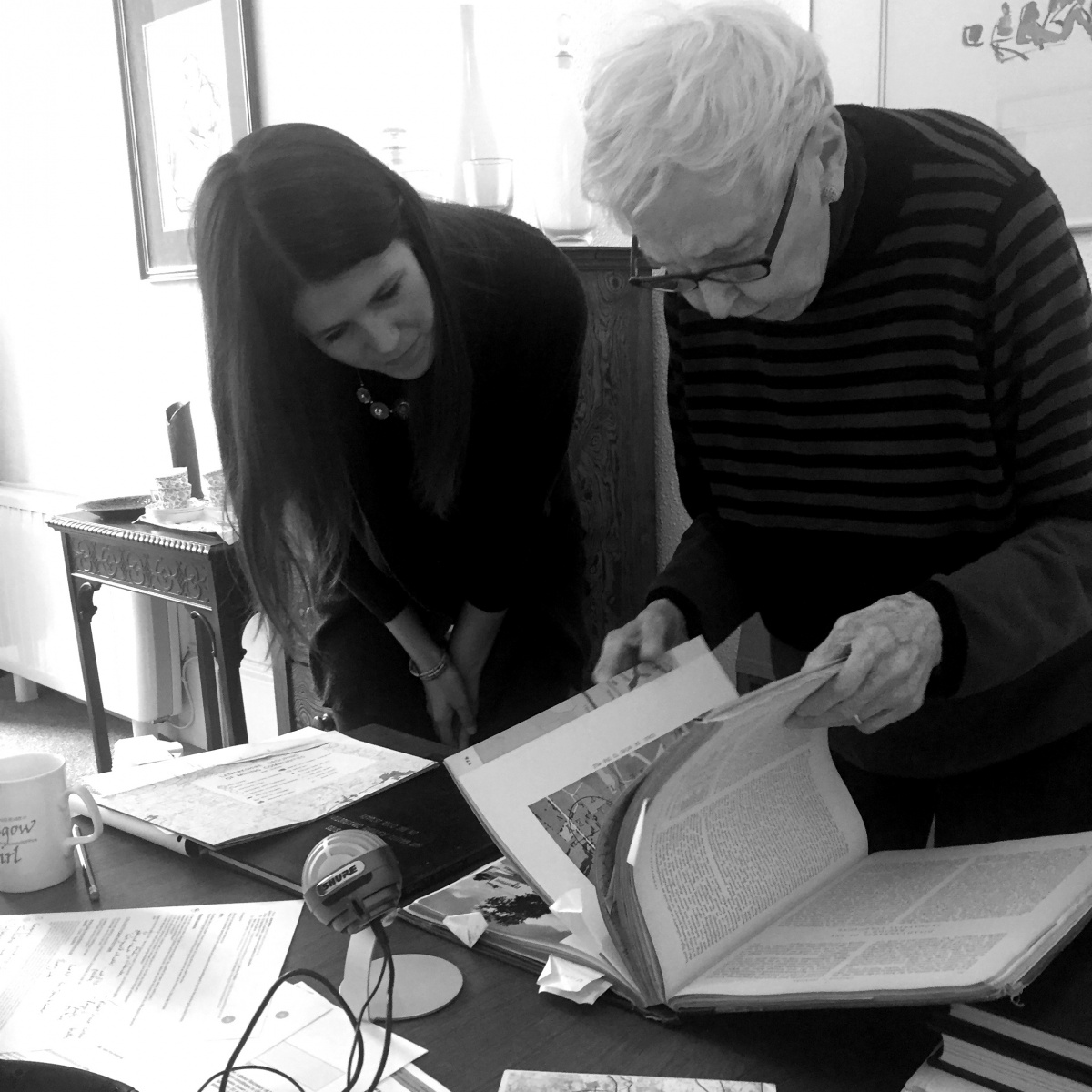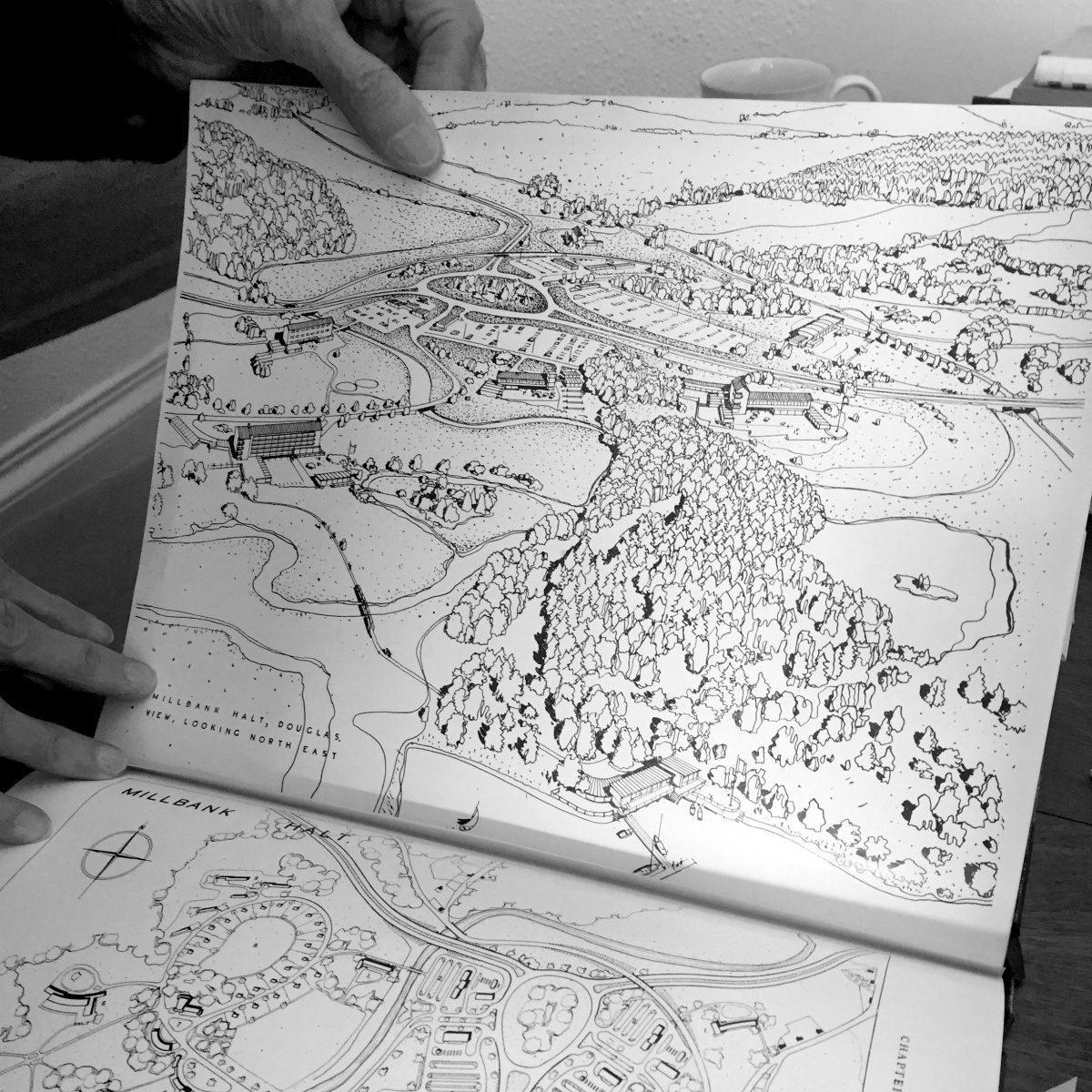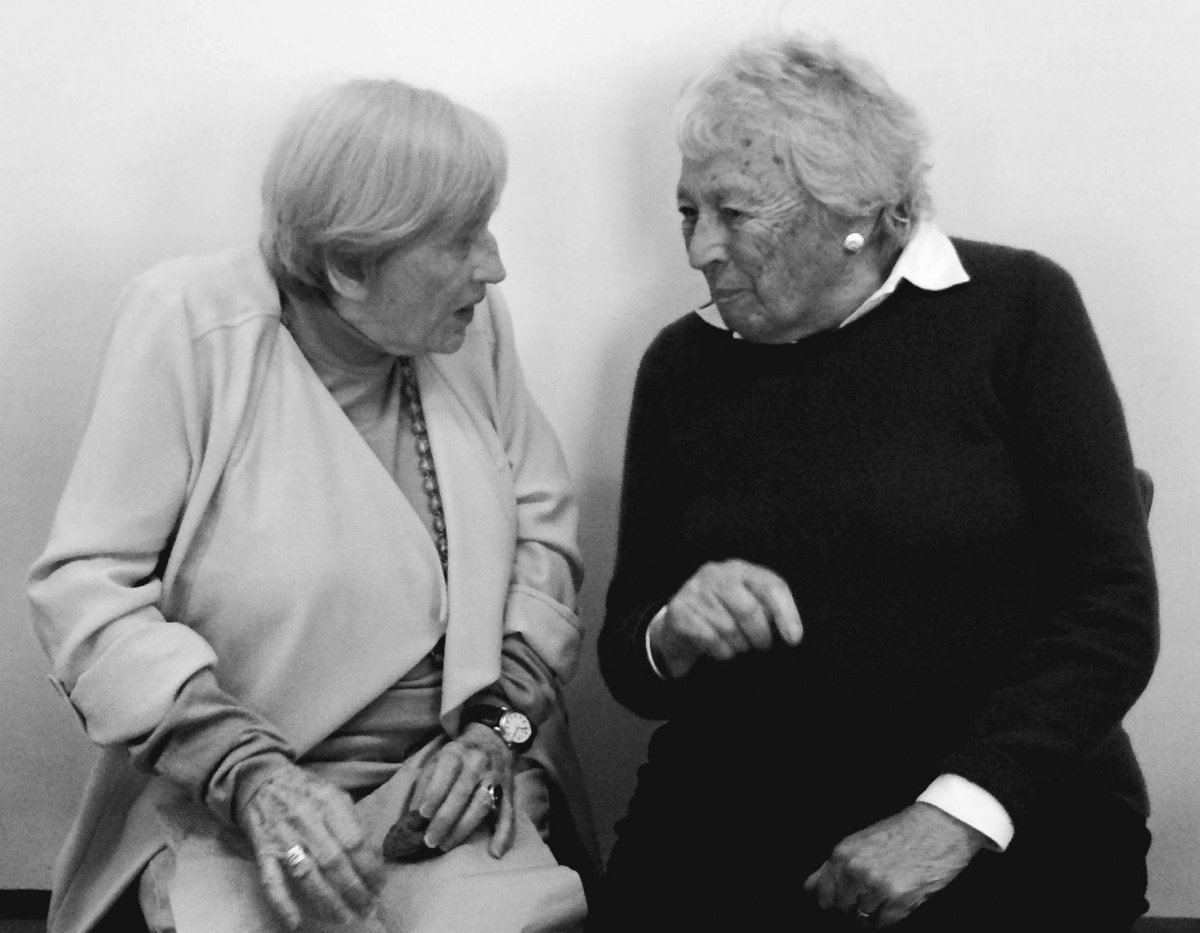 Exhibition highlighting women that worked within the differing built environment disciplines during mid-20th Century
Jude Barber, Suzanne Ewing, Nicola McLachlan
Exhibition
SAT - SAT 08 June - 31 August 2019
MON - SAT 10.30am - 5pm / SUN 12pm - 5pm
Event - Momentos of Working Life
SUN 16 June 2019 / 2.30pm - 4.30pm
The Lighthouse
11 Mitchell Lane
Glasgow G1 3NU
FREE
Fully accessible / Children welcome
An exhibition and daytime event within the Lighthouse Centre of Design and Architecture that shares insight and experience from women who worked within the built environment during the mid-20th Century.
This exhibition is focused around a series of artefacts or mementos - gifted by eight previous participants from the wider Voices of Experience project. The objects from their working life are accompanied by text and sound clips to provide context and deeper understanding of the objects and their significance.
To accompany the exhibition the Voices of Experience team will host an informal afternoon tea which brings some of the exhibition participants together in conversation to discuss their selected artefact and its significance. They will be invited to ask one another questions and invite contributions from those attending.
The exhibition, and associated daytime event, seek to shine a light on women's work and influence within the built environment.
www.ads.org.uk/voices_experience/
#voicesofexperience