Farm Lunch with Architects Kitchen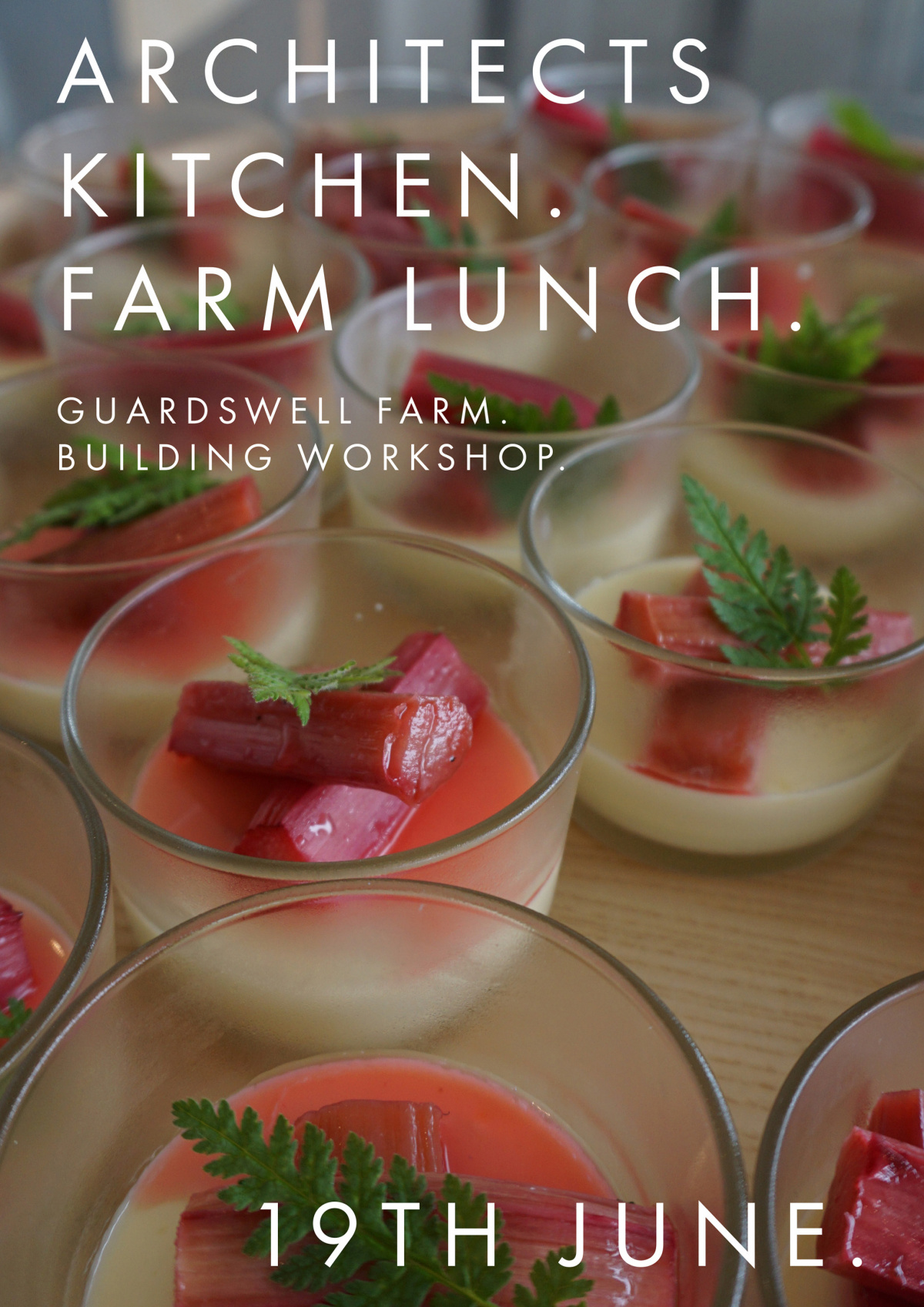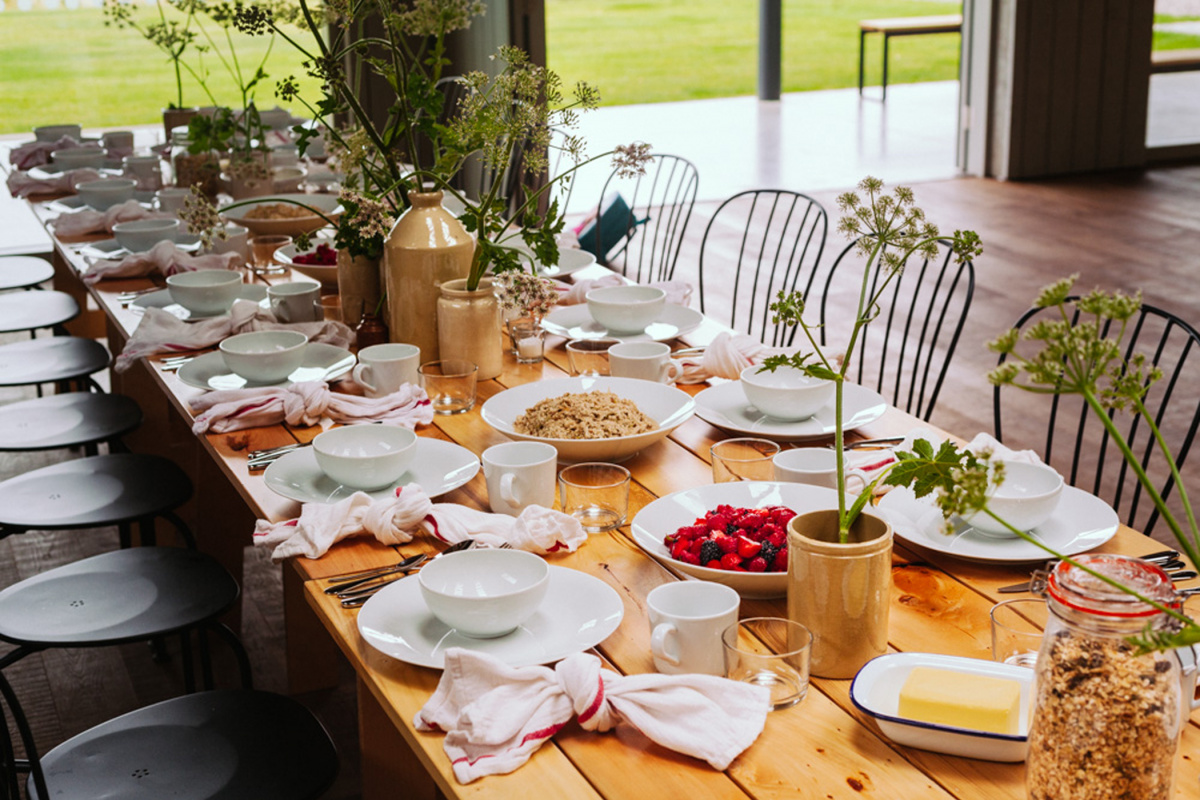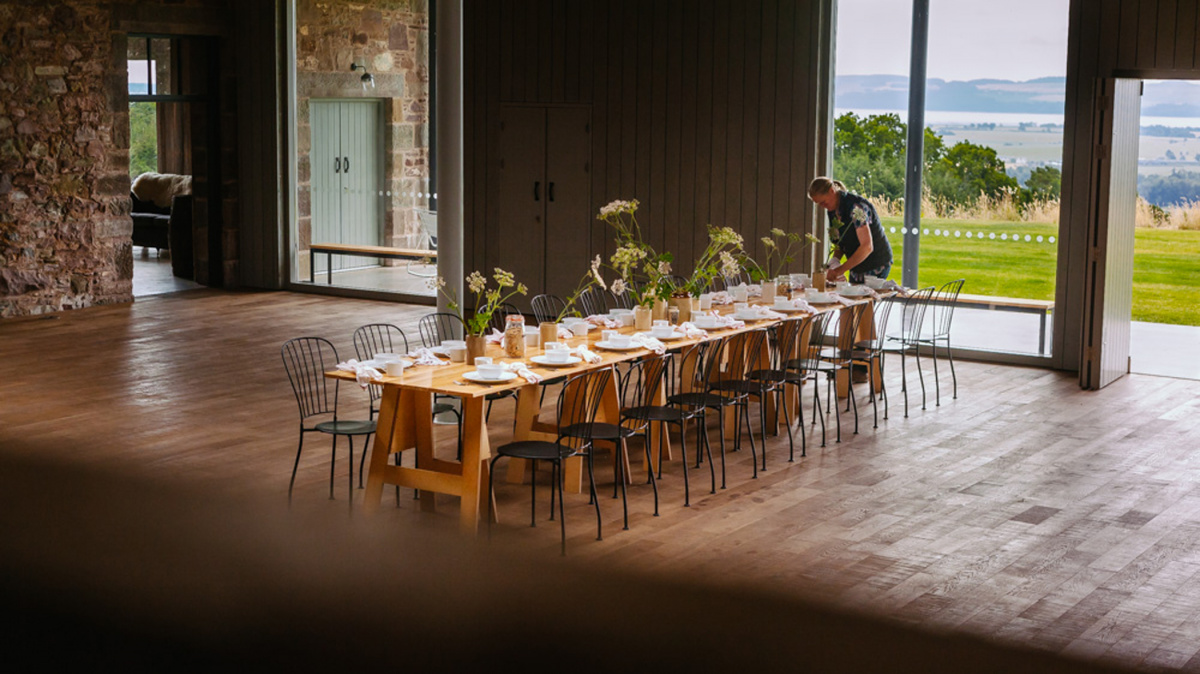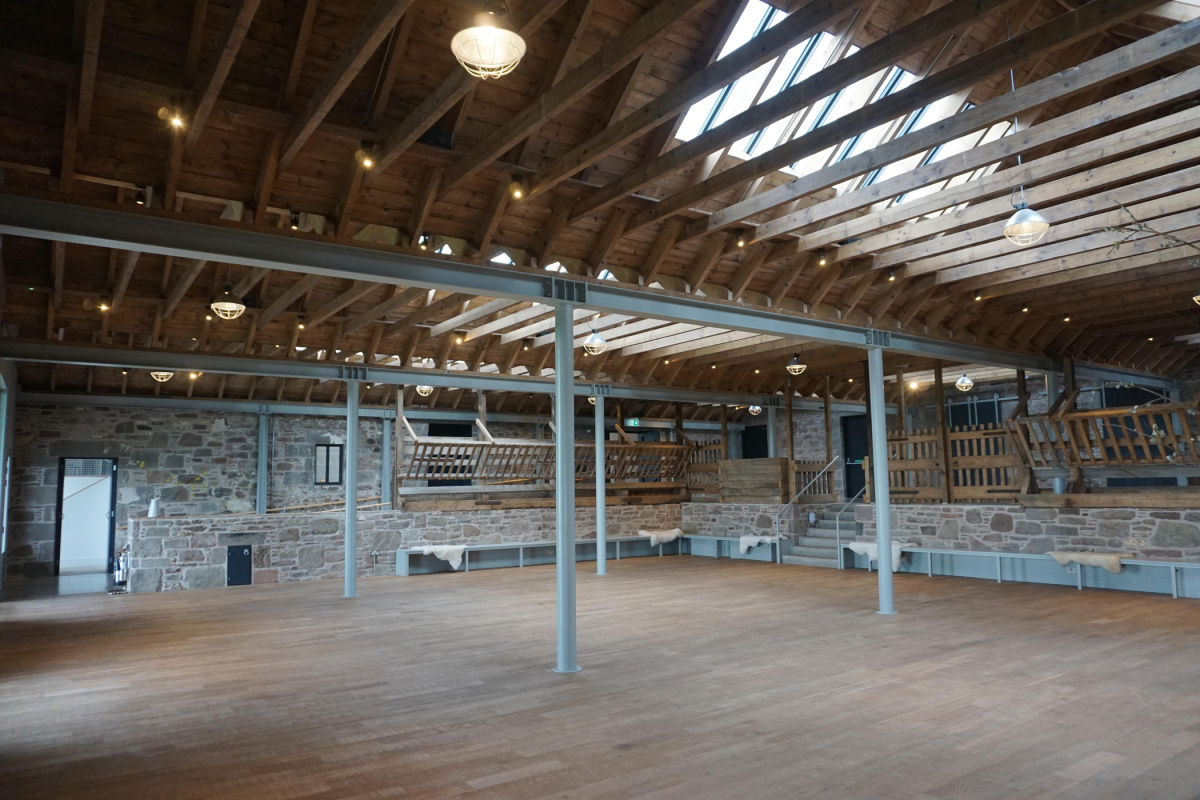 Charity lunch at design led agri-tecture project Guardswell Farm hosted by Guardswell Farm & Building Workshop
Guardswell Farm + Building Workshop
Event
WED 19 June 2019 / 12pm - 2.30pm
£25 TICKETS
Guardswell Farm, Kinnaird
Inchture, Perthshire, PH14 9QZ
Fully accessible / Level access / Lift access / Accessible WC / Assistance dogs welcome / Children welcome
Farm Lunch with Architects Kitchen as part of the Architectural Fringe 2019, Guardswell Farm and Building Workshop (our Guardswell architects) are teaming up to run a couple of different events.
Building Workshop run lovely, serene pop up dinners in Humpty House - their home/architectural office - each of which raises money for a different charity. We have teamed up with them to run a Farm Lunch together at Guardswell Farm.
In true Guardswell Farm Lunch style, the majority of the ingredients will be sourced from the farm itself - with anything extra being procured from local producers and growers. A family style, long table event - with a chance to explore the farm before and after, as well as a farm tour for those who wish.
Architectural and Design books will be available to peruse, as well as some information about the Steading building itself and the work that went into it becoming as it is now.
Building Workshop will speak for a short period of time to give you a little insight into their progressive, rural, architecture and design practice.
All profits of the event will go to charity (please see the Guardswell event page for more details).
Join us for a delicious family style farm lunch with a focus on fresh locally sourced food, architecture and design.
In the spirit of the Architecture Fringe, come and enjoy a special piece of Perthshire architecture in its new life, re-imagined and thriving.
#farmlunch