Fancy?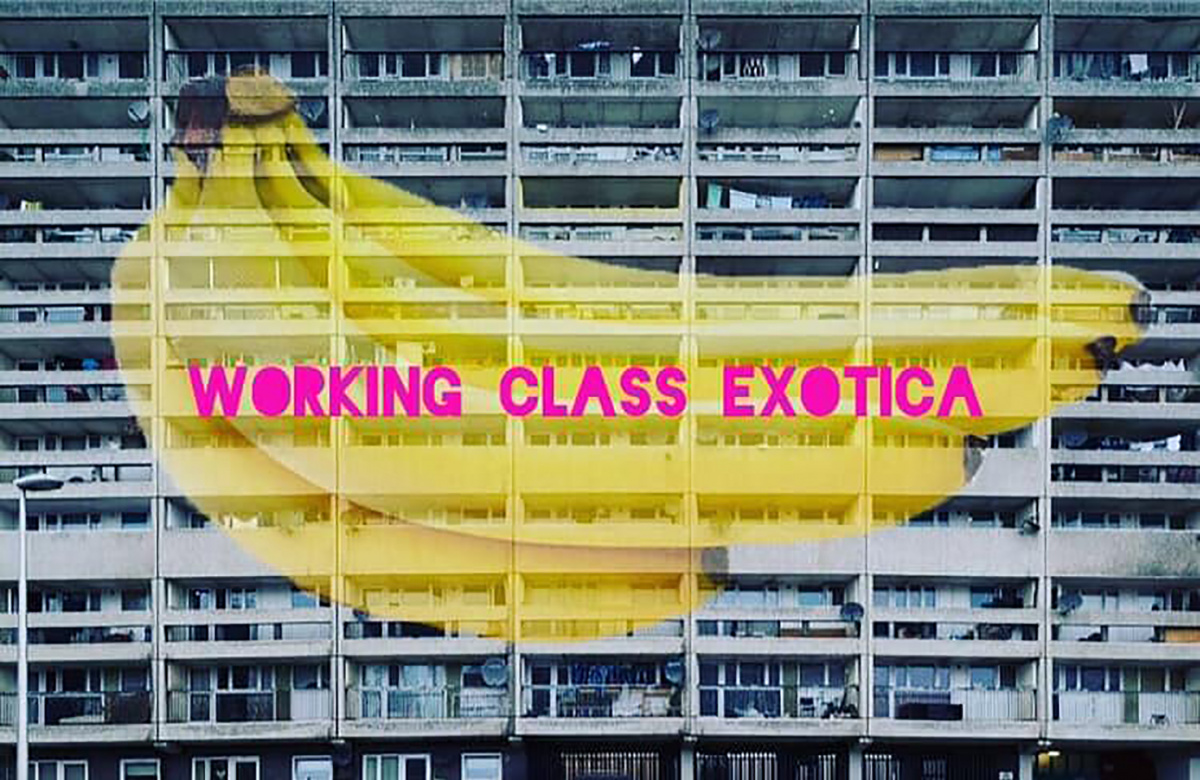 Creative Electric are delighted to partner with Cunningham Heavin Architects to host a series of community events that explore what makes a building socially and physically accessible with a focus on new developments within established communities
Heather Marshall (Creative Electric), Gary Cunningham (Cunningham Heavin)
Event
SUN 09 June 2019 / 7pm - 11pm
Working Class Exotica
Leith Dockers Club
17-17a Academy St
Edinburgh EH6 7EE, UK
FREE TICKETS
SUN 16 June 2019 / 3pm - 5pm
We Built this City
Leith Community Centre
12A Newkirkgate
Edinburgh EH6 6AD
FREE TICKETS
Level & Lift access / Accessible WC / Assistance dogs welcome / Children welcome
Creative community consultation by Leithers with Leithers for Leithers.
In this era of gentrification Creative Electric are asking Cunningham Heavin Architects do they really know what a community wants or needs. How much of this is taken into account when designing new developments? Our aim is for architects and designers to understand the actual needs of the end-users for the places, spaces and buildings that they design.
Working Class Exotica.
Music, live art & performance from working, benefit and underclass artists.
We Built This City.
What do you want from your community? A drop-in workshop where participants can build their dream spaces through discussions and creative activities with architects and artists.
Fancy aye? We will be offering a series of free community meals in local venues. Each will have a discussion topic and a pop-up exhibition with work from local artists including Slange, Ladyboss Collective & Art Slag.
#fancy? #workingclassexotica