Inclusive Contemporary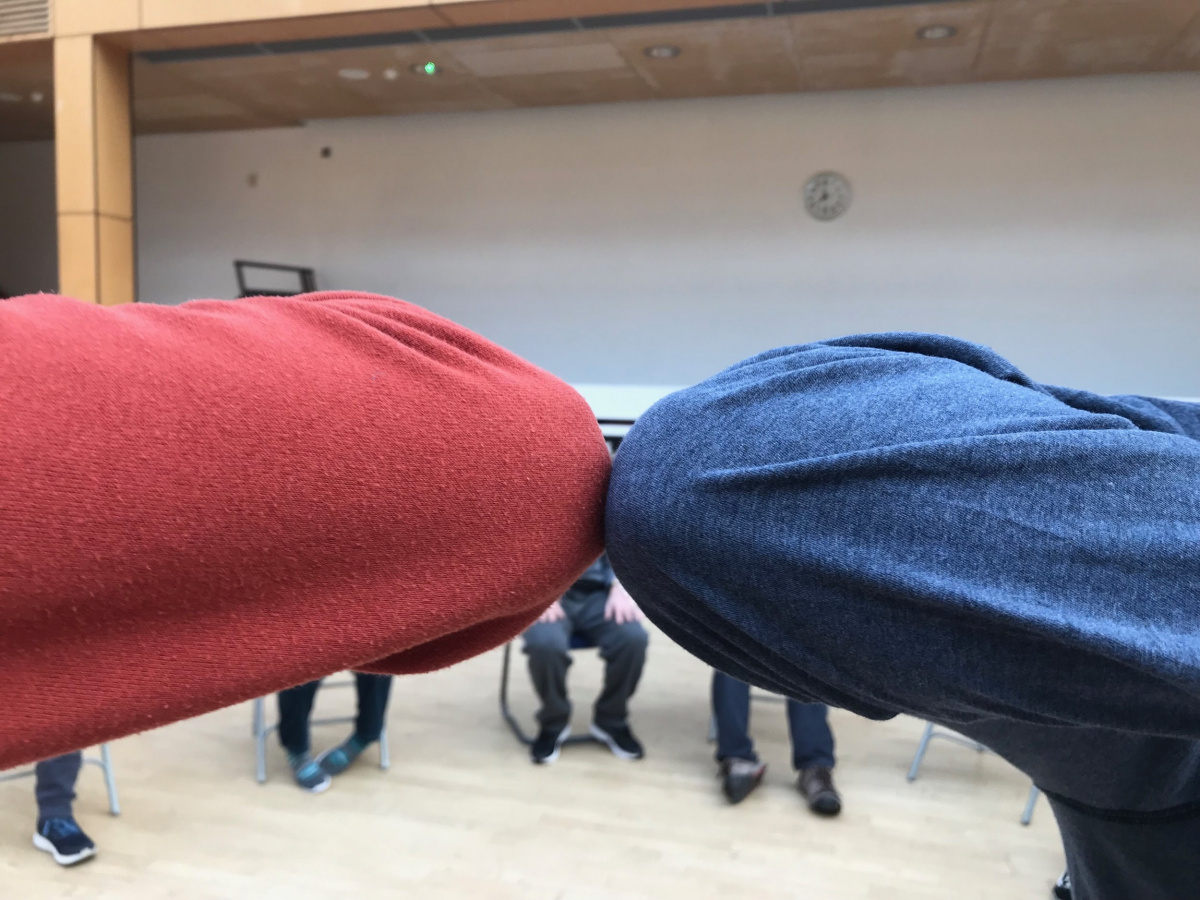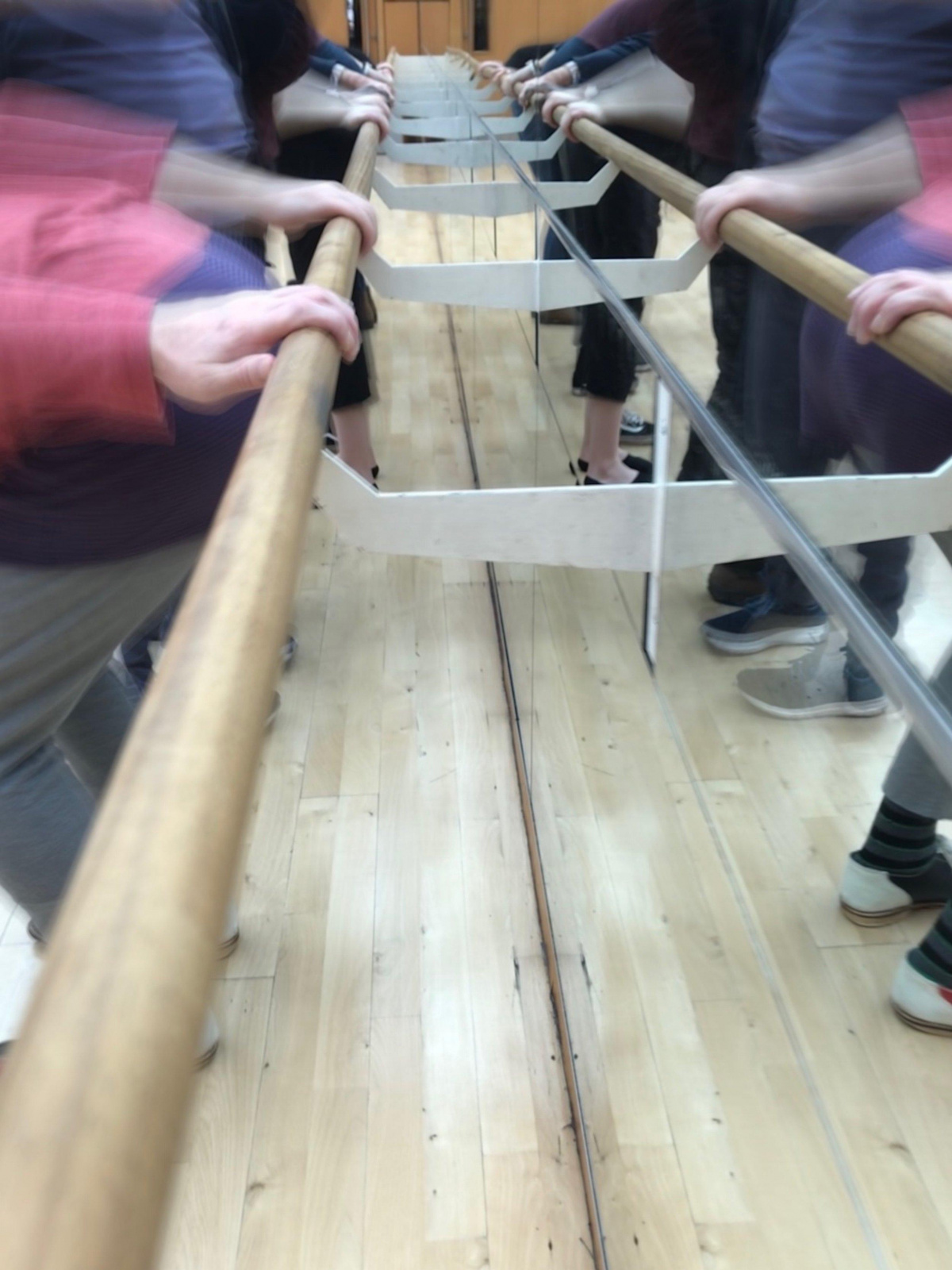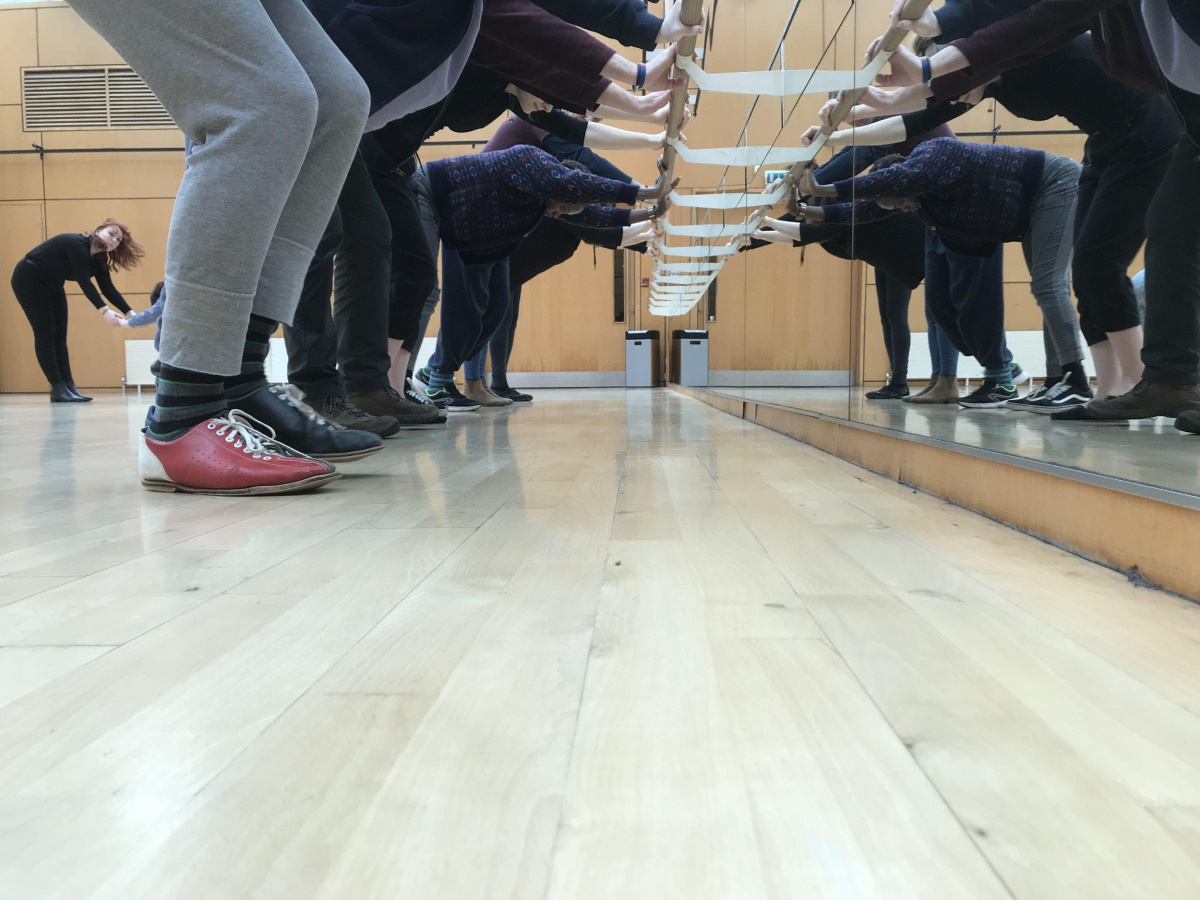 Amid participation in an inclusive contemporary dance class - geared to the involvement of people with all sorts of profiles, ability and experience - fresh perspectives on the usage of purpose-built space are shared and dynamics of teamwork aired.
Matthew Hawkins
Participation, Exhibition, Talk
TUE 11 & 18 June 2019 / 11am - 12pm (Class), 12pm - 2pm (Exhibition/ talk)
£6.50 (Class), Exhibition/ talk FREE
Dancebase, 14-16 Grassmarket
Edinburgh EH1 2JU
Fully accessible / Level access / Accessible WC
In reality, an inclusive contemporary dance class happens every Tuesday under the glass roof of studio 1 at Dancebase (Grassmarket Edinburgh). The session is inclusive to people with all sorts of profiles, ability and experience. All are welcome. Sculpted dance moves and manoeuvres are made accessible and designed to flow seamlessly by the class teacher. His formula is both evolved and immediate. Valued moments of absorbtion, consent and confidence potentially emerge for the individual and the group, thanks to a good connection with this dancing and this place. The hour is eventful. The studio's zones and features amount to a special vessel and asset.
Architecture Fringe followers are invited to participate in the class - booking (and loose comfortable clothes) essential. The classes will be followed by a pop-up photo exhibition and discussion elsewhere on the premises, free and open to all.