Play in Urban Space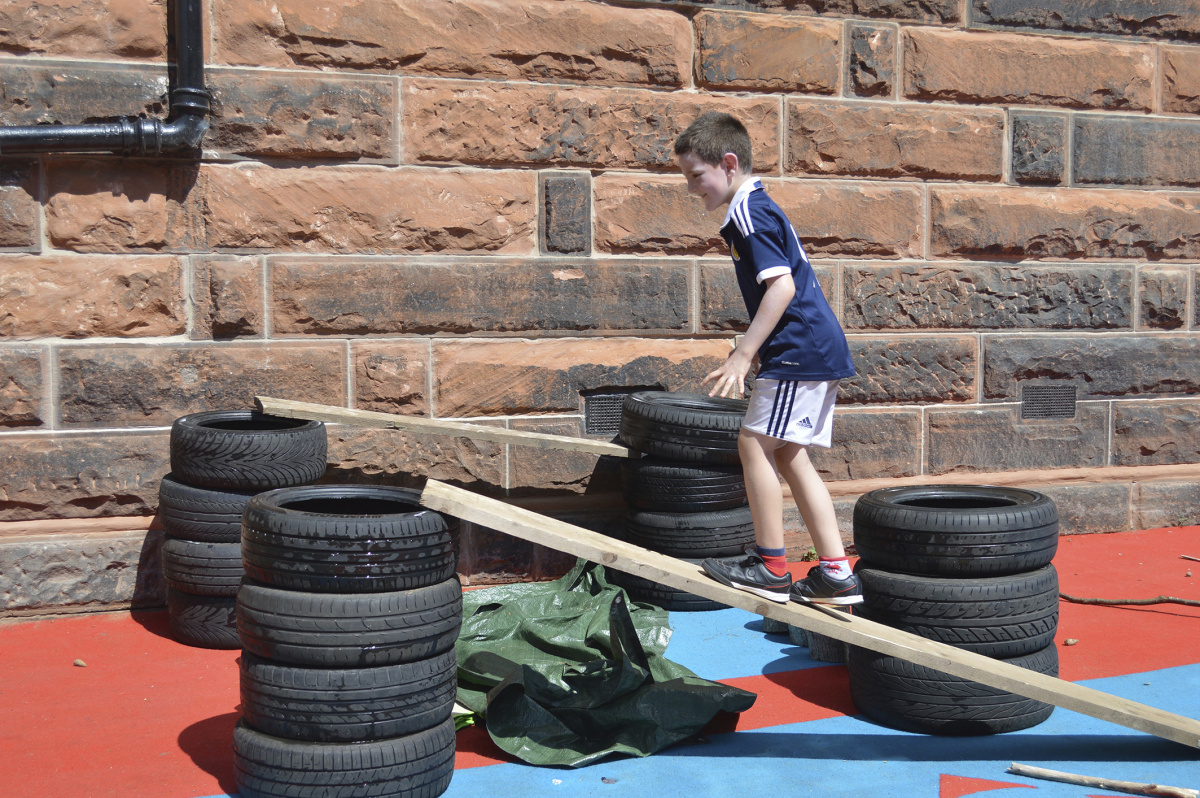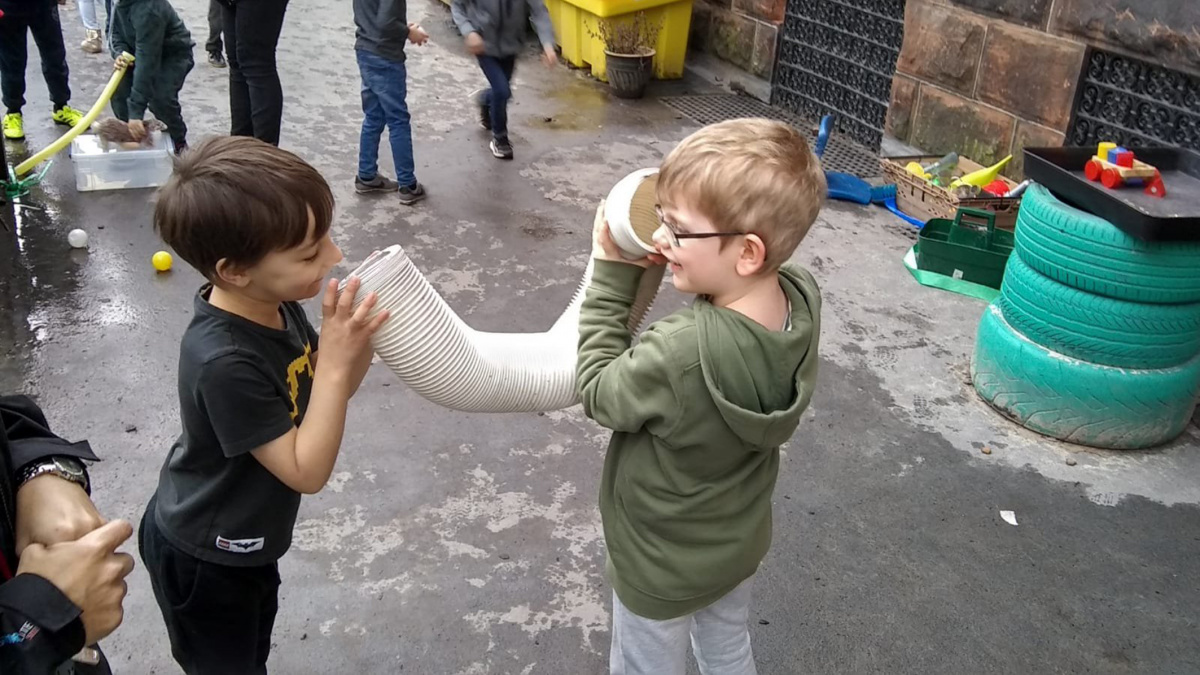 Street Play around Garnetbank Primary School
Mrs Reed (Headteacher), teachers and parent volunteers
Event
WED 19 June 2019 / 10am - 4pm
FREE
Garnetbank Primary School
231 Renfrew Street
Glasgow G3 6TX
Fully accessible / Children welcome
'Living Streets' and Glasgow Council City Regeneration group are supporting Garnetbank Primary School to have a street closure for play and highlighting sustainability issues.
Garnetbank Primary School, a recent winner of the Nancy Ovens national play award, will host a day of events taking Play with a Garden Theme out onto the street for a day in addition to our ususal summer fayre stalls encouraging recycling and reusing.
With the support of Living Streets, we will have PEEK play on the street for games and the schools Citizenship Committees running stalls to highlight our work with SEPA, Sowing Seeds and UNICEF on air pollution. Our schools own Architecture for Kids Club will host an exhibition of their work. This is a community event and are hoping to get support from local community growers including FROGGS (Friends of Garnethill Green Spaces) in order to make Garnetbank Primary School greener.