Space is a Place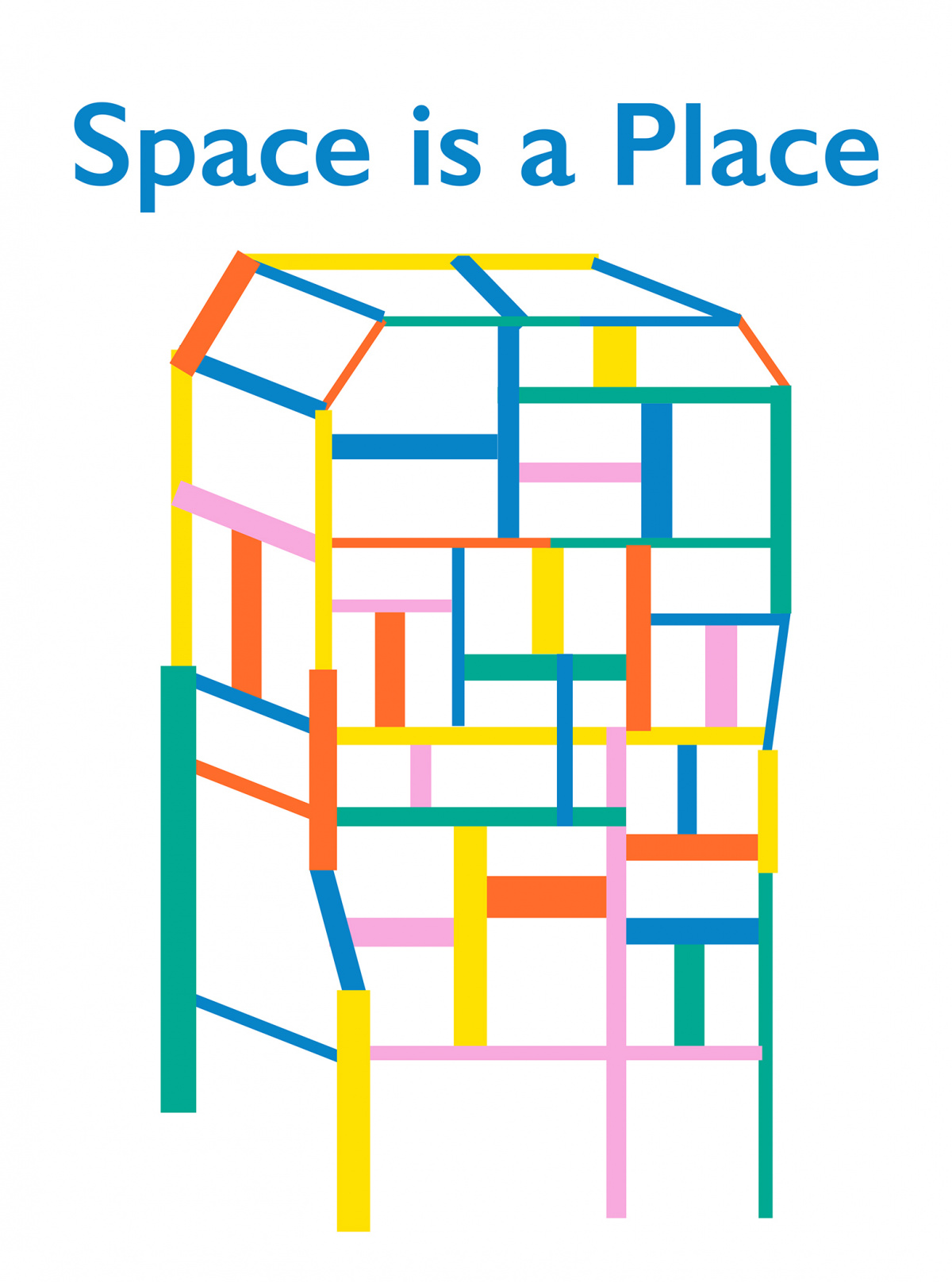 Simultaneously exploring through found materials, Brutalism, Lines, The Sun and Fife's industrial past
Marcus Oakley
Installation
FRI - SUN 07 - 16 June 2019 / 10am - 5pm
FREE
138 Appin Crescent
Dunfermline KY12 7QS
Fully accessible / Children welcome
Temporarily located in the artist's front garden, the Colourful Structure investigates an interest in the form and structure of 1960's and 1970's brutalist architecture, research into Fife's industrial past as well as Oakley's continuous study of the line and its potential across a variety of formats.
Materials sourced from residential walks around the locality, reclaimed and reused from pavements and open-topped waste containers, Space is a Place creates a new playful space to observe/ponder and shadow watch as the sun makes its daily arc.
A sound composition will accompany the work available via the artist's music project The Sunflower Band.
soundcloud.com/the-sunflower-band