Sunday Social @ 101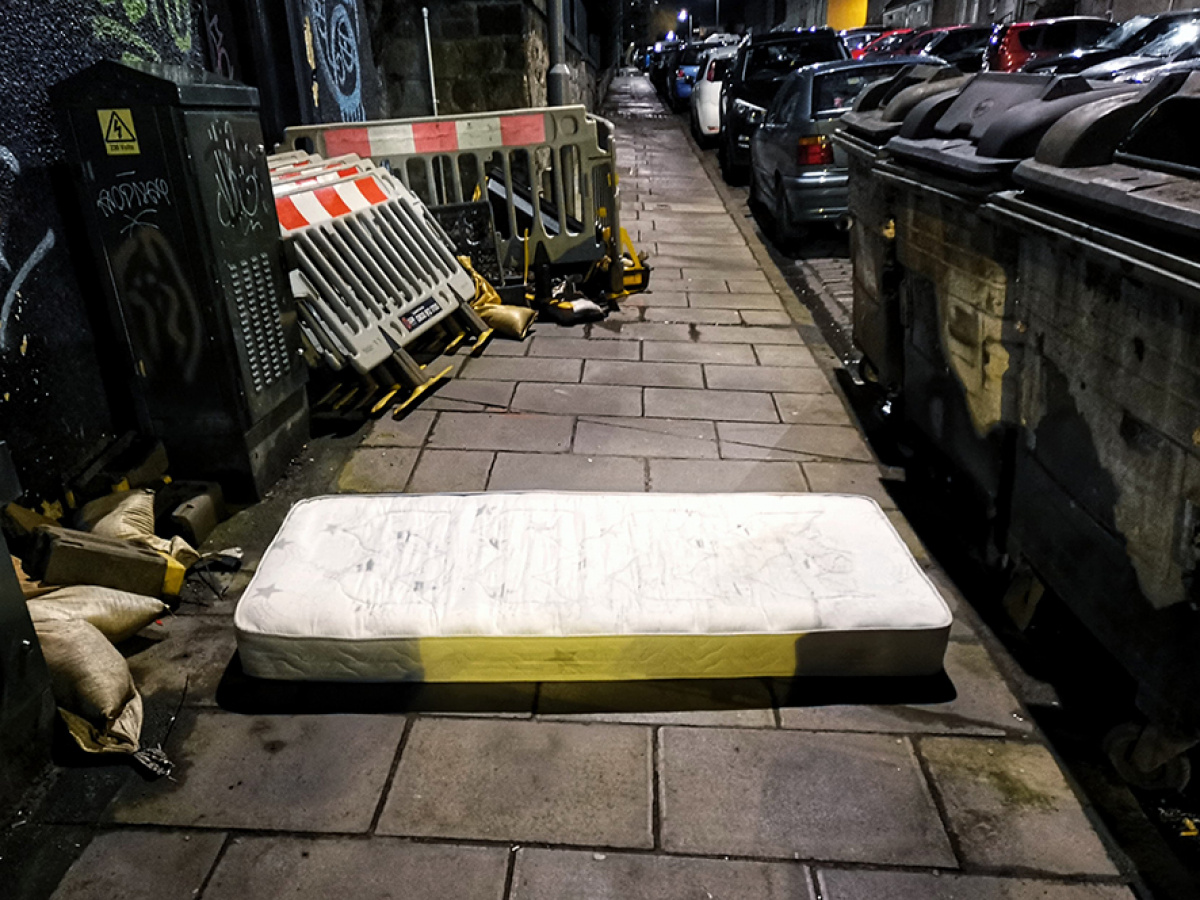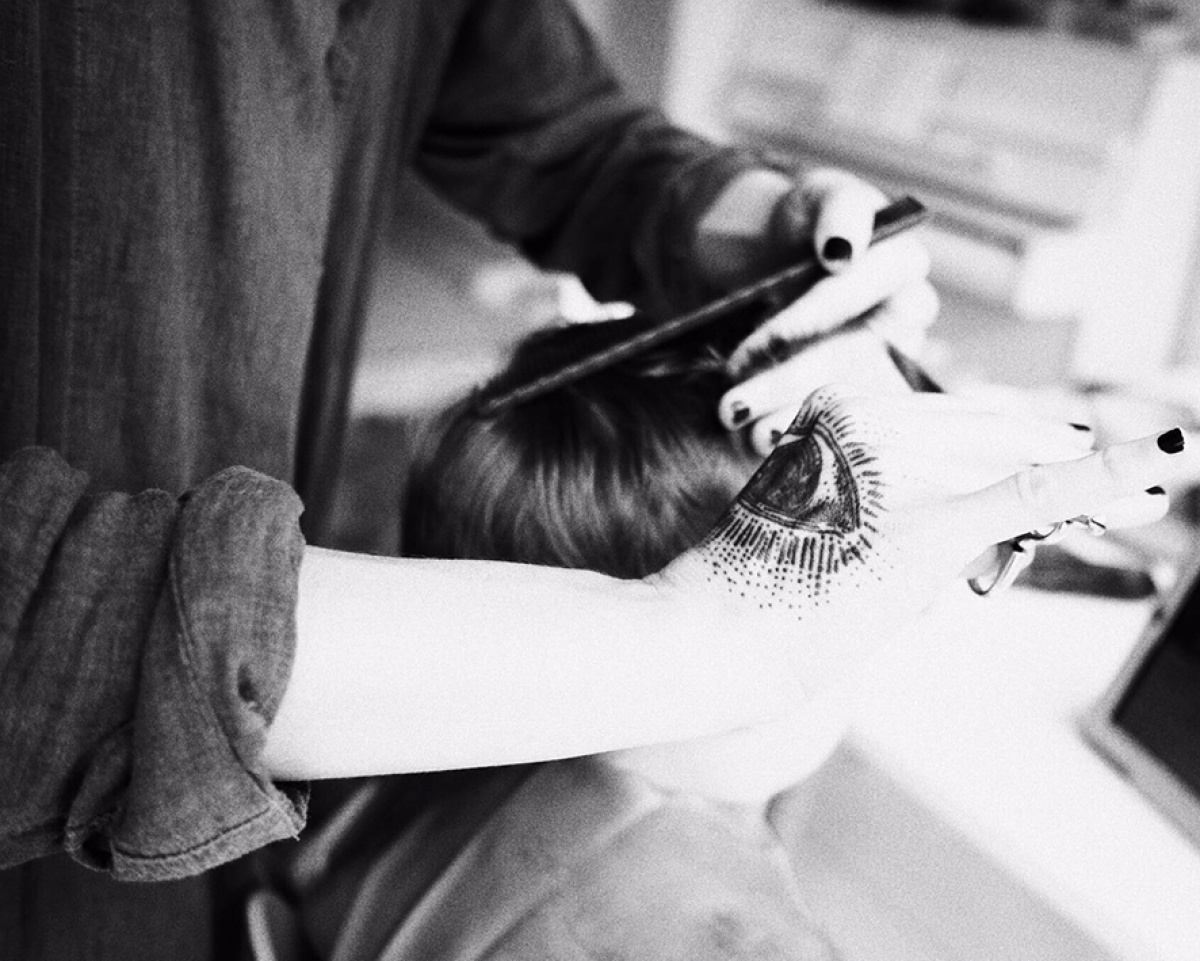 Piloting a new type of Cafe: We don't do WIFI we prefer to chat,_make, meet, talk, share ideas or sign up for hosting future sessions
Team 101 (various people, Jenny, Flora, Ruth, Lucy, Natasha)
Event
SUN 09 June 2019 / 10am - 7pm
FREE (Cafe and talks)
DONATIONS (Walk)
£15 Papercut Workshop
£30 Astrocut
101 Henderson Row
Edinburgh EH3 5BB
Level access
10 - 2pm What's going on today Cafe? Upbeat News: Bring newspapers and chats and we will create alternative and upbeat news stories/collages of the day. Swap ideas meet new people to make ideas happen_

11 - 1pm Astro talk - An Introduction to Astrological archetypes.
How understanding the principles of Astrology can offer insights into our deeper nature and our relationships with ourselves and each other.

Sign up for an Astro-Cut * An excellent haircut with personalized Astro-chat! www.floracavedon.com (times and dates tbc)
*(please provide in advance exact details of : Date, time and place of Birth)

1 - 2pm Bring your own Beigels Lunch Club. Starts 1pm We will be inventing rules for the afternoon's explorations over lunch (bring your own?).

2 - 6pm Alternative Mapping: A collaborative Walk through Edinburgh

Join us to create a series of alternative routes through edinburgh exploring spaces through creative means. We will experiment with new ways to experience people, spaces and places edinburgh. Bring your desired tools, any wierd or wonderful recording equipment, sketchbooks, sound recorders, video equipment, kaleidescopes, the documentation is up to you. Create new routes to celebrate and bring real Edinburgh to life. We will create a window exhibition to display our findings at the end of the day.

2.30 - 4.30 Ruth Watt aka Ellie and the Rubester will be bringing her BEGINNERS PAPERCUTTING WORKSHOP to 101 Henderson Row and sharing her obsessive joy of paper with everyone she possibly can! In keeping with the fabulous Astro Talks, these workshops will follow an astrological theme with designs for star signs lovers, moon worshippers and star gazers alike. No drawing necessary as templates are used throughout. Age 18+ due to super sharp blades!

6pm Film Screening The Social Life of Small Urban Spaces William H. Whyte BYOB

Chai Served all day with ceramics from Studio Brae.
#Sundaysocial@101