The Craft of Building: Eric Parry at Dovecot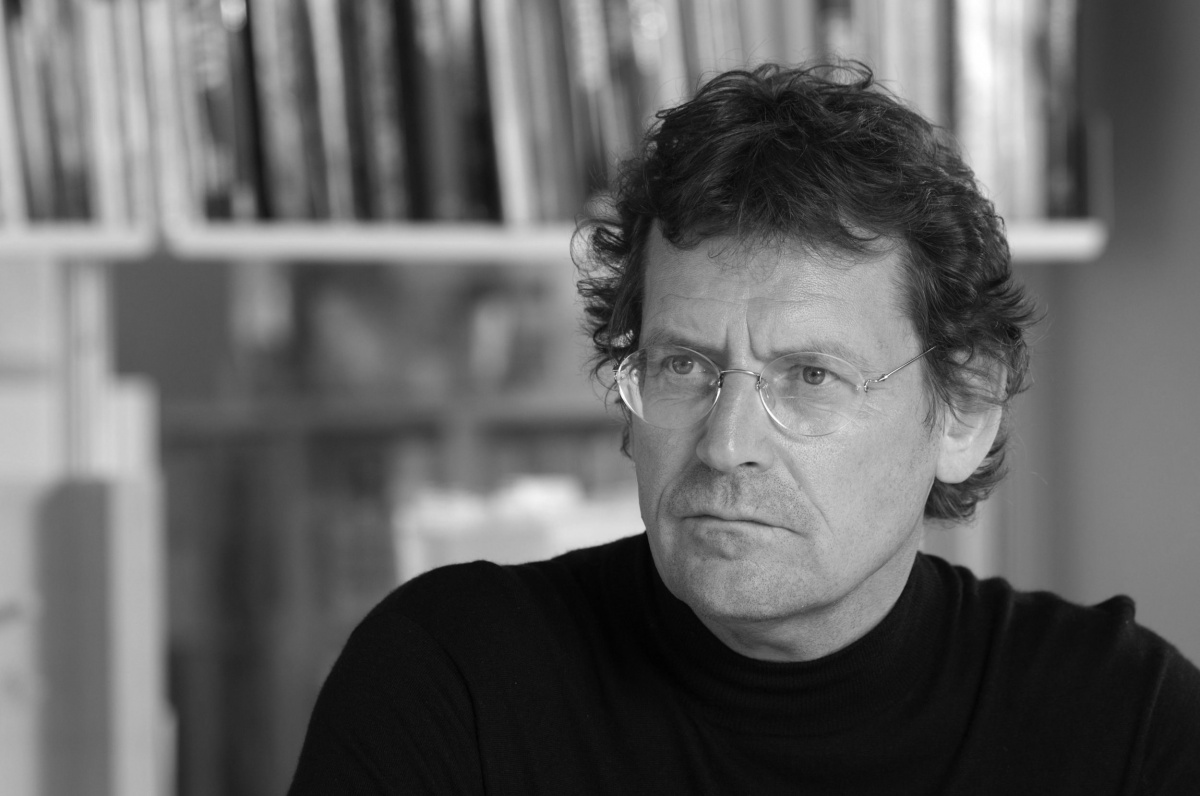 One of the UK's leading architects Eric Parry joins Dovecot Studios to discuss his design process from sketching to building.
Eric Parry (Eric Parry Architects), Susan McAteer (Dovecot), Celia Joicey (Dovecot)
Discussion
SAT 15 June 2019 / 2.30pm - 3.30pm
£9 TICKETS
Dovecot Studios, 10 Infirmary Street
Edinburgh EH1 1LT
Fully accessible / Lift access / Accessible WC / Assistance dogs welcome / Children welcome
Eric Parry is one of the UK's leading architects with a reputation for delivering beautifully crafted buildings. With projects including the restoration and renewal of St Martins-in-the-Fields London, a significant new wing for The Holburne Museum in Bath, and Timothy Taylor Gallery London, this is an opportunity for Scottish audiences to hear from one of the most innovative architects in cultural and commercial design.
Joining Dovecot Director Celia Joicey, Eric Parry will discuss his design process from sketching to building, with a particular focus on The Leathersellers' Hall, London. Dovecot Studios worked closely with Parry on this project to create a suite of tapestries with artist Victoria Crowe to complement the aesthetic and acoustic qualities of the building. The result was a celebration and merging of traditional skills and contemporary design.