The Edinburgh Rat Park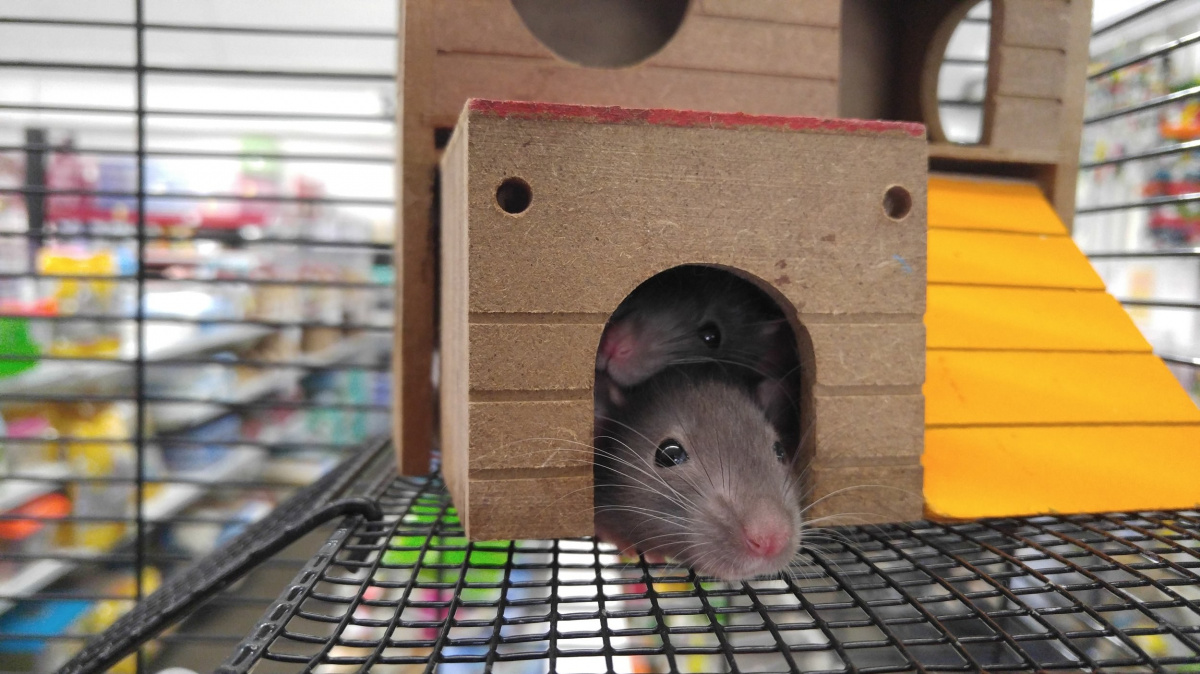 Health and Wellbeing in the built environment envisioned as a radical tool to fight inequality
Malcolm Fraser with Peter Dorward
Talk / Discussion
THU 13 June 2019 / 6.30 - 8pm
FREE
Custom Lane
1 Customs Wharf
Edinburgh EH6 6AL
Level access / Accessible WC / Assistance dogs welcome / Children welcome
There's a famous clinical study, carried out in the 1970s, where rats in wee cages, given the choice of water or heroin-laced water became quickly addicted, but others in a Rat Park, provided with the same choice but with wheels to run and families to raise, ignored the drugs and led clean rat lives. This shone a light on the importance of environment and the central role that community and purpose plays in our animal lives.
The scourge of inequality is the greatest urban challenge we face. The idea of a City of Wellbeing might seem, at first, to be a nice, gentrified aim for the city's well-appointed neighbourhoods but becomes more radical when applied throughout.
The work of writer and Edinburgh GP Peter Dorward, in The Human Kind, expands on how intertwined pain, addiction and environment are.
Peter and architect Malcolm Fraser will discuss its application to our city.