W!P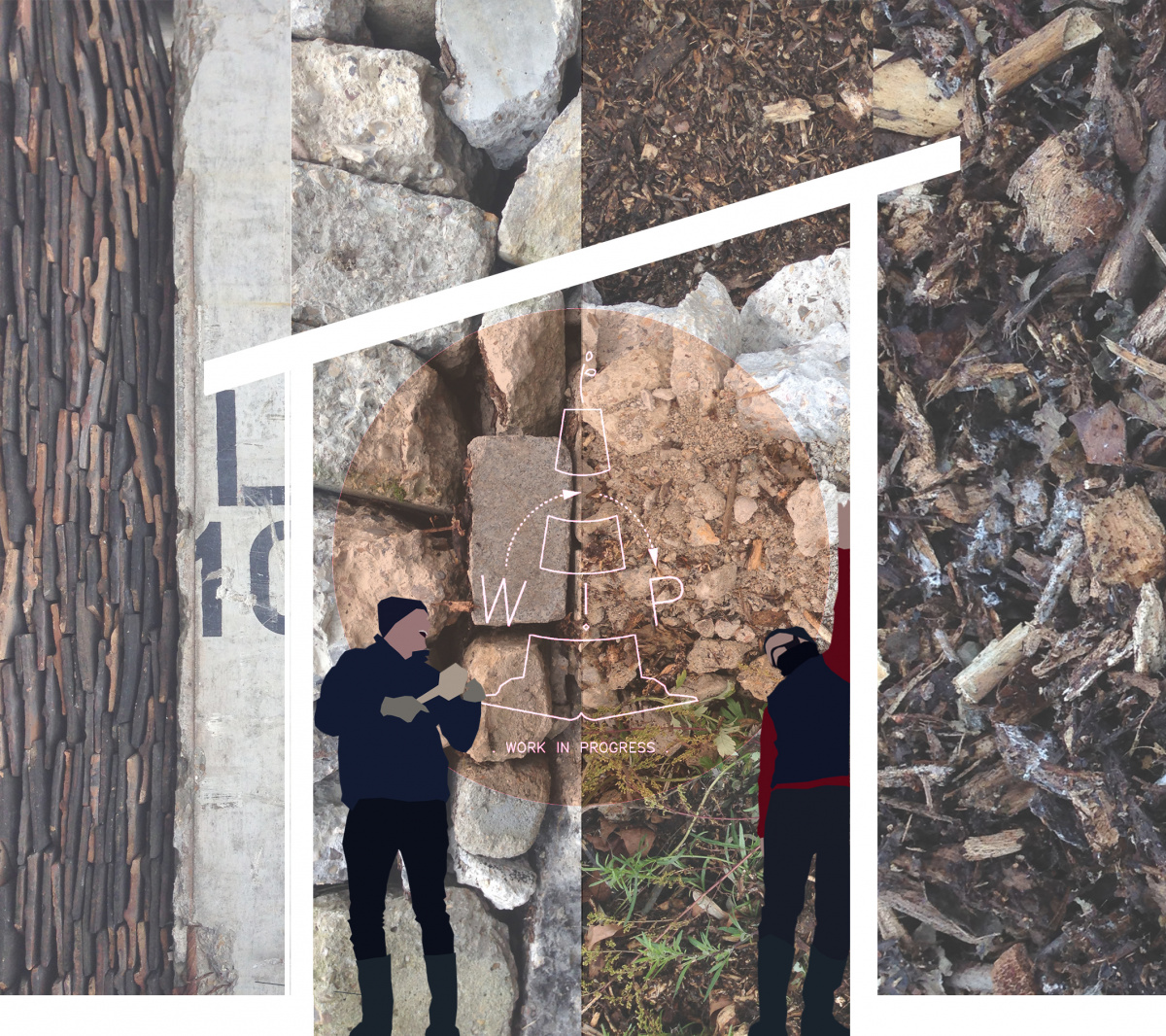 Work in Progress: live build festival
Coralia Mugnier, Bellastock
Event
THU 13 June 2019 / 5 - 8pm
DONATION TICKETS
Reid Lecture Theatre
Reid Building
164 Renfrew Street
Glasgow, G3 6RQ
Fully accessible
This project comes from a working collaboration with Bellastock, an association created to face the lack of practical experiment in architectural education by proposing a building festival to develop an ephemeral free-city-space.
Participants are facing a material they need to fully consider to design and build their project. How we use materials within the design allows to re-focus on the life cycle of materials, the relation to global sustainability, health, local resources and circular economy; as many components to build for the future. It also develops a sense of teamwork by exchanging skills, learning by doing and sharing.
This pre-festival event aims to explain the festival but also to develop an open discussion about alternative architectural practices such as live build by considering the key role that architects can play in the development, and preservation of cities and rural territories using principles focused on daily improvement and sustainable techniques.