Daunder Club: Lines Through Leith
18 June
Walk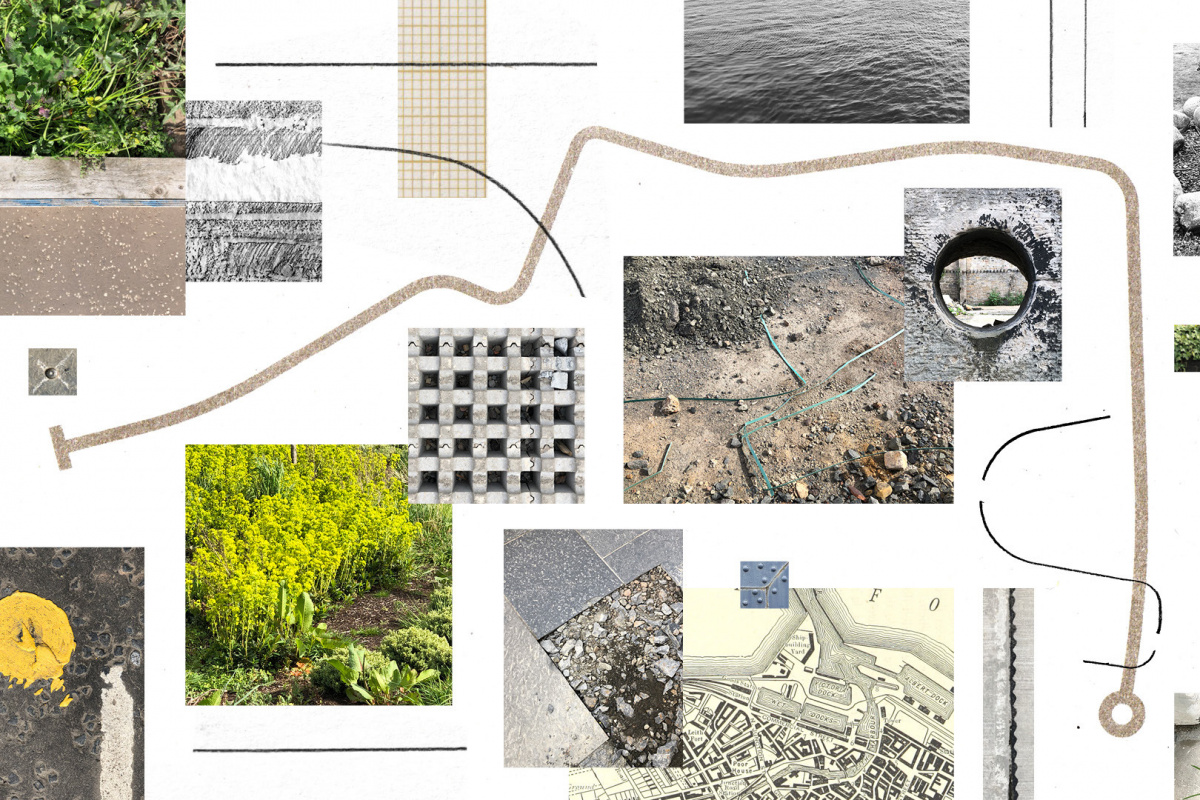 Event Summary
A walking/drawing tour through Leith exploring the new tramline to Newhaven.
Book here
Time
12.00 - 14.00
Date(s)
18 June
Location
Good Vibes Neighbourhood Store & Studios, 153 Constitution Street
View on Google Maps
Supporters
Organiser
David Lemm
An urban exploration through Leith, led by artist David Lemm.
In his recent work, David has been responding to the tramline development that travels through Leith to Newhaven. In this walk we will consider the newly made landscape via a series of prompts along the route, looking out for opportunities in the urban landscape as prompts to draw, write, and ponder.
No drawing experience necessary and materials will be provided, including a special drawing tool.
-
Daunder Club is an independent project by David Lemm and Kate Mothes. In regular walks, we invite participants to observe their surroundings in new ways and reconsider their place in the landscape, ultimately with the goal of facilitating community, prompting creative conversations and pretty much just seeing what we see along the way!