(New) Radicals
13 June
Online
Discussion
Lecture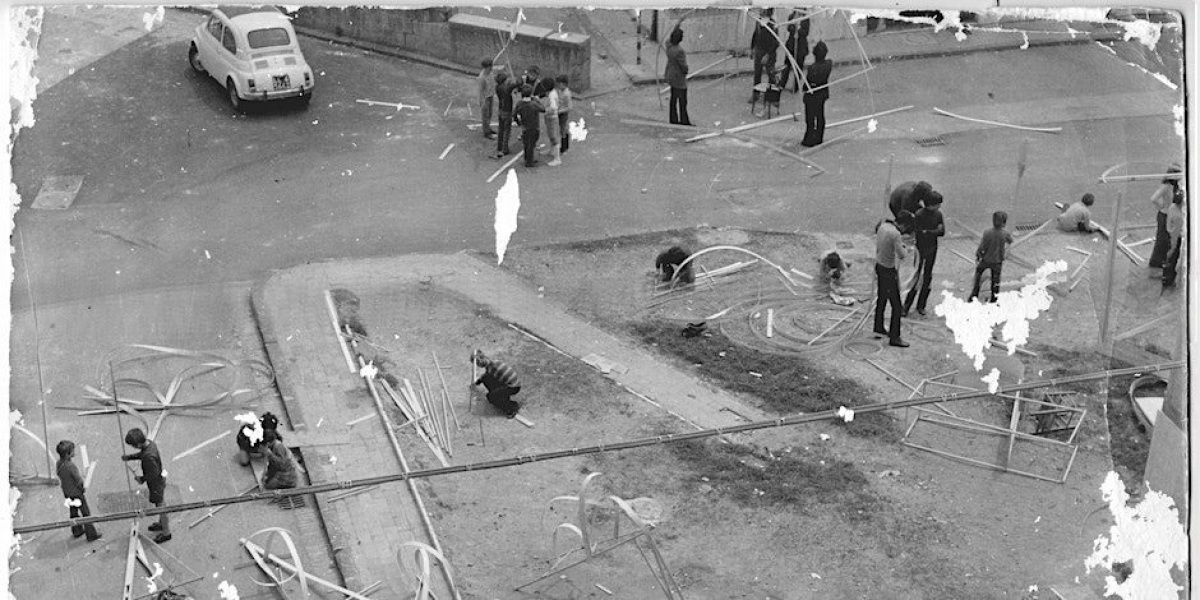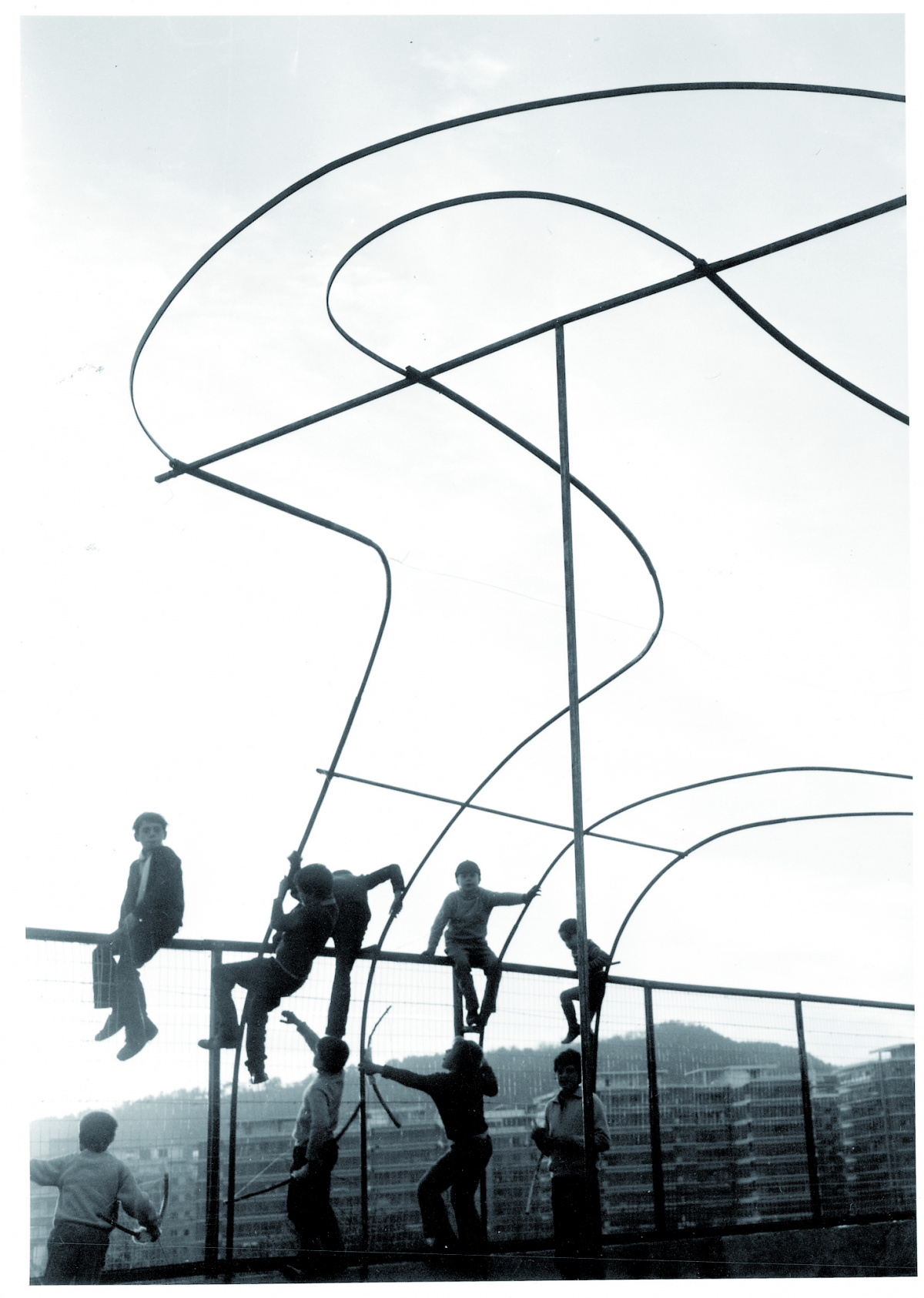 Event Summary
An online talk and discussion that revisits voices of the 20th Century in radical pedagogic thinking and participatory design practice
Book here
Time
6.30pm
Date(s)
13 June
Organiser
Aoife Donnelly
An online talk and discussion that revisits radical voices of the 20th Century in engaging and participatory design practices, through illustrated case study examples.
Once again we find ourselves in a rapidly transforming world where our discipline's identity and how we educate is is in the spotlight. This talk aims to bring into focus valuable examples from the 1960's, 70's and 80's that may well still have currency today.

With thinking from practitioners and educators including Ricardo Dalisi, Colin Ward, KEKS and Global Tools.