virtual / material
03 Jun—18 June (14 dates)
Edinburgh & The Lothians
Event
Exhibition
Installation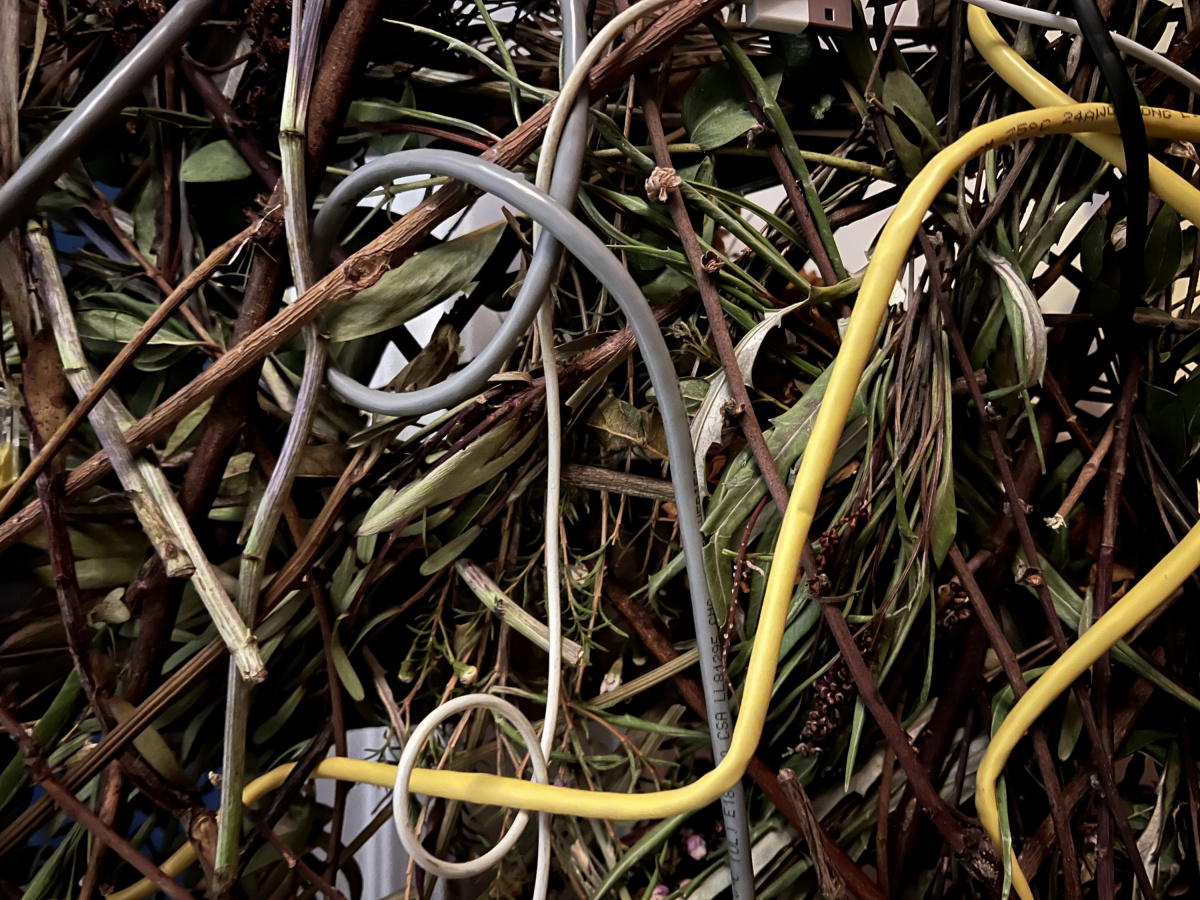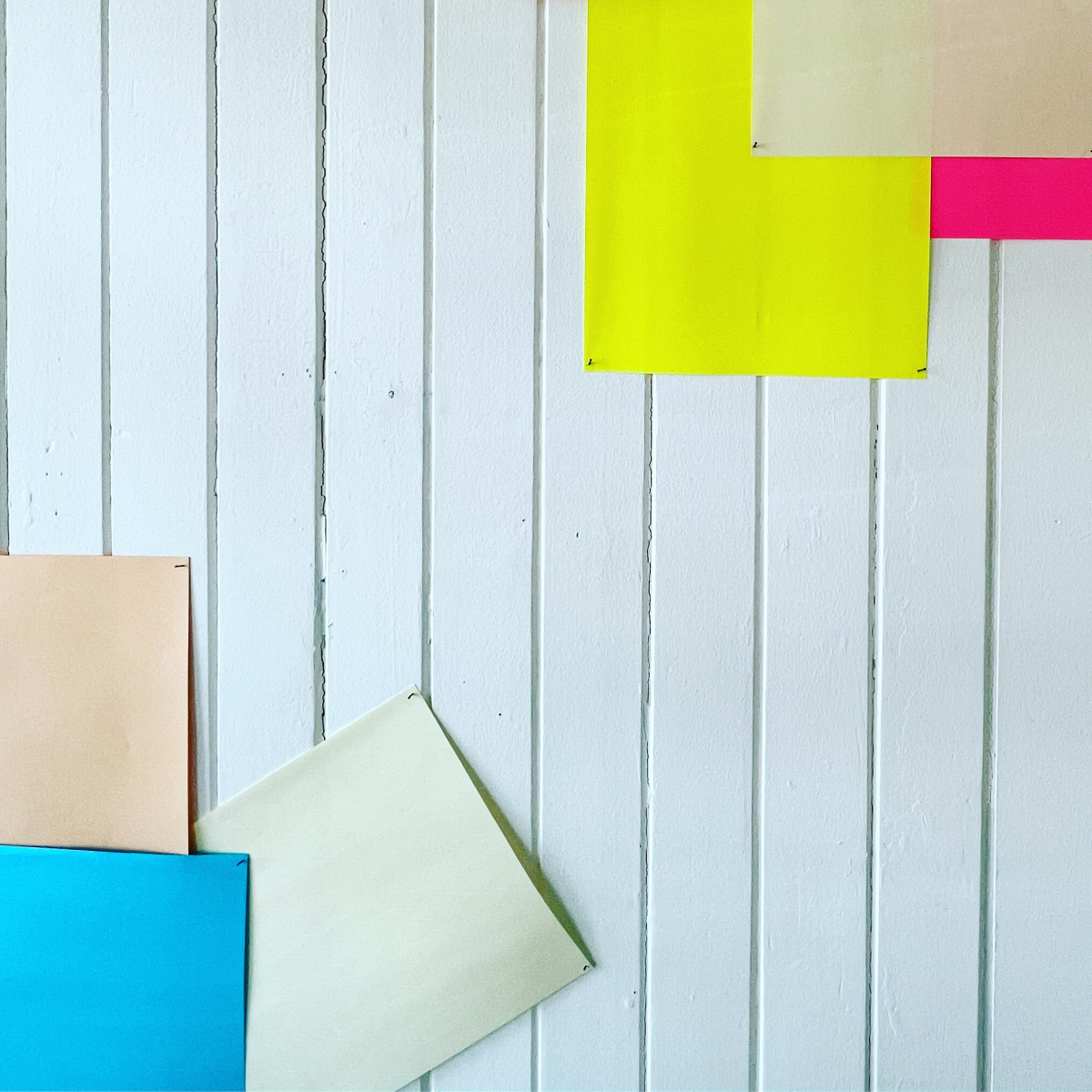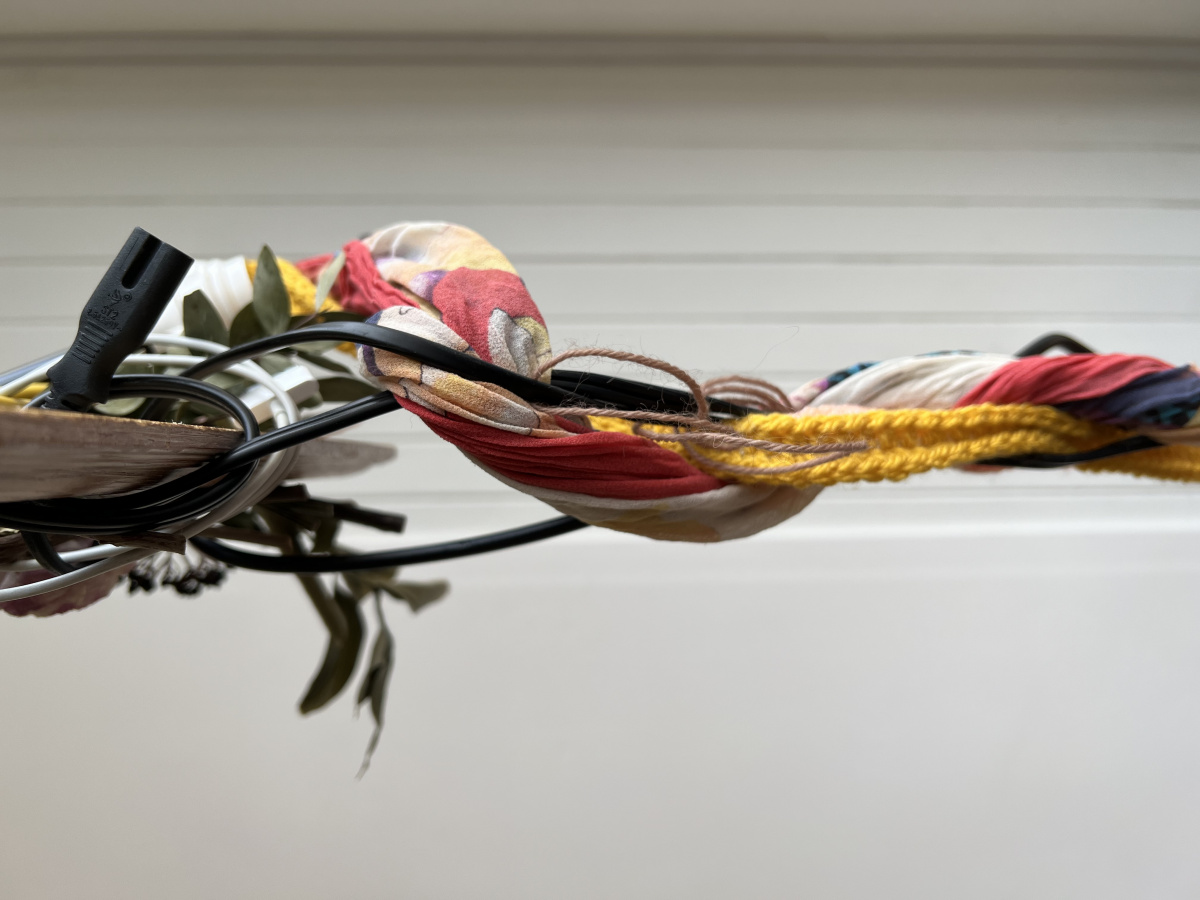 Event Summary
virtual / material is an exhibit of print images and sculpture presenting work as art and images as imperative in seeing complex relationships.
Book here
Time
Tues - Sun, 10am- 2pm. Or, by appointment.
Date(s)
03 Jun—18 June
Location
Sierra Metro 13-15 Ferry Road Leith EH6 4AD
View on Google Maps
Supporters
Organiser
Ijeoma
Social
virtual / material

explores ways of seeing flows, systems, and work using various artforms and mediums.

virtual / material assembles household objects and found items, to relate and reflect people, process, and technology as discrete references and interdependent sociotechnical systems in an ecology.

the multimodal presentation offers a view that is both fractal and full scale.

focusing on


MORE
CRUCIBLE CONNECTIONS
AND
LESS
CRITICAL MASS,

the weaving together of textural elements and materials provides a foundation to describe relationships, disciplines, and difference across space.
showing the work as art is guidance, practice, map, and model of a way through from now to next in multiple contexts.

the exhibit is scaled to various contemplation frames to socialize the physical, virtual, and beautiful in logic, theory, imagination, and art as deliberate practice.
the mediums of organic collage, text, paper and print, plastic and the internet, reflect the materials, tools, and references of the artist's operating system.

virtual material by Ijeoma is presented as a practice of living, as such. an expression of conversations, structure, and flow applied in service of beauty, integrity, and care in work and play.

part of the Sierra Metro Associate Programme.