Leith: An Anchor
03 Jun—18 June (16 dates)
Edinburgh & The Lothians
Publication
Walk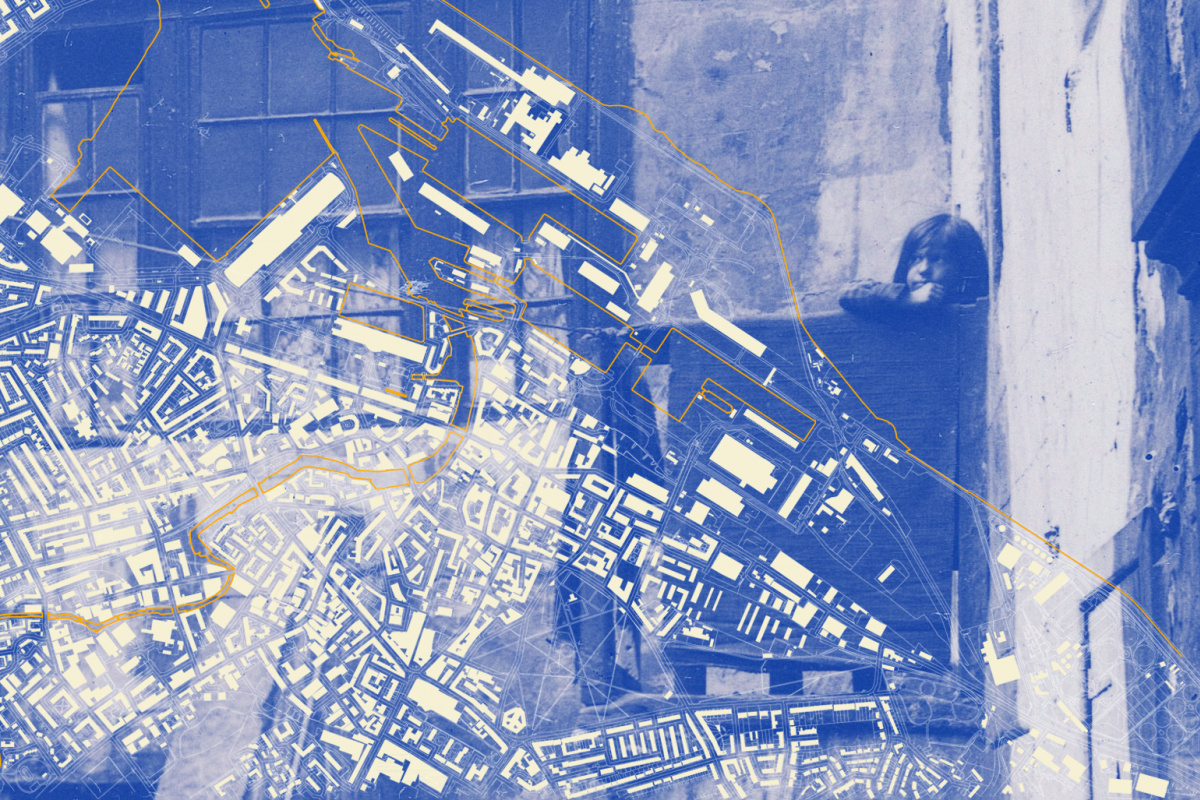 Event Summary
Exploring Place through past, present and future
Date(s)
03 Jun—18 June
Location
Custom Lane, 1 Customs Wharf, Leith, Edinburgh
View on Google Maps
Additional Location Info
The walk begins and ends at Custom Lane, where accessible, gender neutral toilets are available. The walk itself follows public footpaths and pavements. There are no stairs, but some cobblestone surfaces may be uneven. To request a digital version compatible with audio reader please email kirstenpont@gmail.com
Supporters
Organiser
Kirsten Pont is an architect from Leith who specialises in conservation.
The city is a language, a repository of possibilities, and walking is the act of speaking that language, of selecting from those possibilities." (Rebecca Solnit)
Tracing a global state of crisis through the streets of one Scottish town, this self-guided trail explores the past, present and myriad possible futures at a micro-scale. Delve deep into the ancient and diverse port of Leith: its architecture, history and intangible cultural heritage, all while exploring the radical power of Place in connecting with our common humanity, tackling and transforming our world in crisis.
Trail maps will be available free from Custom Lane throughout the festival dates - collect yours to take part!