Unseen At Night
16 June, 17 June, 18 June
Edinburgh & The Lothians
Exhibition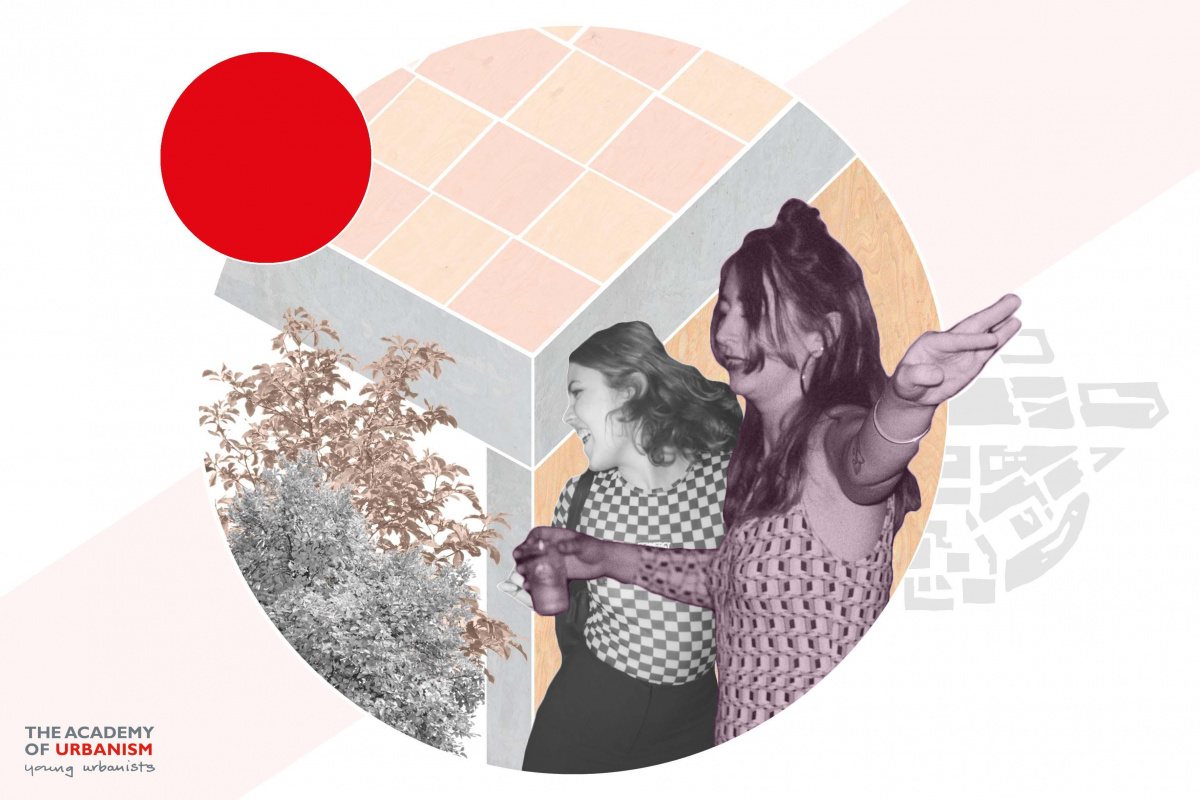 Event Summary
Unseen At Night : an exhibition showing individual representations of queer and feminine (femme) space in collaboration with Femmergy
Time
16th June 9am-5pm, 17th June 9am-5pm, 18th June 10am-4pm.
Date(s)
16 June, 17 June, 18 June
Location
The Gallery Space, Custom Lane, 1 Customs Wharf, EH6 6AL
View on Google Maps
Additional Location Info
Wheelchair accessible entrance and accessible, gender neutral toilet
Supporters
Creative Scotland
– Academy of Urbanism Young Urbanists
– GRAS
Organiser
HerCollective
Social
Unseen At Night demonstrates the opportunities of queer, feminine and femme* night spaces that encompass the principles upon which queer communities are centred, facilitating a collaboration of queer and femme designers within Scotland to do so. The project initiates dialogue on what inclusive, safe and accessible queer, feminine and femme spaces can be through a collaboration with Femmergy, a queer femme club night in Edinburgh.
The selected designers will be released via the HerCollective website closer to the event following a national open call process. See more about the Open Call and exhibitors here.
The exhibition will be accompanied by some live DJing from the Femmergy resident DJs on Saturday and Sunday.
*Note: Femme is used to express any gender identity that has an awareness of femininity and feminine experiences.