Imagine If - Can housing be more than just houses?
15 June, 16 June
Edinburgh & The Lothians
Discussion
Event
Workshop
Celebration
Research & Design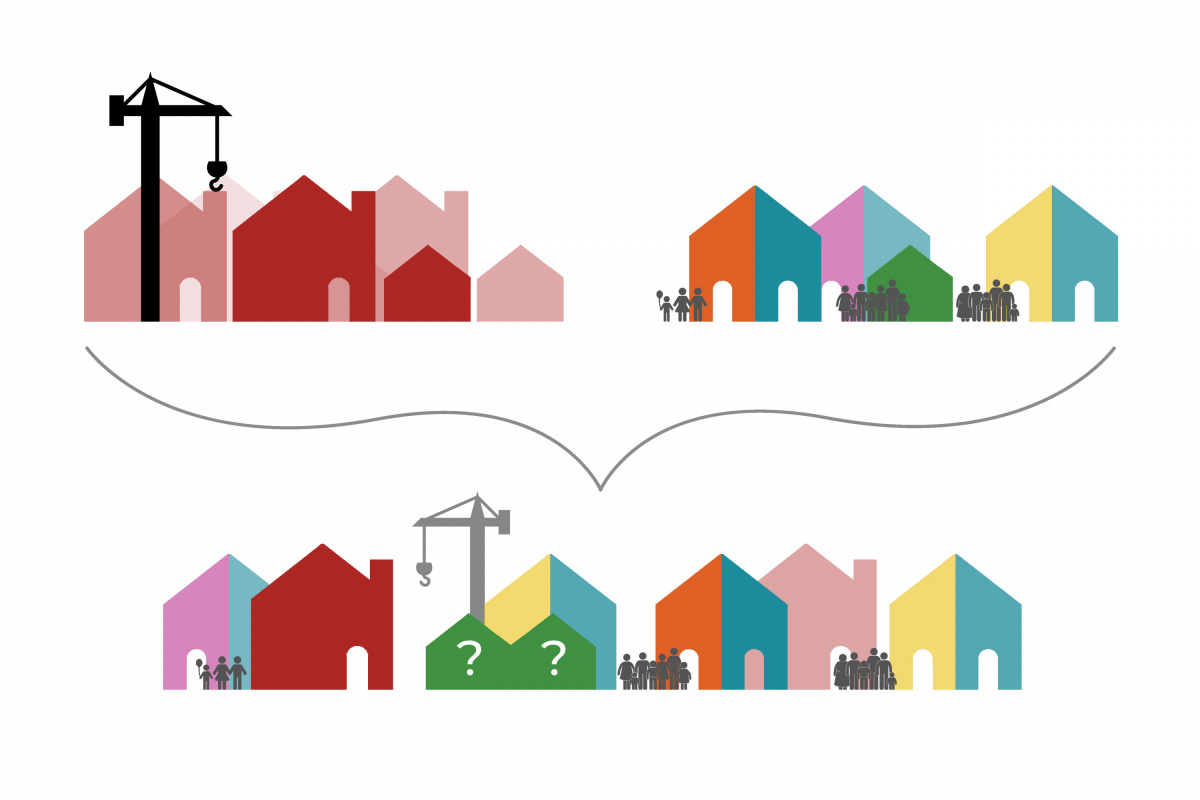 Event Summary
Hosting a conversation about the (r)evolution of housing, including a panel discussion, interactive exhibition and workshop session
Book here
Time
Thursday 15th - Panel Discussion 6:00-7:30 (doors open 5:30) ; Friday 16th - Drop in exhibition 10:00-16:00
Date(s)
15 June, 16 June
Location
CodeBase, 38, Lady Lawson Street, Lauriston, Tollcross, City of Edinburgh, Scotland, EH3 9DS, United Kingdom
View on Google Maps
Additional Location Info
For more info visit our website or email imagineif.space@gmail.com
Supporters
Organiser
ImagineIf.Space CIC
What could the (r)evolution of housing look like?
We'll be kicking things off on Thursday evening with a panel discussion, to answer the question 'Can housing be more than just houses?'
We'll also be celebrating the launch of the digitised version of the 'Imagine If Game,' which is an evolution of the original concept created as part of the ArchiFringe 2019. The game aims to start a conversation about whether or not housing can be more than just houses. It challenges people to think about the role of private spaces within their home and what they might be willing to share with others.
On Friday the exhibition will be open as a drop-in, where you will have the opportunity to play the Imagine If game and learn more about what a housing revolution might look like. There will also be the opportunity to sign up for a lunch and learn workshop from 1-2pm on Friday.