Inclusion (R)Evolution
06 June
Greater Glasgow & Clyde
Discussion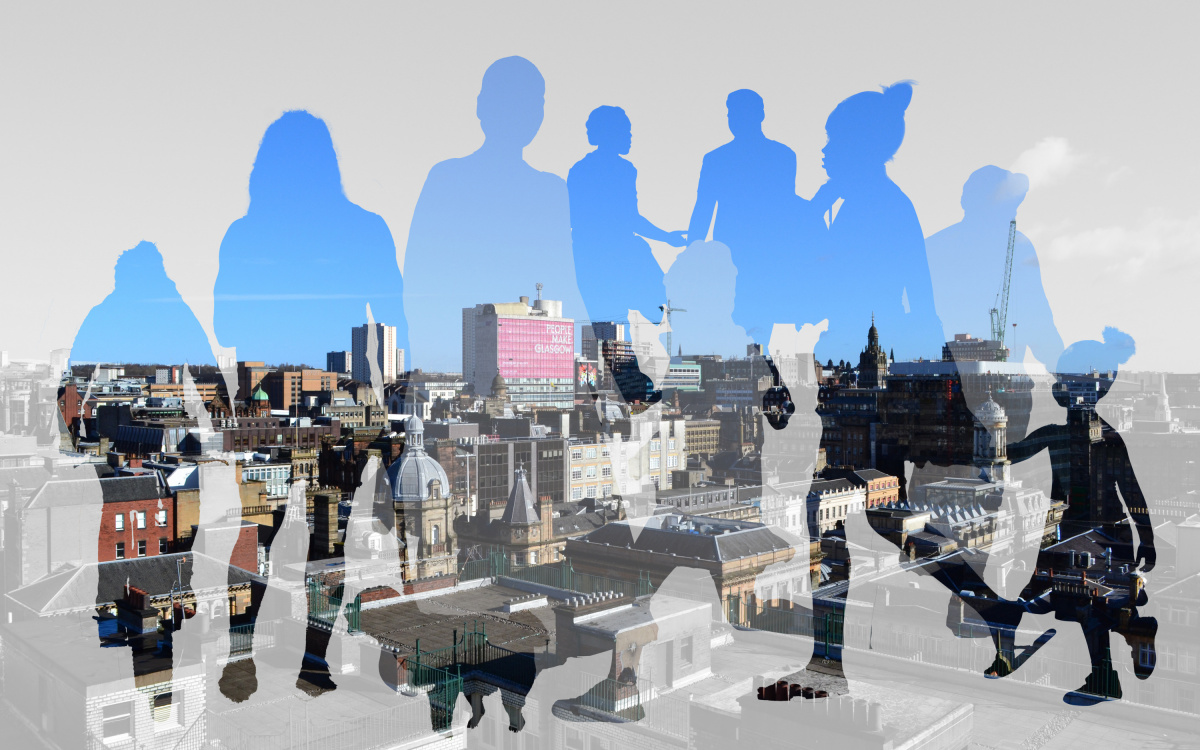 Event Summary
Facilitated panel discussion, exploring an intersectional discourse about what greater equality means for our streets and spaces.
Book here
Time
09:30 - 11:30
Date(s)
06 June
Location
The Billiard Room, Mackintosh at the Willow, 215-217 Sauchiehall Street, Glasgow, G2 3EX
View on Google Maps
Additional Location Info
The event space, The Billiard Room, is located on the second floor and is accessible by lift. There are bathroom facilities on the same level. Please contact us in advance with details of any specific access requirements and we will provide further information and access support on the day of the event where required. Email: info@lda-design.co.uk
Supporters
Organiser
LDA Design
Social
Bringing (R)Evolution to the streets: Claiming our cities for people
Cities can be places where good things happen, but they can also be places of anxiety and isolation, reinforcing feelings of marginalisation. Loneliness is now recognised as a silent killer as deadly as smoking or obesity.
But to meet the urgent challenges of our times, including social inequity, new priorities and ways of doing things are emerging and Scotland is leading the way, with Aberdeen's ambitions to be Scotland's first Child Friendly City and Glasgow the UK's first 'feminist city'.
Every positive encounter gives us some immunity against isolation, even polite daily encounters. With health as contagious as disease, how do we make our civic spaces healthier, happier, safer places that better serve women, children, teenagers, LGBTQ+, and elderly people? And how can communities, artists, designers, planners, and politicians reclaim, reimagine, and restore through the lens of wellbeing.
Joins us as we raise our sails to catch the winds of change and to discuss what greater equality means for our streets and spaces. For all the people, all the time.
Entry is free but numbers are limited and advance booking is required via Eventbrite: Inclusion (R)Evolution Tickets, Tue 6 Jun 2023 at 09:30 | Eventbrite.